This post may contain affiliate links which will not change your price but will share some commission. Please read my privacy policy.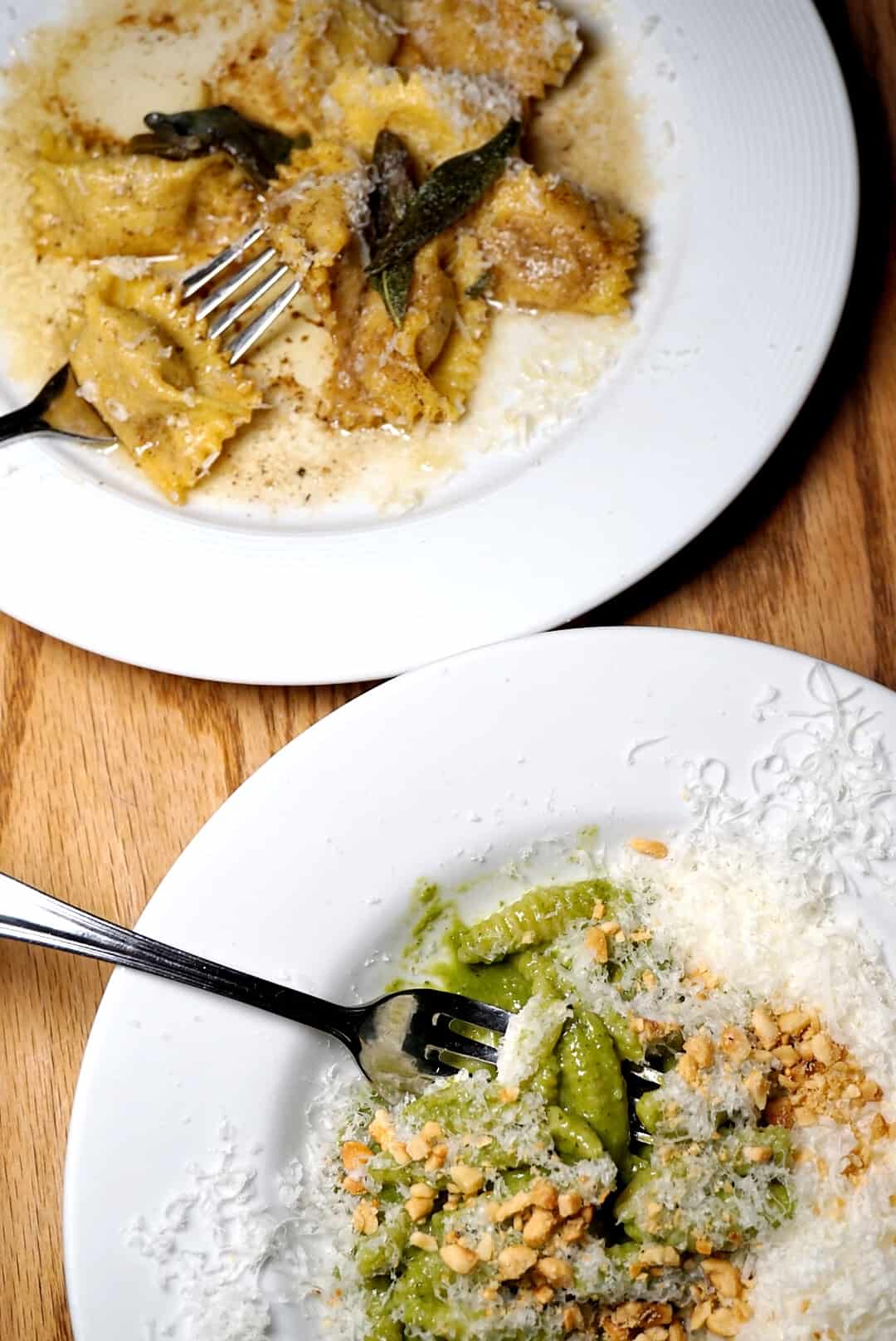 Bless up, Baltimore we just got another Italian restaurant. The world always needs more Italian food.
Located in Station North, Orto strives to create "a beautiful, comfortable, and delicious experience for each of their guests". I definitely felt all of those while here. Unfortunately for the guy next to me, who was dealing with my camera's LED light and let me know how he felt about it, and I don't think he had the same feels as I did post my arrival at Orto. Sorry dude.
Elan, the owner of Orto, is one of those people you call good people. He's genuine and seriously just wanted to create a place to give people really. good. food. You can tell just by looking at him that he's simply happy to be there and happy that you're happy to be there. I like this guy.
Chef Stefano is incredibly talented. I've seen him perfectly execute multiple cuisines over the years. He's passionate about his craft and that immense passion shows in each dish he creates. Orto is lucky to have him.
Ok…let's talk food.
Pasta
This Butternut Squash Agnolotti stole the freakin' show. It had the perfect balance of sweet from the brown butter and butternut squash, and savory from the fried sage. I mean, just look at it. It's gorgeous.
Oh yea, I ordered two plates of these because they were that good.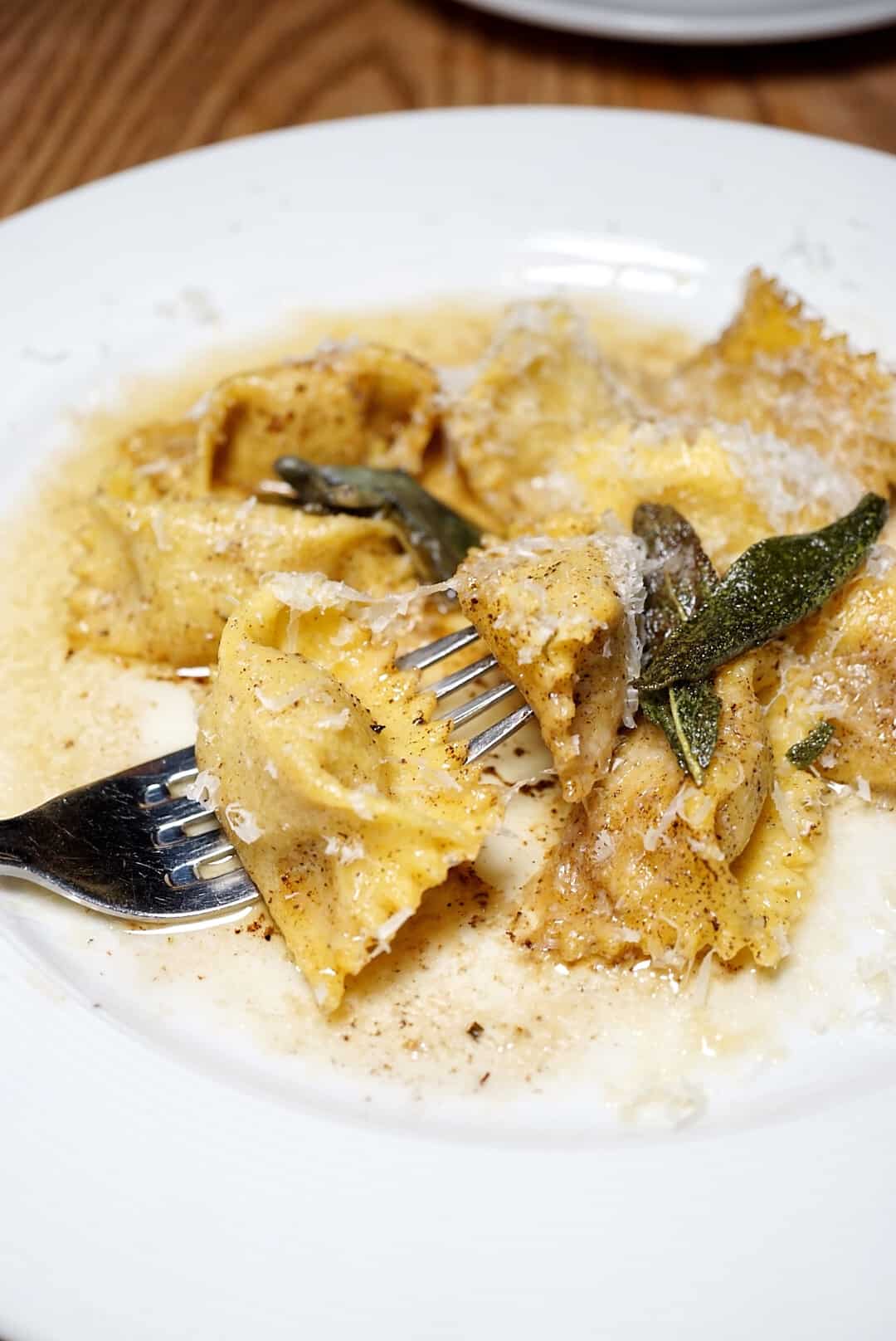 The Ricotta Cavatelli was another favorite. Can you tell I just love carbs?
It's topped with whipped burrata (my other favorite thing in life) and crushed hazelnuts. The combination is just wonderful. I never want this dish to leave the menu!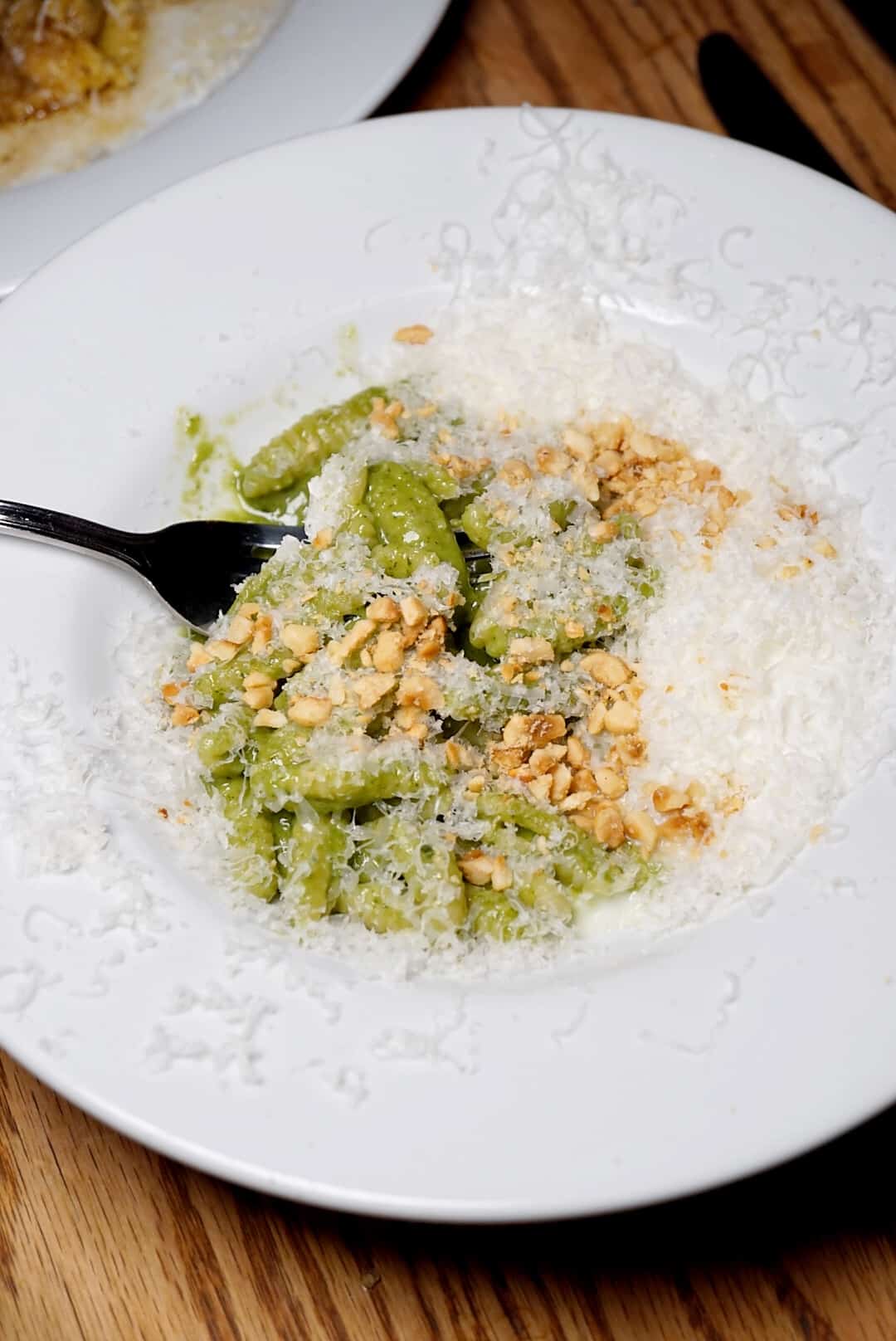 Then there was the Rigatoni. Boy was this good. I'll be honest, I turned my nose up at first because I was insistent on ordering the Agnolotti and the Cavatelli. Well, we got all three, and I'm not sad about it.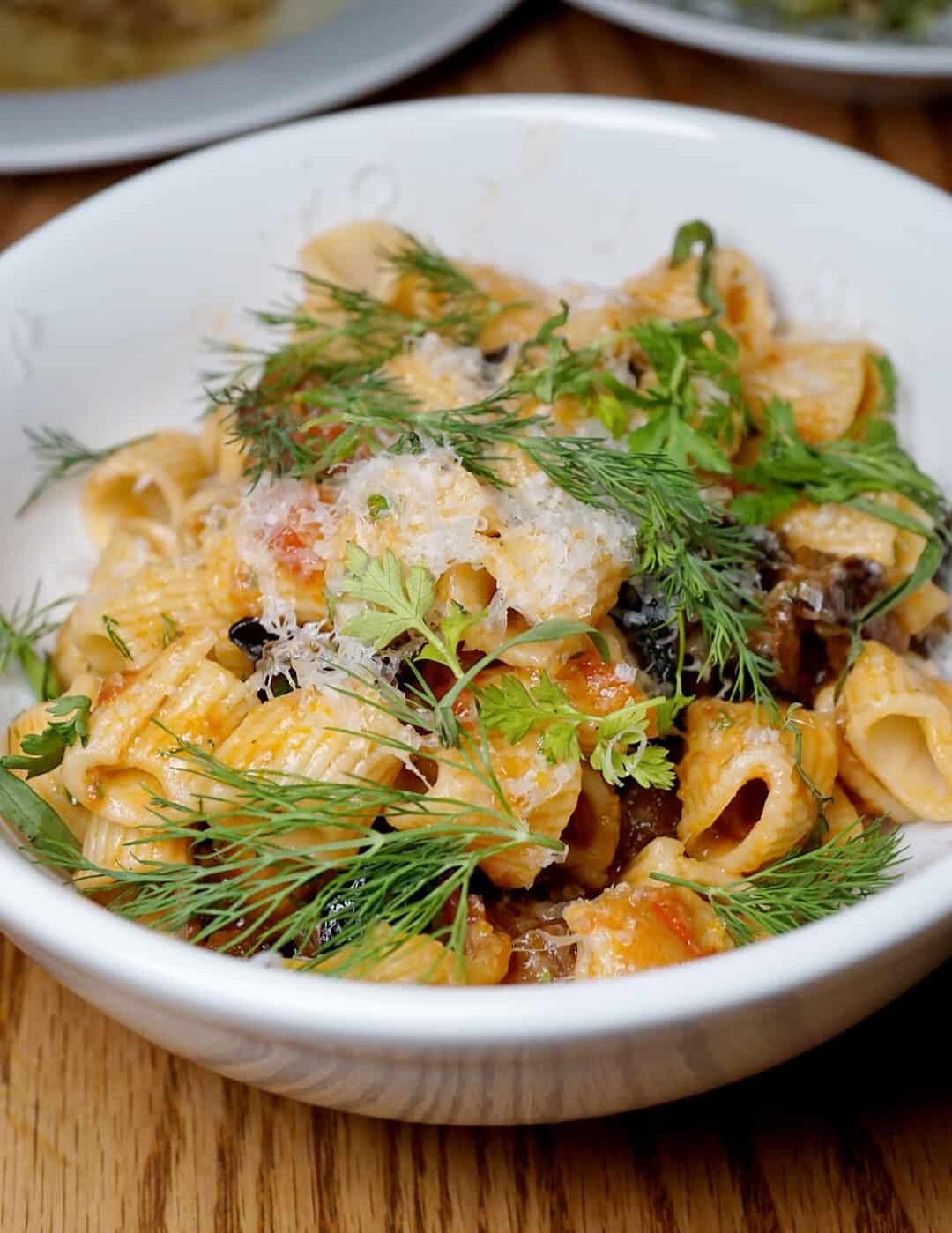 The Slow Roasted Suckling Pig was highly recommended so of course I had to try it. I loved it, and I'm not surprised. The meat was tender and the skin was crispy.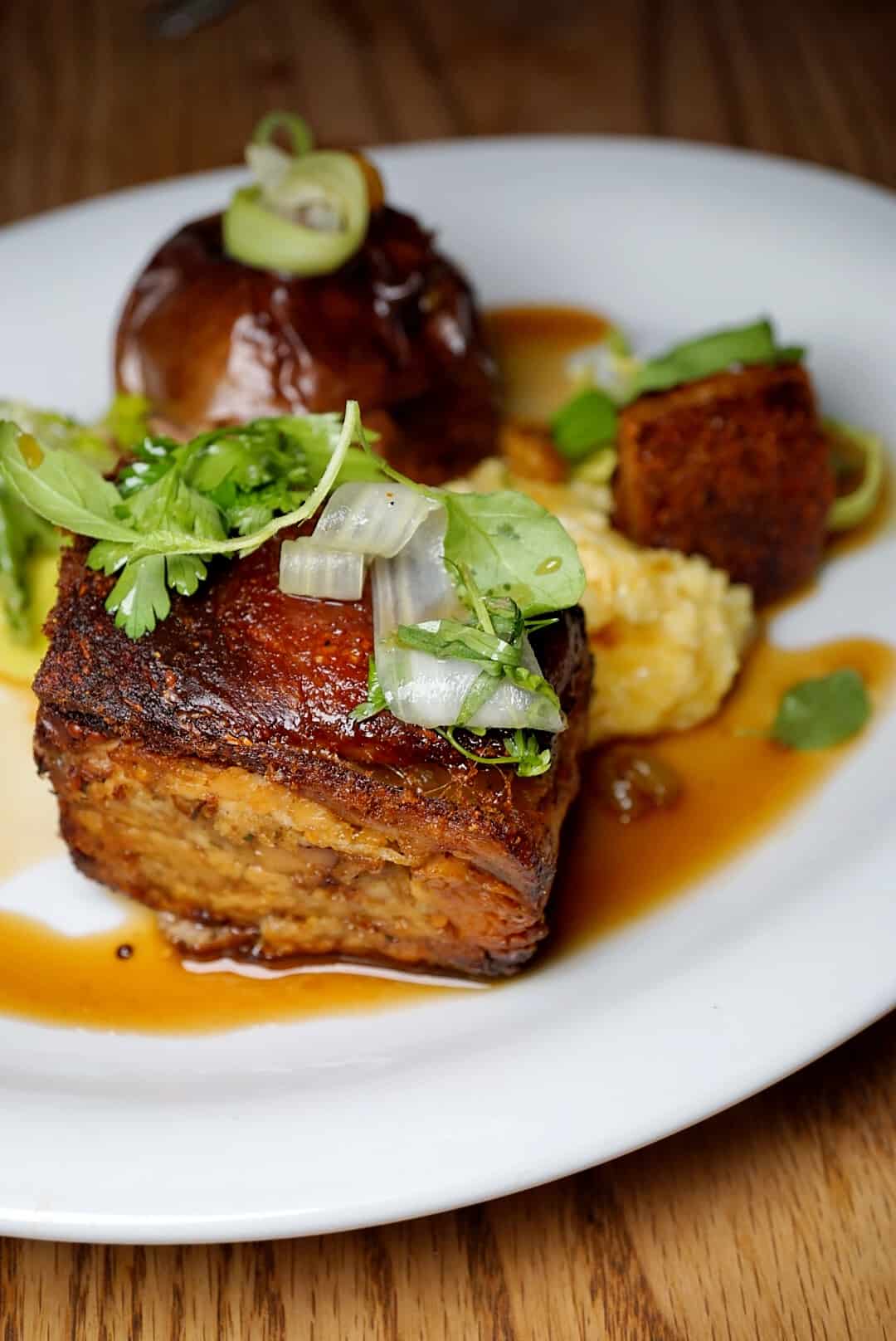 I also have to touch on the Rope Caught Mussels. I've had my fair share of variations when it comes to mussels, but I've never had a citrusy variation before. I have to say, the combination of grapefruit and and fennel is the new garlic butter in my opinion. Everyone should hop on this bandwagon.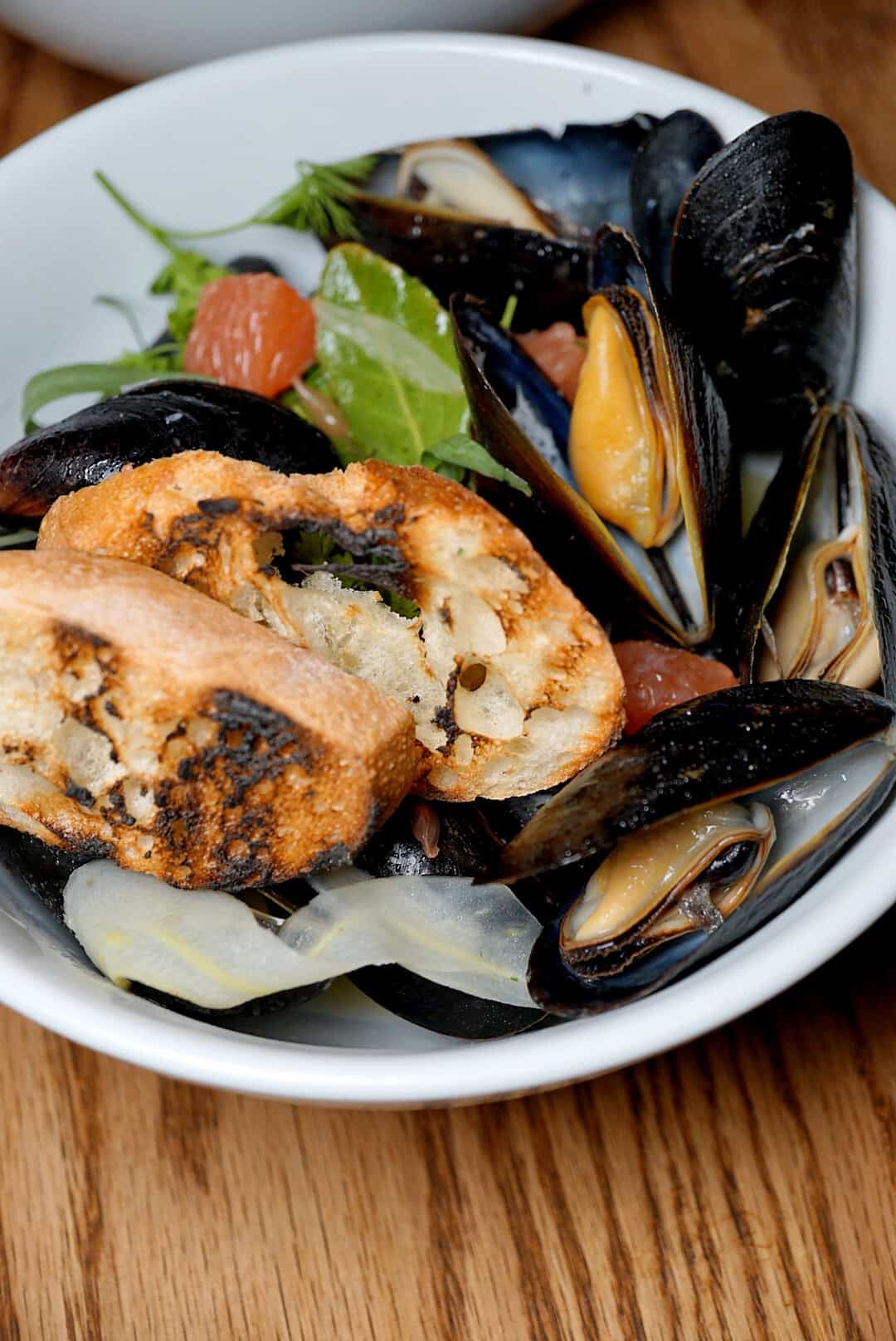 Dessert
My favorite word. While I was tempted to end my meal with a third plate of Butternut Squash Agnolotti, I opted for the Blood Orange Tart. Another menu item that I never want to leave the menu. It was one of the best things I've tasted all year. We may only be two months into 2019, but I've tasted a lot of things in two months!
Orto is fortunate to have such an incredible pastry chef. I wish I could have taken her home with me. Dessert 24/7 sounds like a good time, right?
Just look at this thing. Are you salivating?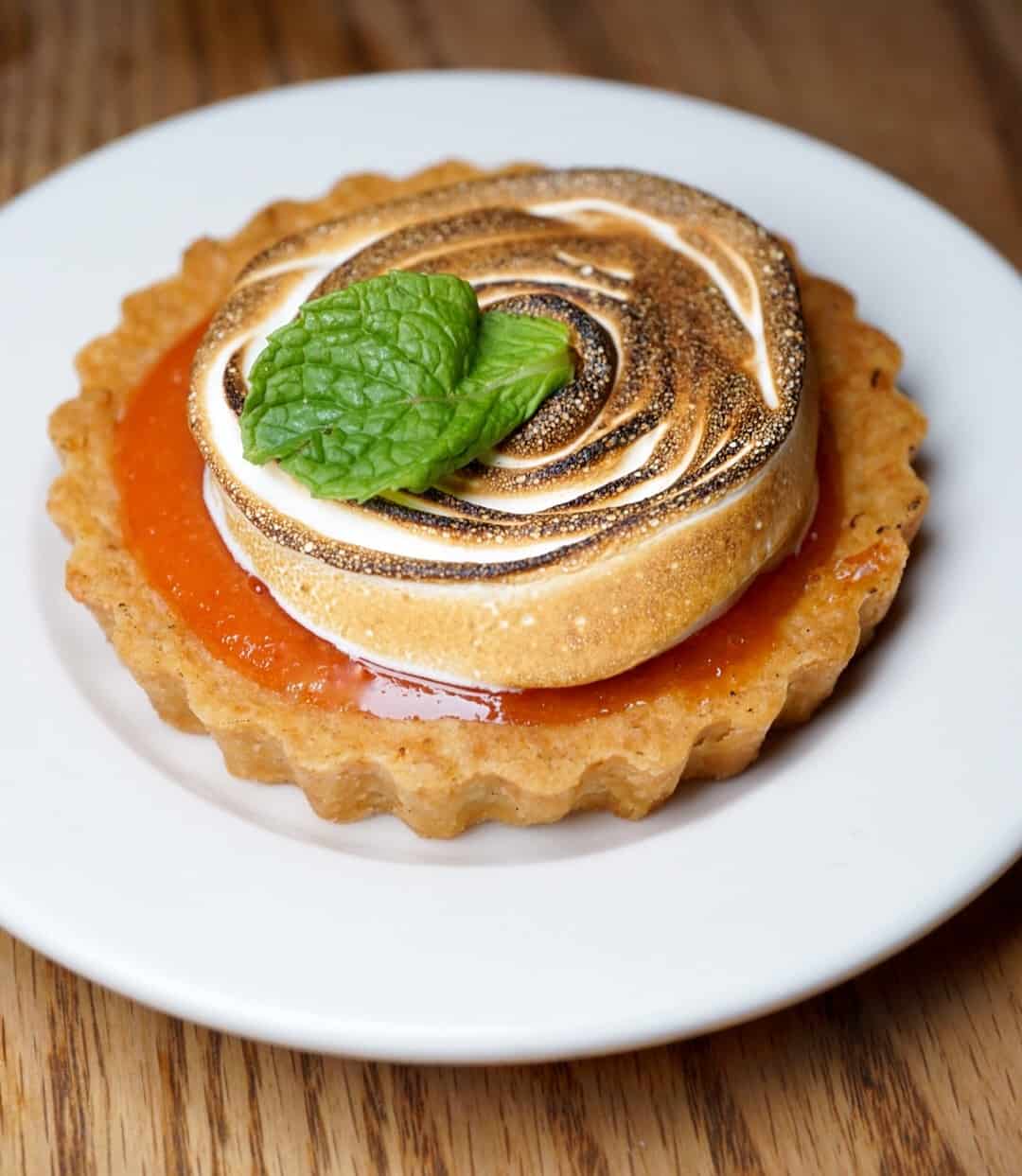 Ok, if you made it this far, you're ready to make a reservation. Here ya go, treat yourself to a nice dinner.
While this meal was paid for by Orto, all opinions stated are my own.
Pin it to your Baltimore Restaurants board!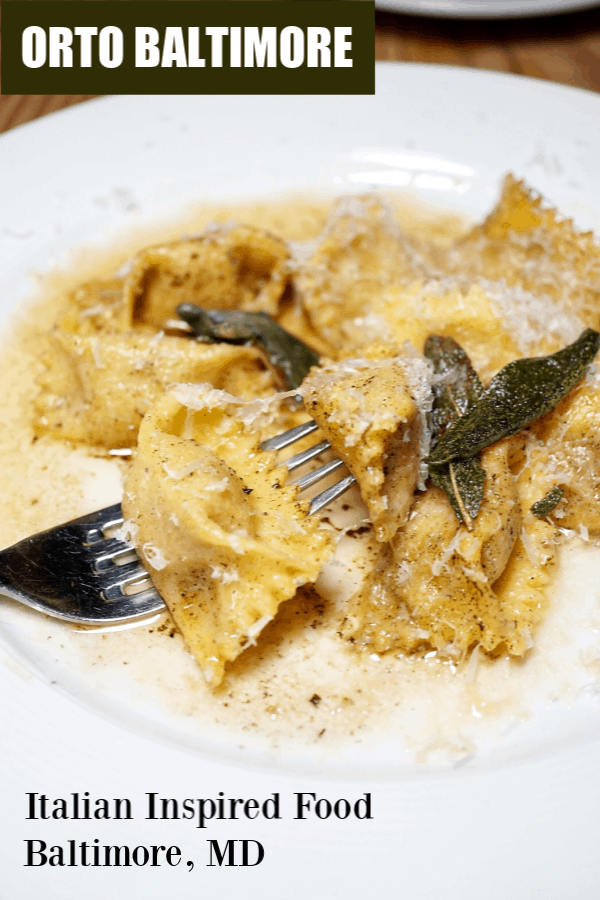 Want to see more of JZ Eats?
Check out more of my favorite restaurants here.
Follow me on Instagram and Facebook for daily drool-worthy updates.
Subscribe to my blog so you don't miss a thing!