This post may contain affiliate links which will not change your price but will share some commission. Please read my privacy policy.
What was formerly known as Liv2eat is now known as In Bloom. The concept is simple and fresh. The menu is ever changing, creative, and delicious.
Their chef driven concept and use of seasonal ingredients had me so excited. After glancing at the menu and seeing fresh, in-season ingredients like watermelon and brussels sprouts I knew it was going to be good.
Fun fact about In Bloom: Chef Kevin and Chef Cyrus will be cooking every meal. In many cases, the head chef of a restaurant is not cooking every dish that comes out of the kitchen. To me, this is special and sets In Bloom apart from the rest.
My meal began with one of the best glasses of rose' I've ever had. It had notes of grapefruit, without being overly sweet or tart I was in heaven.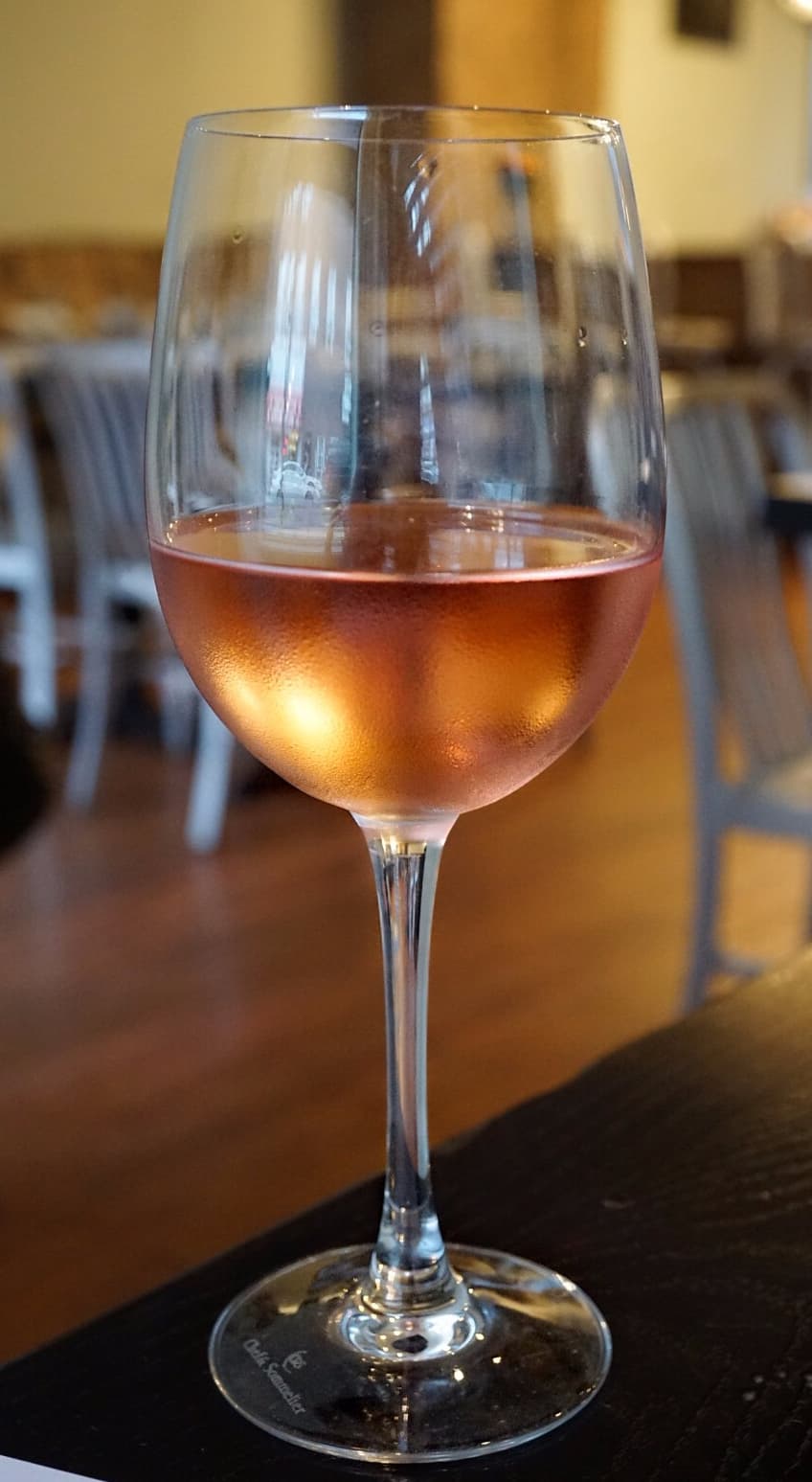 I ordered the Zucchini Fries topped with pecorino, which were the perfect amount of crispy and tangy if you squeezed the lemon over them. I was starving and almost (almost!) didn't get a shot of these.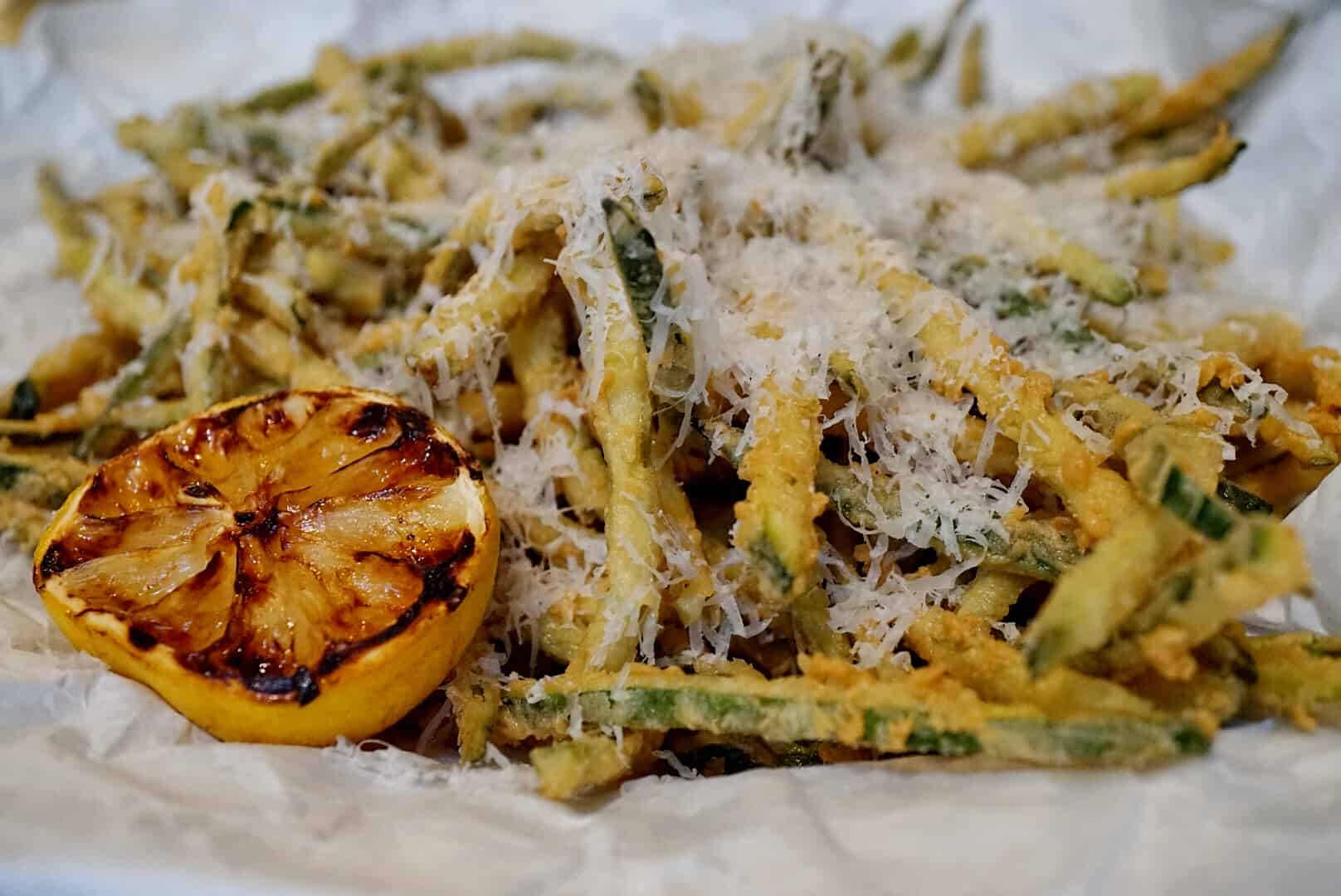 Next up were the Brussels Sprouts with rosemary ham. They were tossed in a vinaigrette that complemented the ham so well, and small pieces of apple that kept the dish light and refreshing. It was fantastic!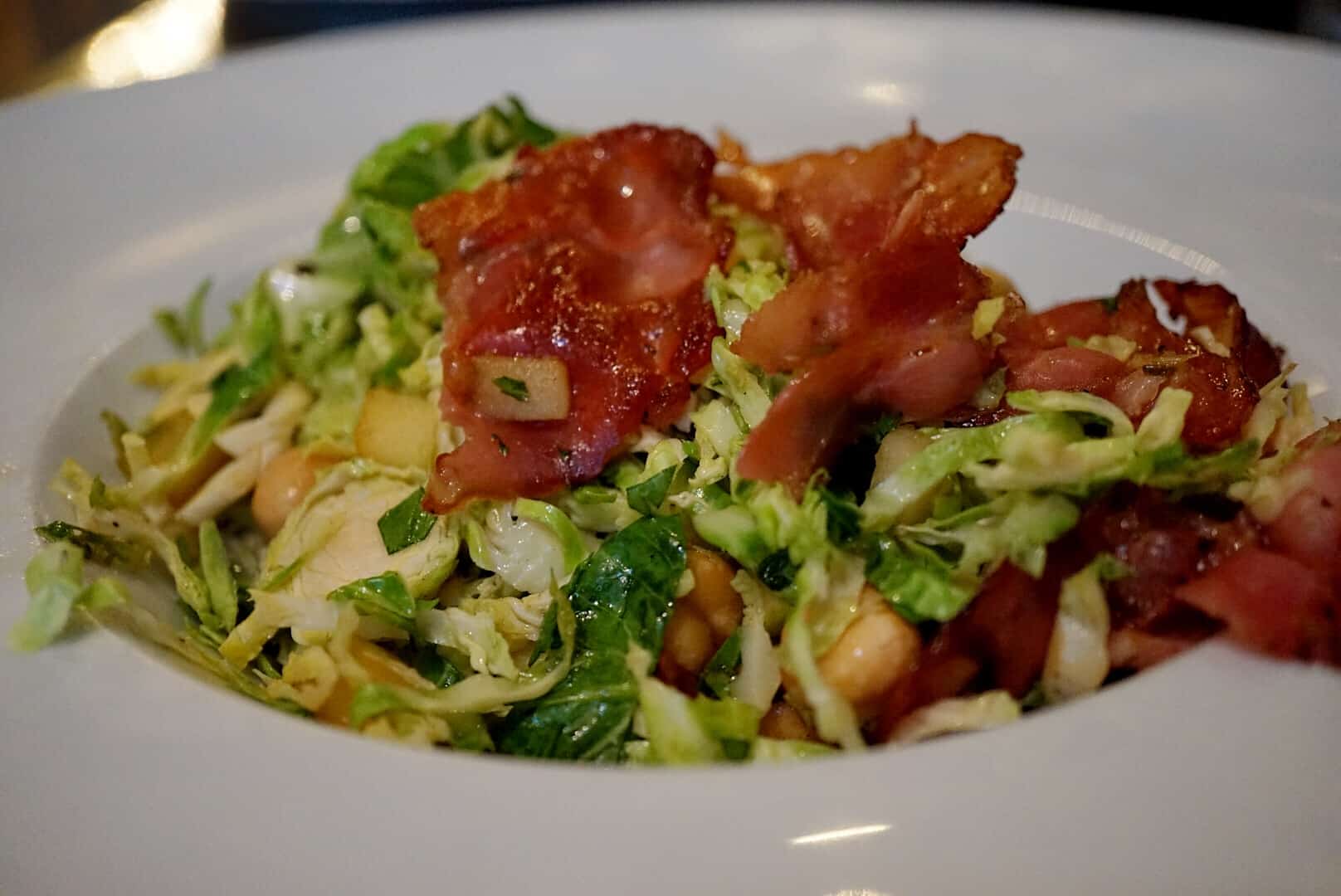 My favorite dish of the night was the Truffle Crème Fraîche Stuffed Chicken. Yep you read that right, Truffle. Crème. Fraîche. The chicken was slow cooked, for about 1.5 hours and was the juiciest, most delicious chicken I've probably ever had. It was served with a medley of fresh vegetables like mushrooms, tomatoes, and roasted corn. I would eat that dish five times over again.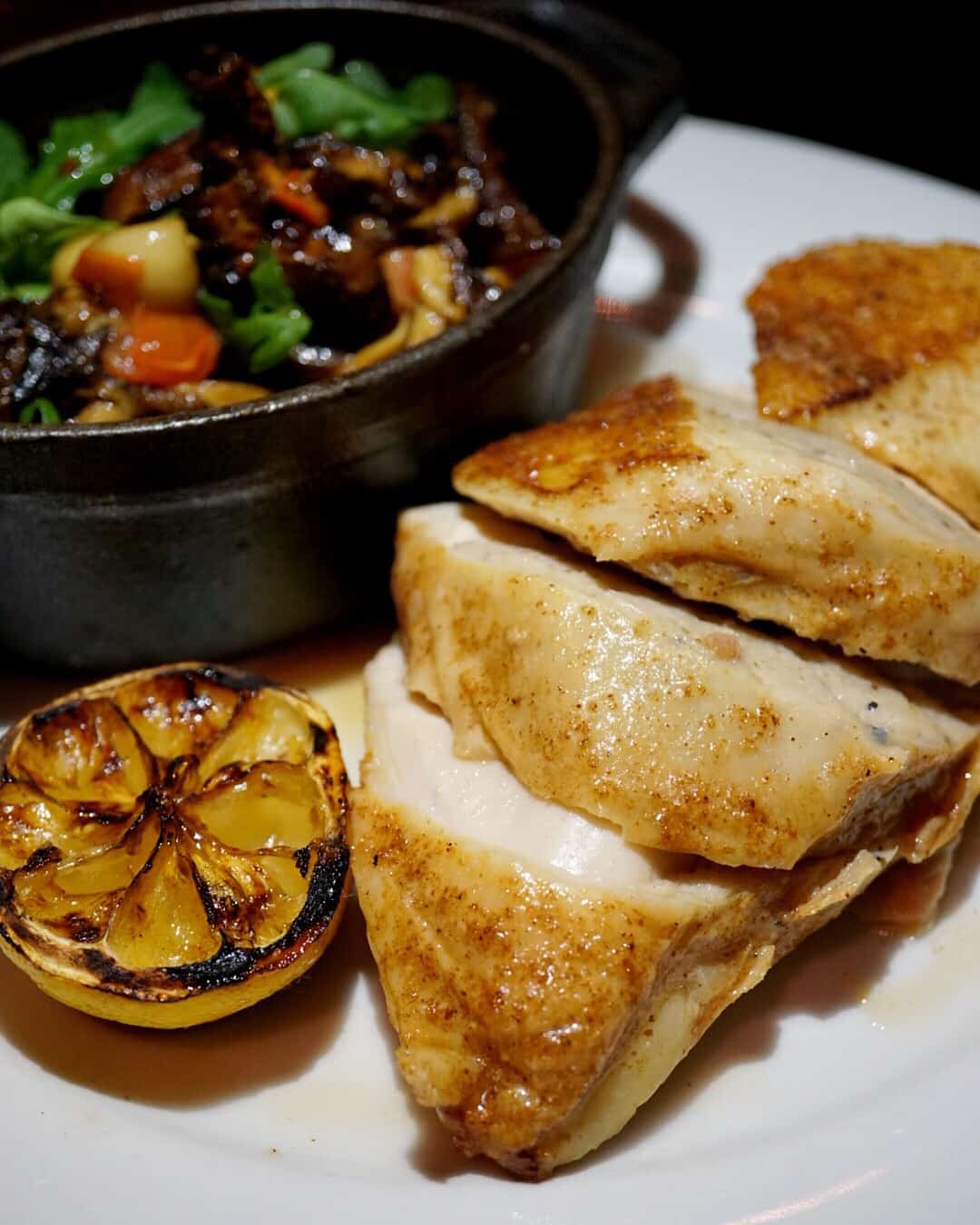 The spectacular creations coming out of the kitchen at In Bloom are surely ones you won't want to miss. I'm already drooling for more and looking forward to seeing more from the partnership of Chef Kevin Perry and Chef Cyrus Keefer!
Check out my other favorite Baltimore restaurants, and be sure to keep up with my drool-worthy posts on Instagram and Facebook!