This post may contain affiliate links which will not change your price but will share some commission. Please read my privacy policy.
For over a decade we've all come to know the space that was once known as Mad River to be a place where a particularly younger crowd would gather Thursday – Saturday to enjoy a taste of the Baltimore nightlife. Around 11 PM, Mad River turned into a club-like atmosphere and was known for DJs playing EDM and the crowd it drew in.
The establishment no longer wants to be known for it's night scene, rather, it's focusing on what's coming out of the kitchen. As Baltimore's food scene is evolving The Charles wants to evolve with it. And so, meet Mad River's classier, more sophisticated alter ego, The Charles.
Mad River closed its doors in May to undergo some major changes, including a rebrand. Upon walking in to what is now known as The Charles, regulars of the former Mad River will have a tough time recognizing the new establishment. The downstairs bar has expanded and moved to the opposite side, as have the stairs, and the wall which separated the two upstairs bars has been removed. Overall, The Charles has gotten a very nice facelift.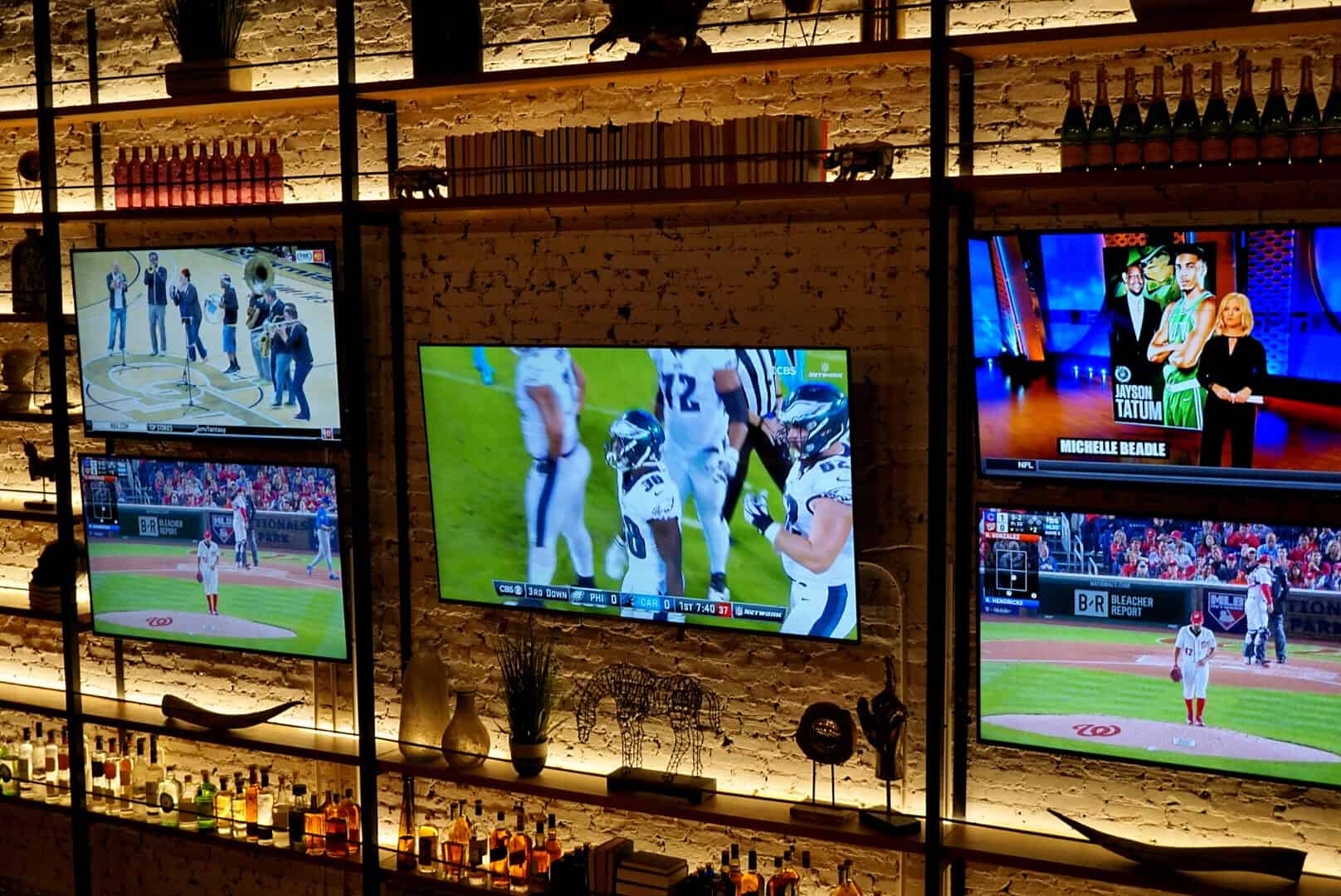 You won't believe some of the things coming out of the kitchen here. Chef Cory Pastor is exactly what The Charles needed to bring their culinary venture to life. You might know him for his famous brussels sprouts at Nickel Taphouse.
I basically tasted the whole menu and was impressed by the creative spin Chef Cory has put on classic concepts like Caprese, Chicken Wings, and Tuna Tartare.
The Caprese Crostini features a Balsamic Caviar – yup, you heard that right…BALSAMIC CAVIAR. Which are essentially just gelatin balls of balsamic, but how cool is that?!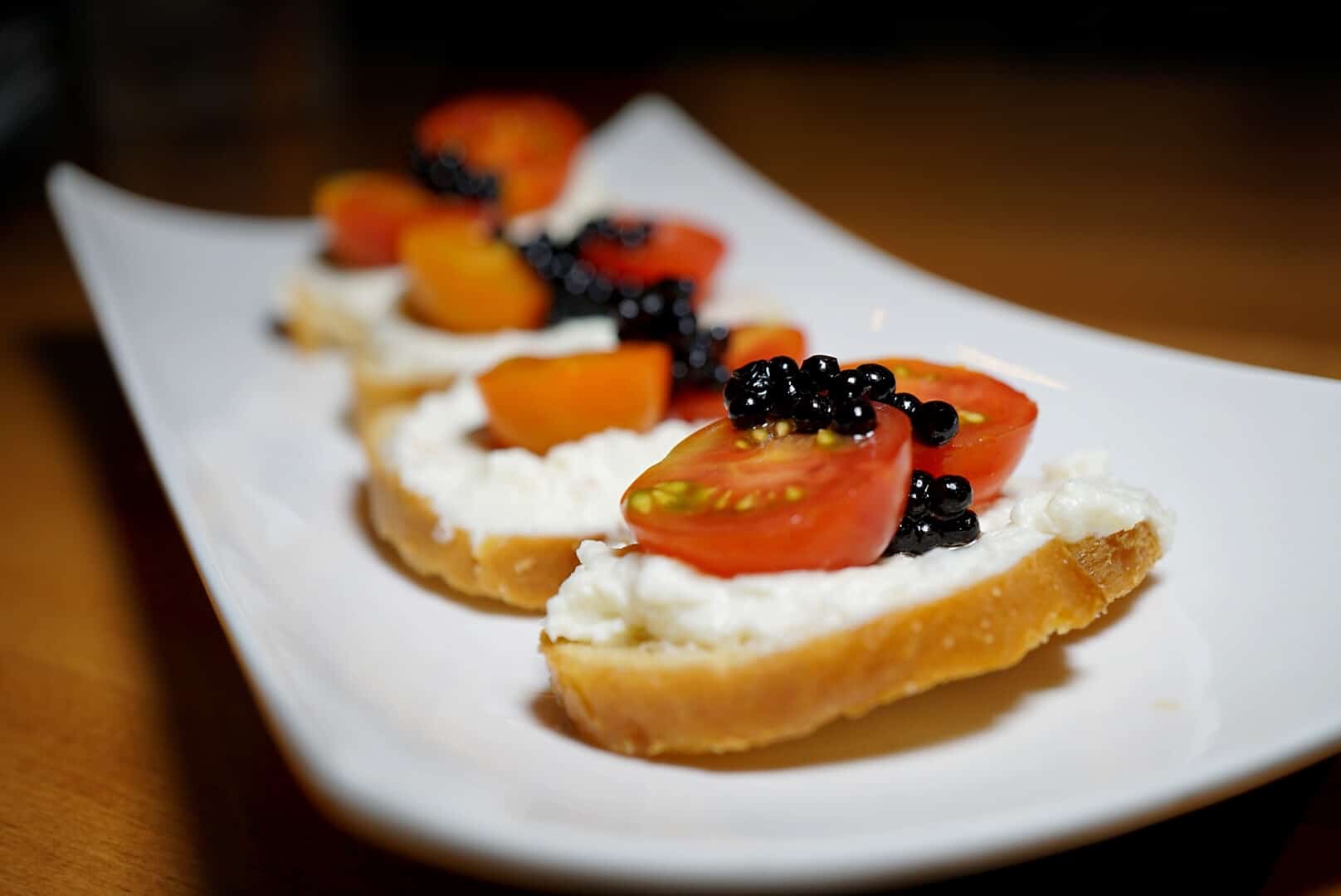 Traditional chicken wings are battered, fried, and come in a plethora of flavors. These wings are General Tso flavored, sous vide and then grilled. The meat practically falls off the bone and is incredibly tender and juicy. Some people may be alarmed by the faint pink color of the meat, but that's just what it looks like when you use a sous vide technique!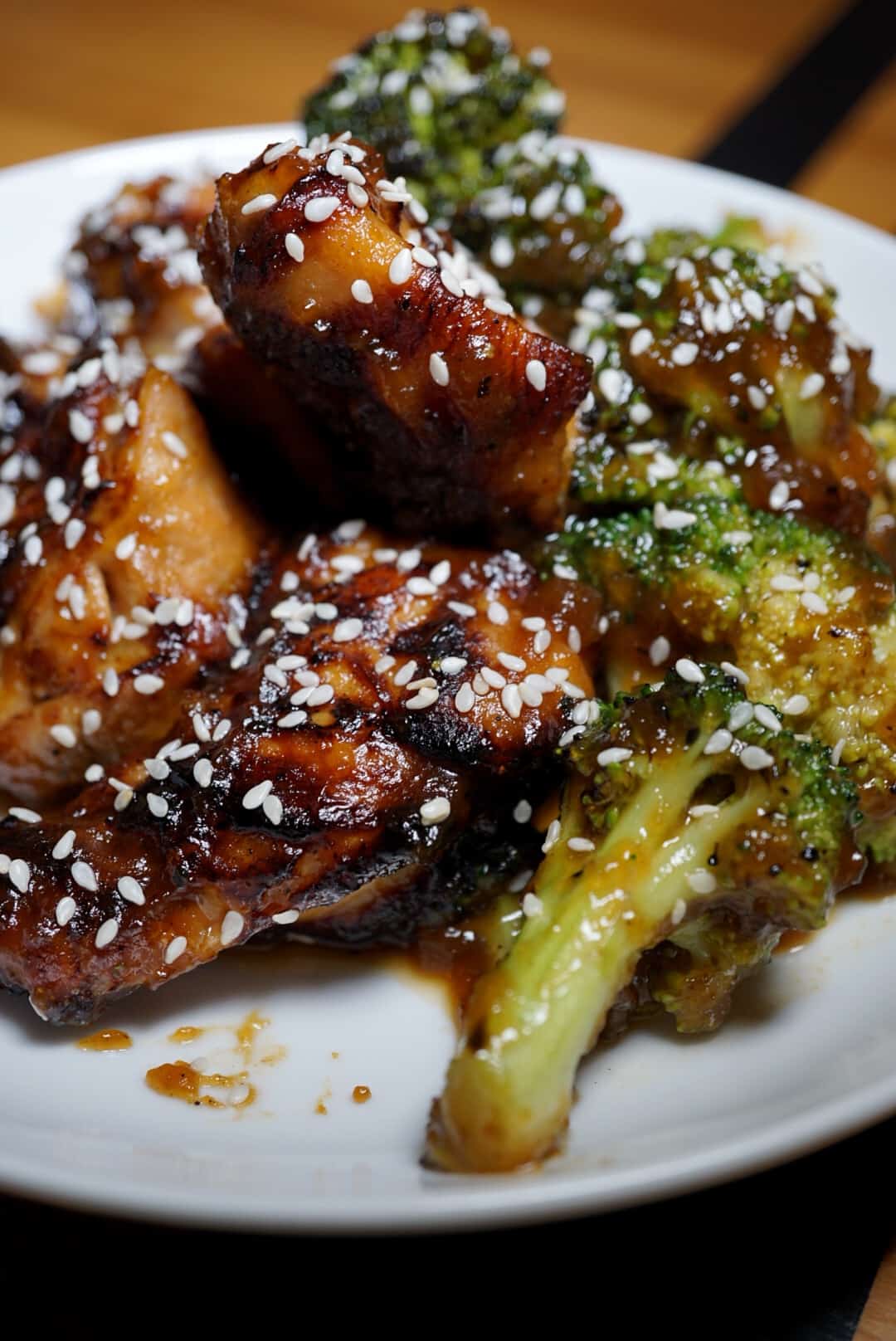 Tuna Tartare is typically served in a stack, this Tuna Tartare was served taco style! Four mini Tuna Tartare Tacos come served on a plate, held up by two lime wedges. I was obsessed with the idea. The taste didn't knock my socks off, but I know they are working on flavor profiles and will nail it.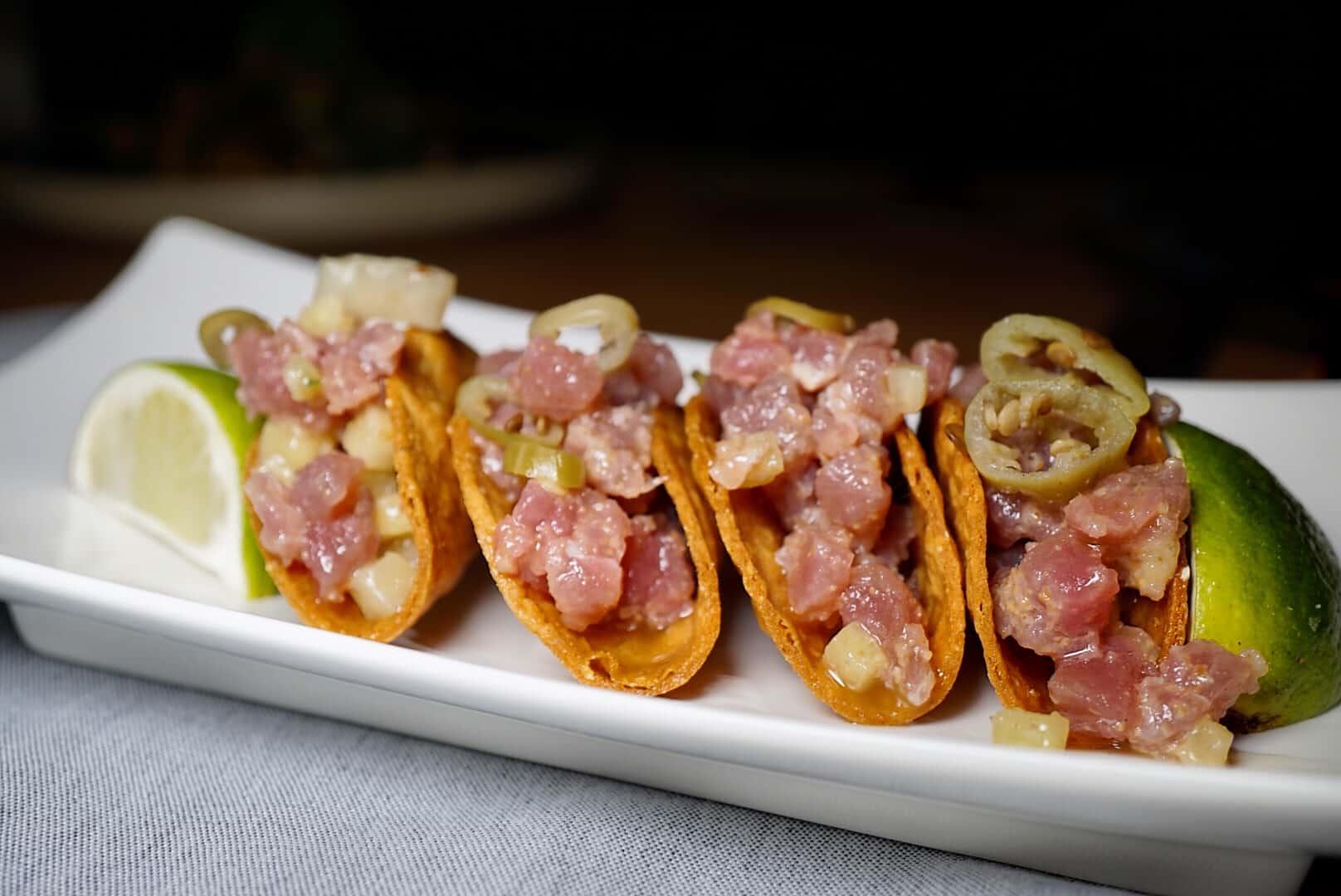 My absolute favorite dish of the night was the Curried Gnocchi. Many times when I order gnocchi, it turns out to be dense. The Charles nailed this one. Each piece was light and pillowy, the way it should be.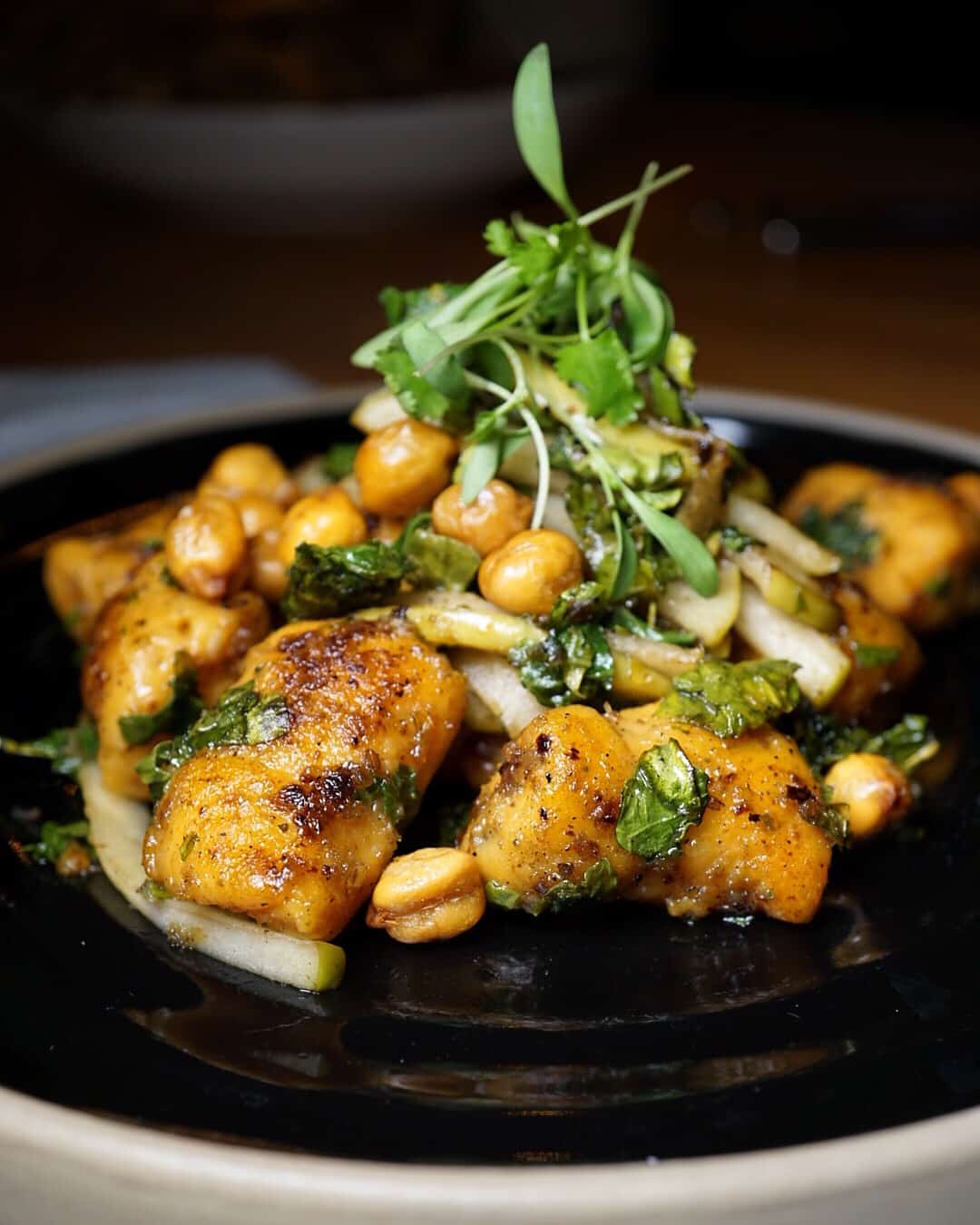 I was ready to be rolled out of there by the end of this meal. Good thing I'm training for a half marathon and had to run 10 miles the next day, even though I was still in a food coma when I woke up that morning. Check out everything else I tried below!
For more of what's going on in the Baltimore food scene, follow me on Instagram.