This post may contain affiliate links which will not change your price but will share some commission. Please read my privacy policy.
Avenue Kitchen and Bar is one of Hampdens new kids on the block. Located on W. 36th street, where Le Garage used to reside, Avenue Kitchen offers a casual dining space that overlooks the street and a more formal dining space downstairs. The casual space upstairs (sidebar) offers similar menu items as the downstairs restaurant, minus the entrees.
The food is unique and presented in a stunning fashion that makes you question whether it's food or art, and if you should eat it or admire it for a few seconds longer.
The first time I dined at Avenue Kitchen and Bar, my friend and I were lucky enough to snag a seat outside. The weather was perfect and the food was great. The other night I decided to venture over in the rain and luckily got a parking spot pretty close by.
I noticed some new items on the menu since the last time I had been there, like the Roasted Carrots (which are sadly leaving the menu soon).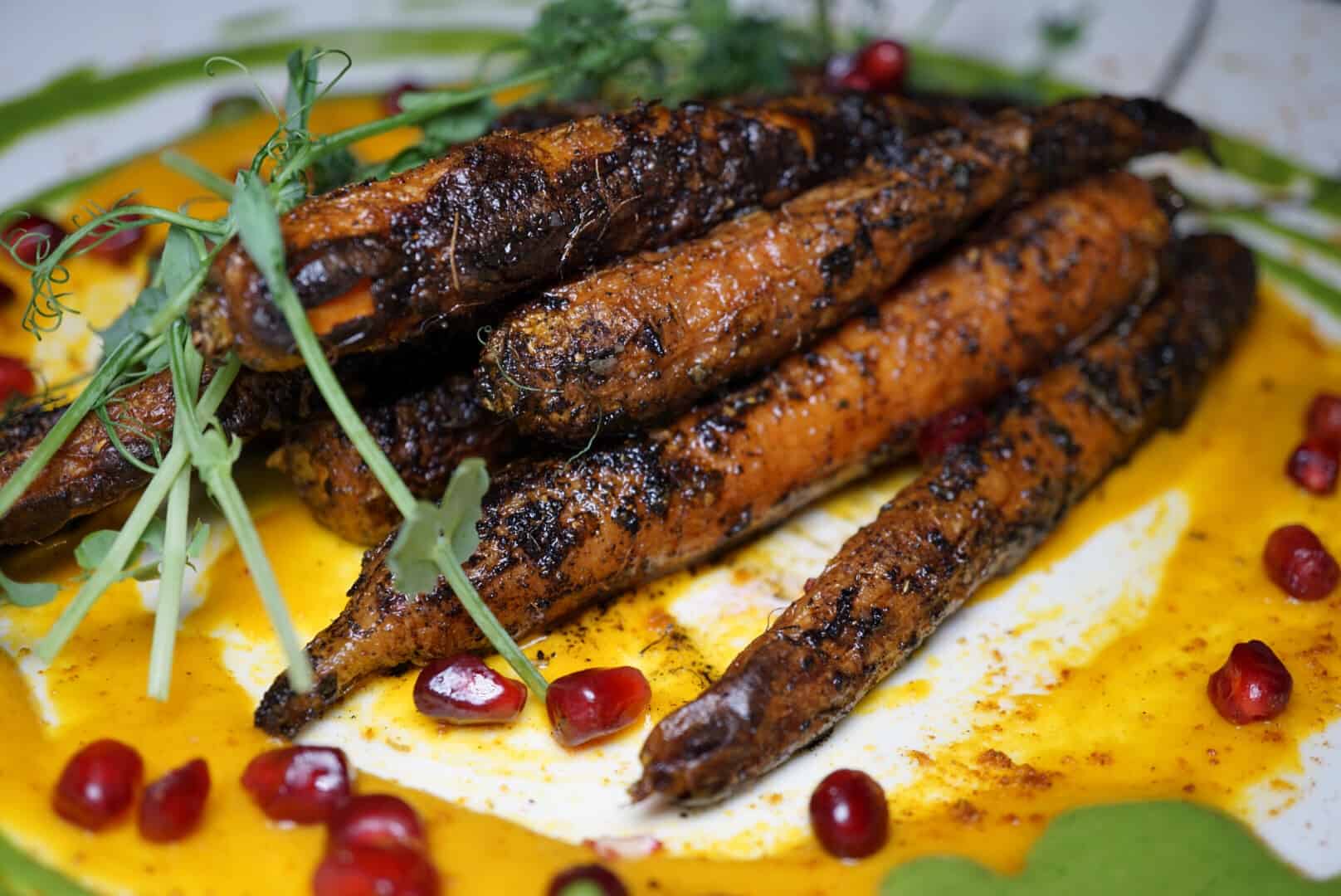 Chef Audiel Vera, who was the co-owner and executive chef at BMore Cocina (now closed), is leading the kitchen and composing beautifully plated dishes like the Tuna Poke.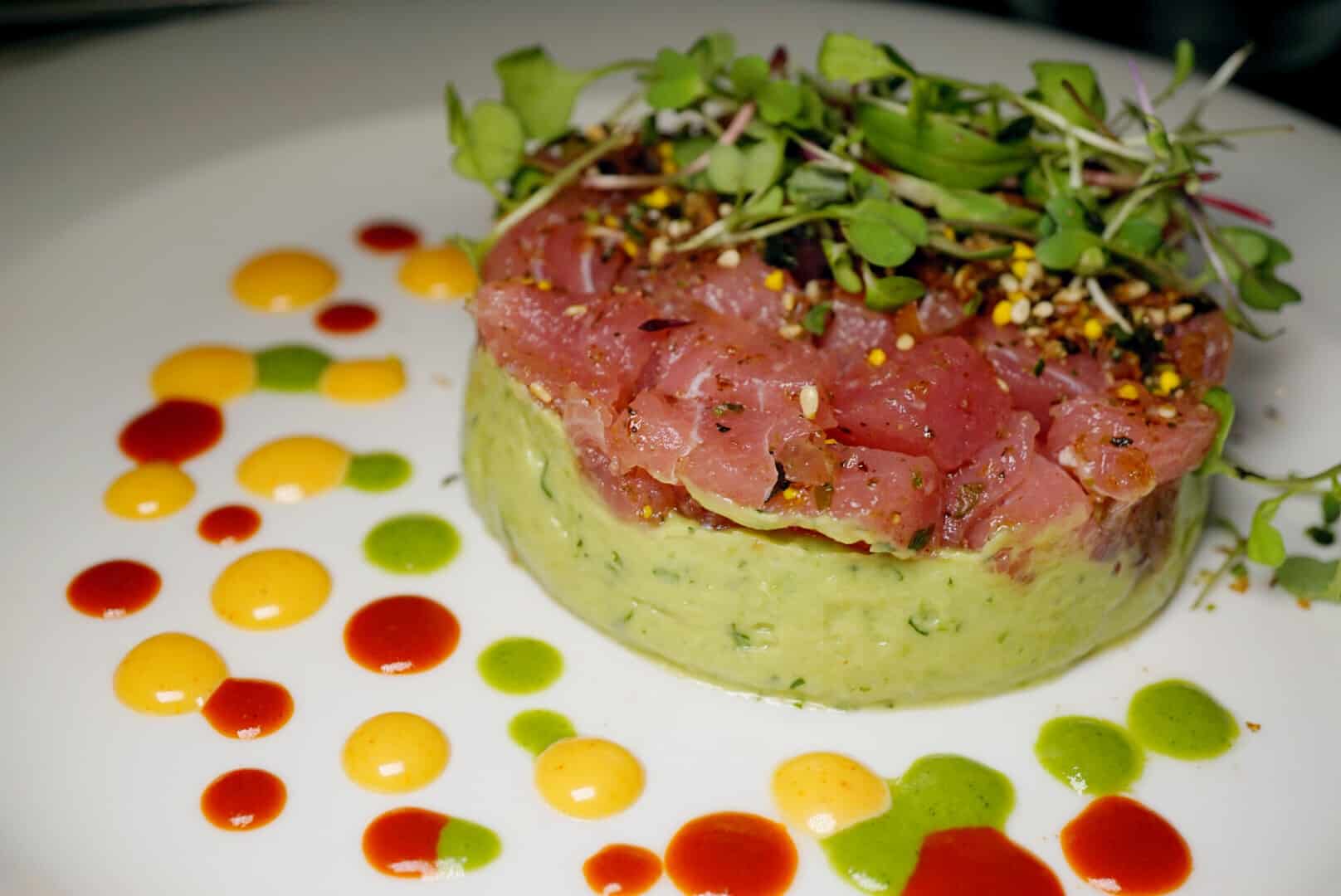 The new owners, Bill Irvin and Patrick Dahlgren have developed a seasonal menu with enough variety to keep you coming back for more.
Monday through Thursday they offer weekly specials, like lobster night every Thursday where you can get a 1.5 lb lobster for only $13. What a steal! Obviously this is what I opted for the moment the waiter mentioned the special.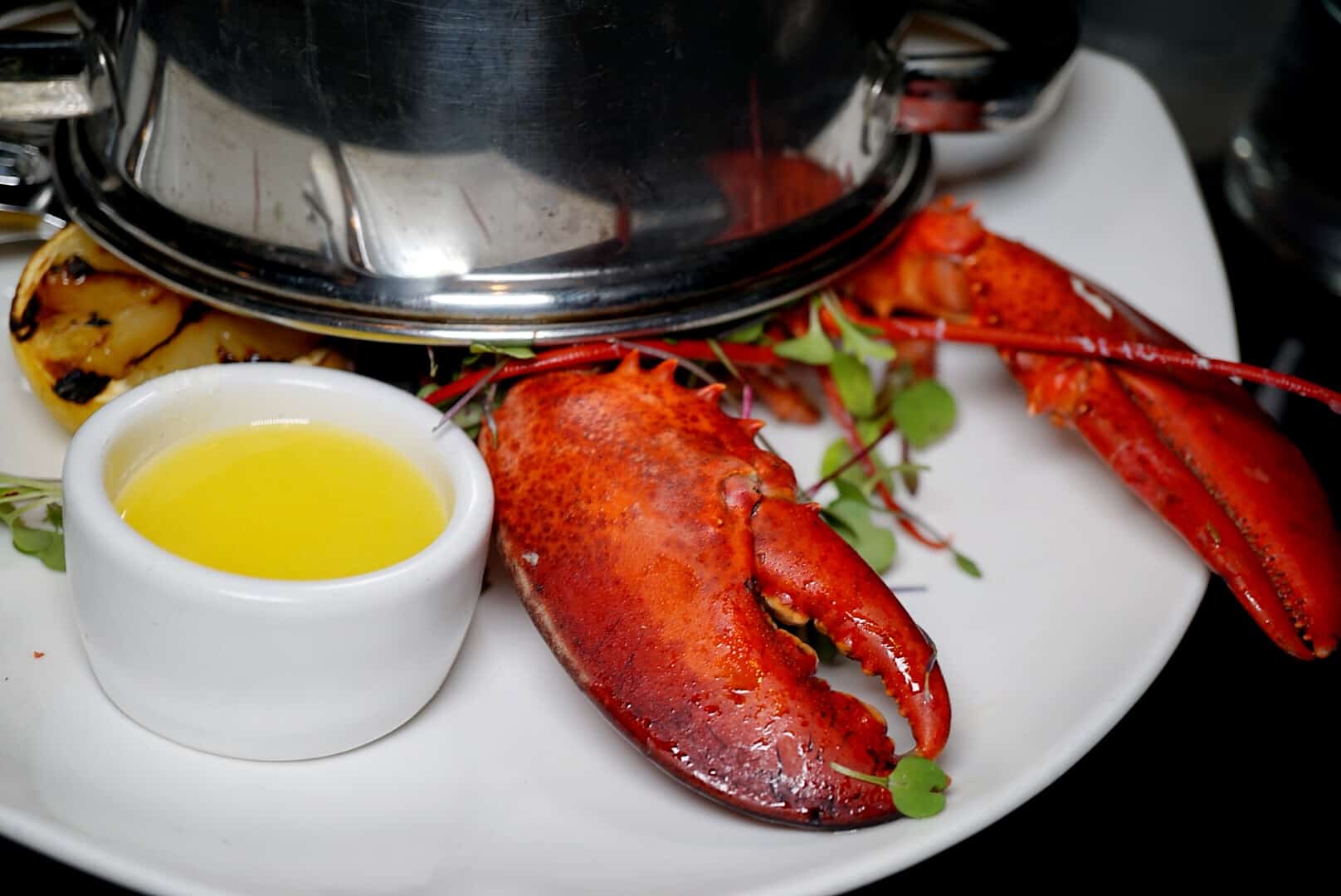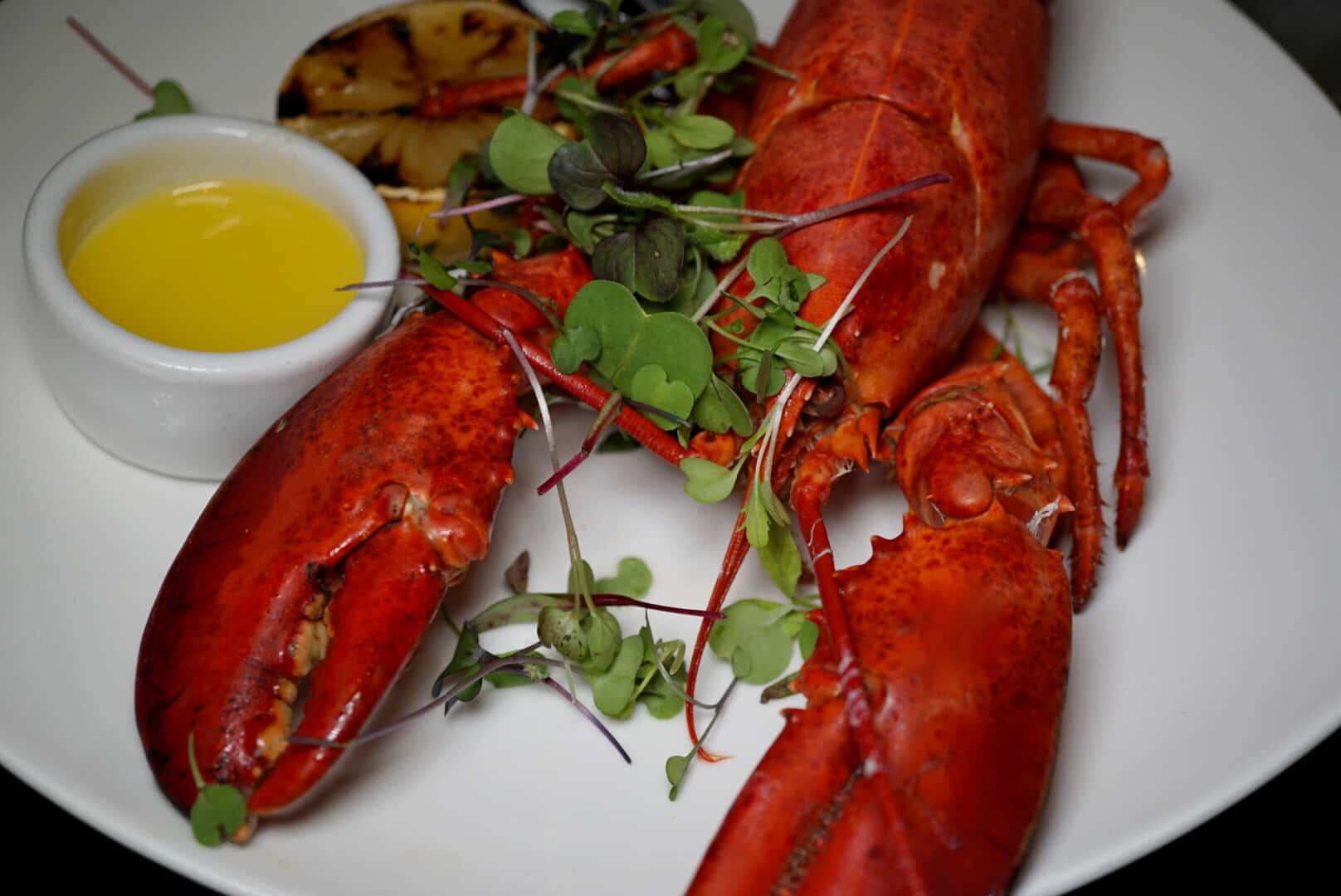 Flaming Hot Cheeto…anything…seems to be a huge craze right now and the restaurant is surely keeping up with the trend with their Flaming Hot Cheeto Mac n' Cheese side dish. It's not mind blowing or anything, but it looks cool, sounds cool, and doesn't taste bad.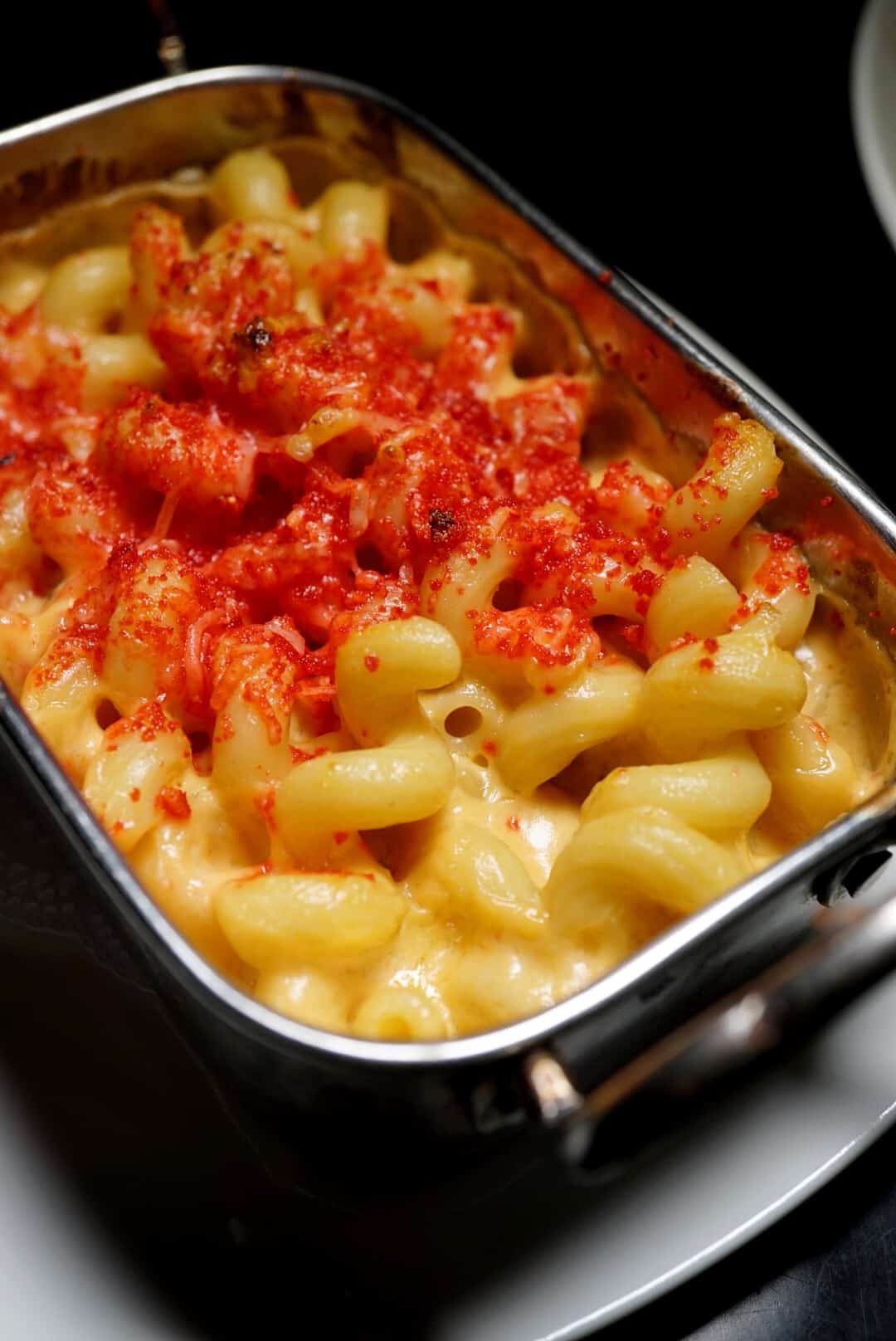 Chef Audiel recommended the Octopus and General Tso Lobster, both of which were absolutely fantastic and bursting with flavor. I highly recommend trying them!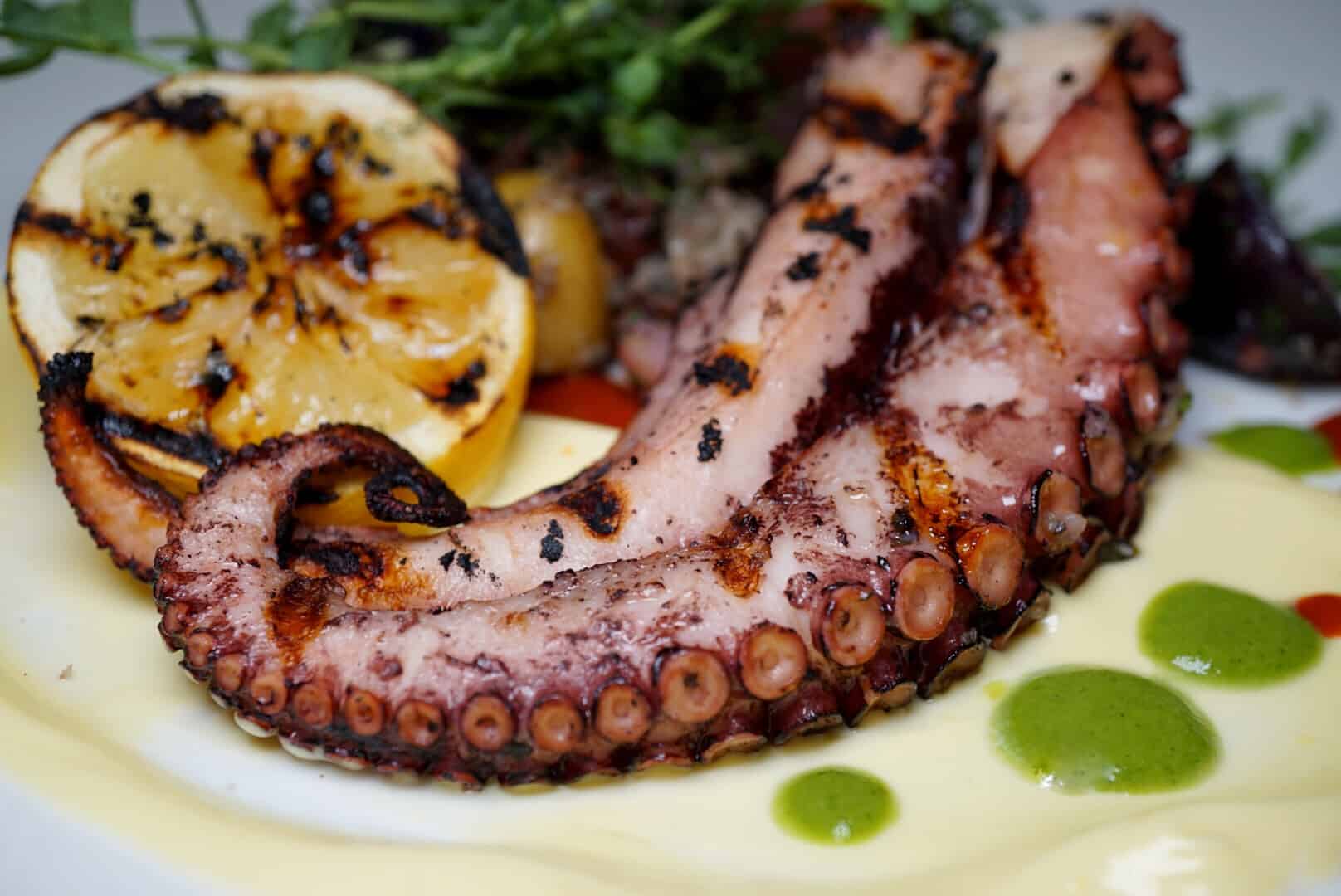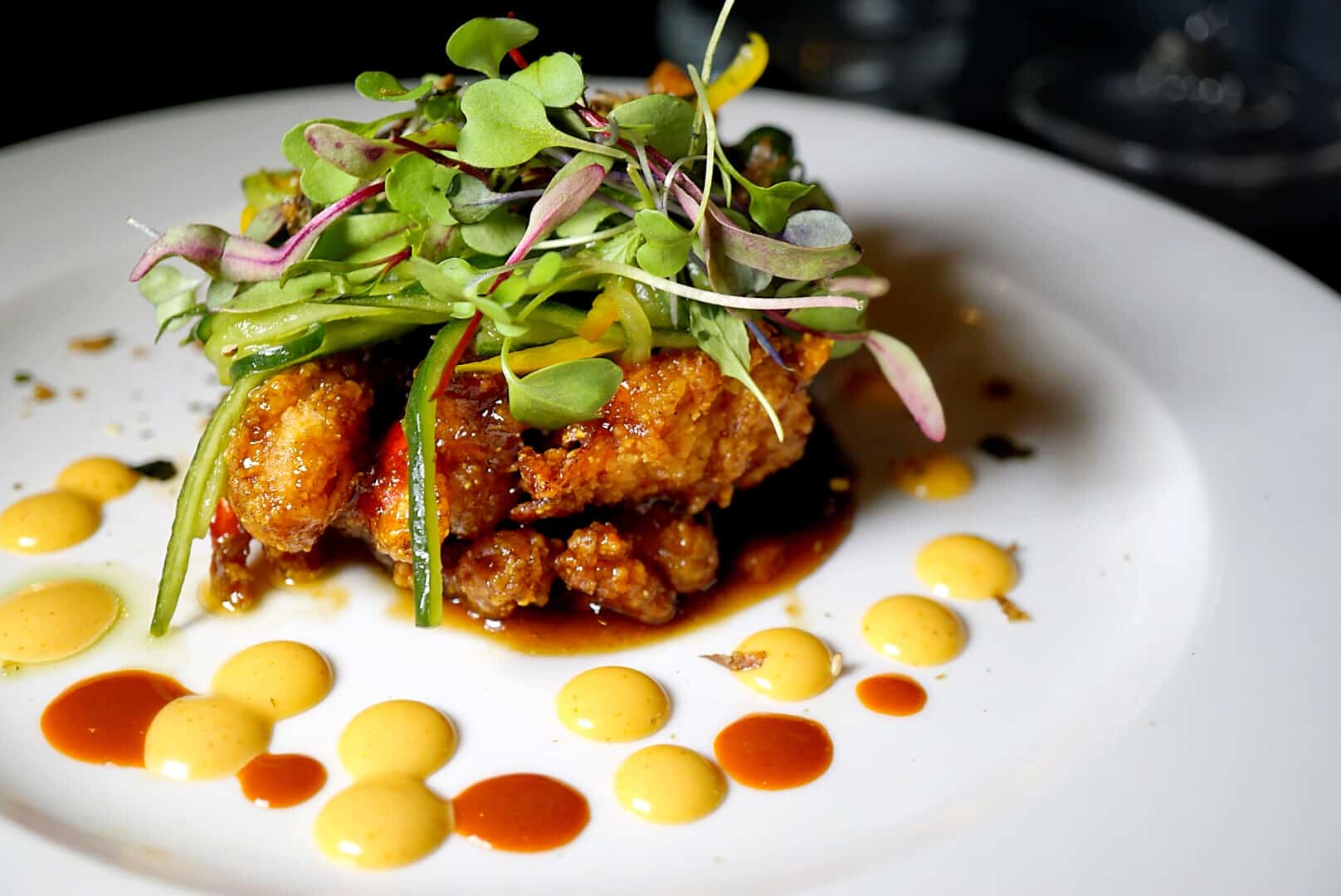 As a combination of wanting to stay somewhat healthy this evening and being extremely full, we opted out of dessert, but if you've been and have a recommendation for next time, tell me in the comments below!