Welcome to my blog! I'm Jordan, AKA JZ Eats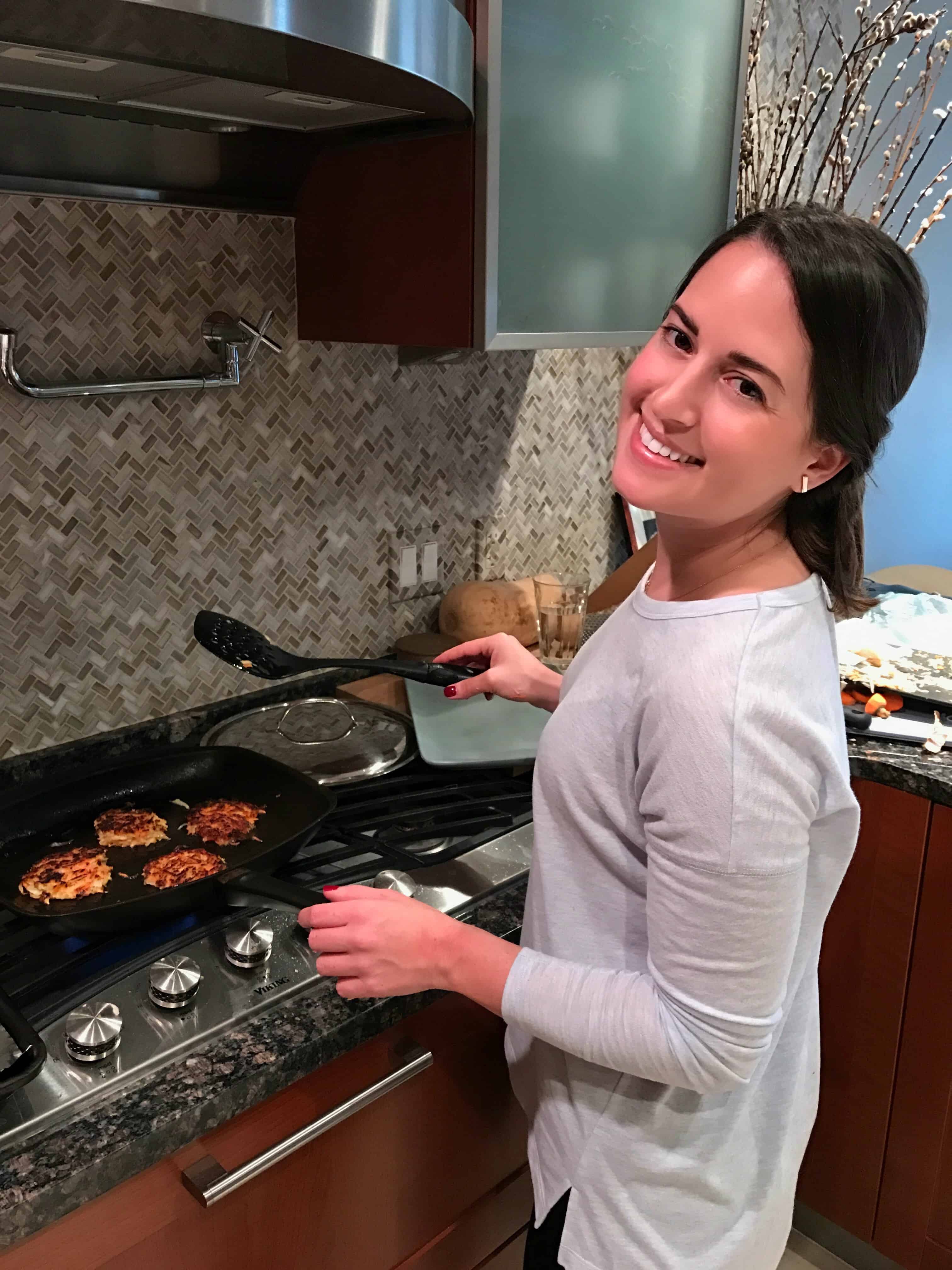 Here, you'll find all my favorite recipes, places to eat in Baltimore, and travels.

For those of you familiar with my Instagram, you've seen a lot of my favorite food from around Baltimore and some of my home cooked meals. You've probably learned that I am an avid supporter of local businesses and try to shop local as much as possible – no matter what state I'm in.
I've got 28 years of experience eating delicious food and a super sophisticated palate (thanks Mom & Dad). I'll try just about anything and there isn't much I don't like.
When I'm not in the kitchen whipping up a new recipe, you can find me at my desk job. I work as a full-time digital marketer, doing social media and paid advertising. With JZ Eats, I've combined my passion for cooking and marketing.
My cat, Luna loves helping in the kitchen. Well she's not so much help but she's great company. You'll see a lot of her on here, too. Check her out "helping" me with my Hungry Harvest box.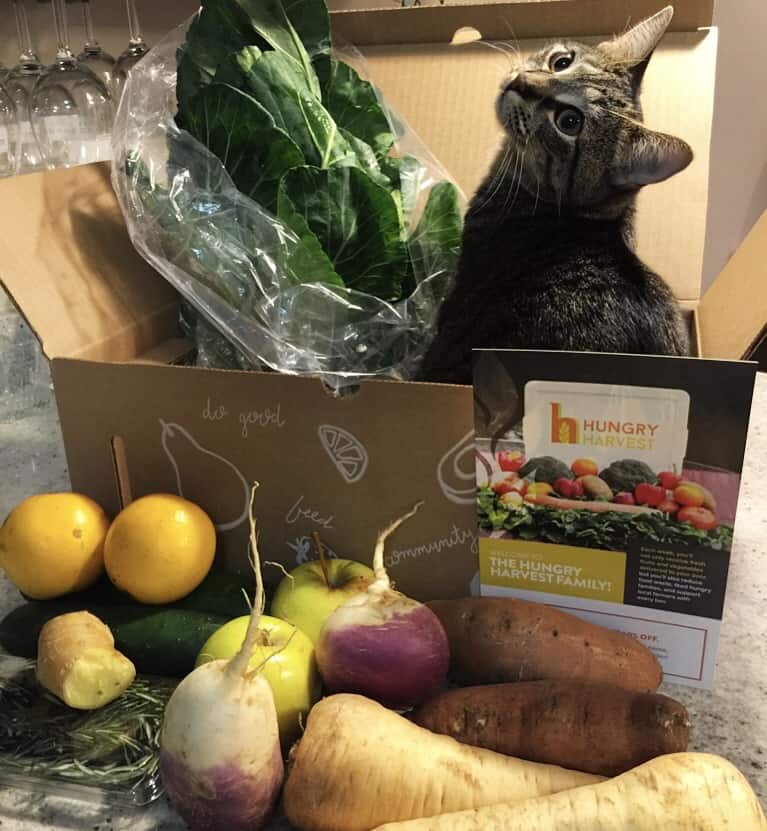 Want to see more of JZ Eats?
Check out more of my recipes here.
Follow me on Instagram and Facebook for daily drool-worthy updates.
Subscribe to my blog so you don't miss a thing!
Check out my favorite Baltimore restaurants here.