This post may contain affiliate links which will not change your price but will share some commission. Please read my privacy policy.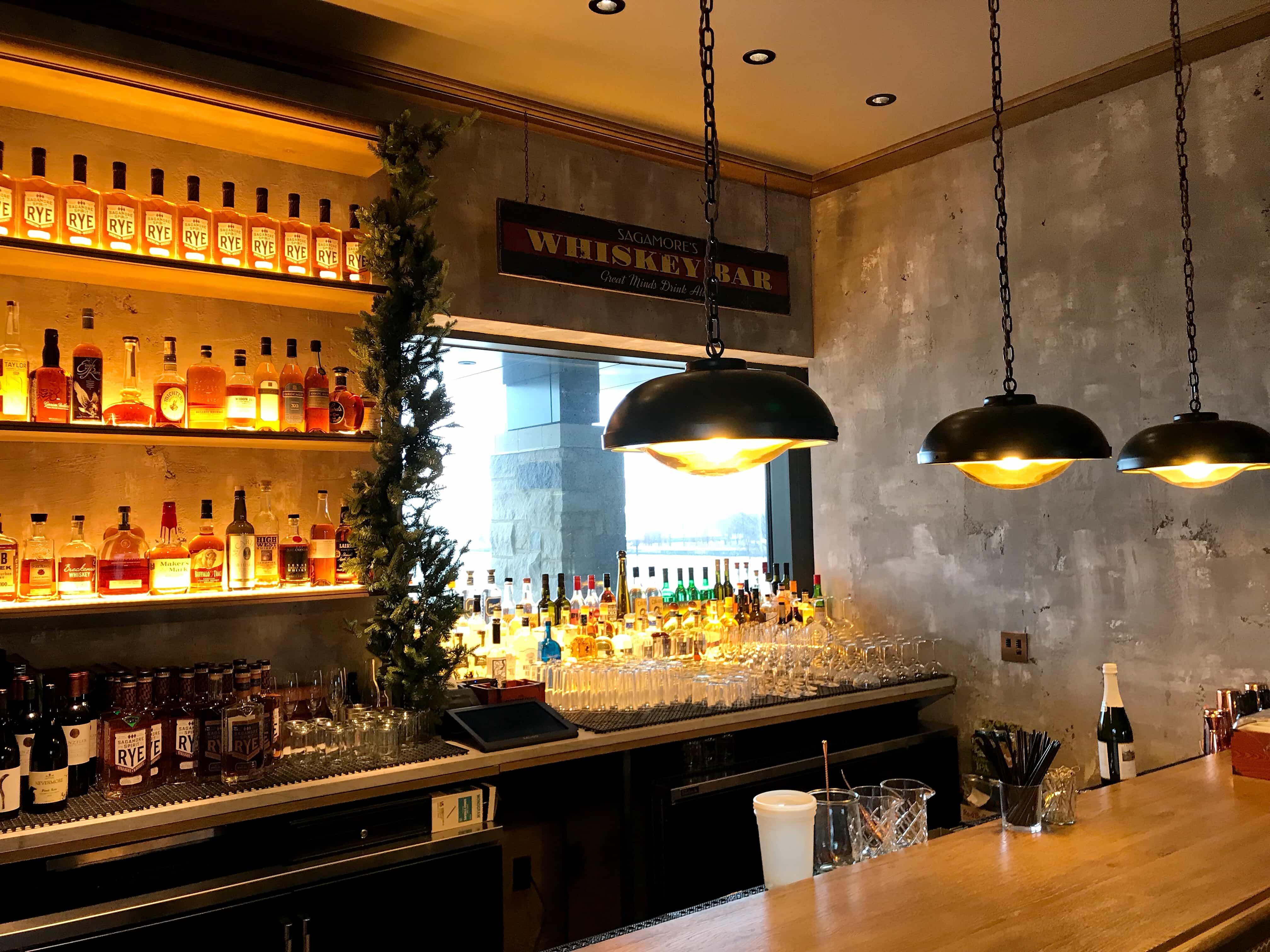 Last weekend I checked out the brunch menu at Rye Street Tavern for the first time. I've been to the restaurant several times for dinner, and it's actually becoming one of my new favorite "close to home" spots. When I found out they were serving brunch I knew I had to check it out. Brunch is one of my favorite weekend activities. Yes, brunch is an activity! It says a lot when you try so many dishes on a menu at any given restaurant and have a hard time finding something you don't like. That's how I feel at Rye Street Tavern.
The Restaurant is surrounded by incredible views of the Patapsco River. It boasts two lower level dining areas and four upper level private dining areas that are perfect for office parties, birthdays, or weddings.
When dining at Rye Street Tavern, you'll experience five star dining with the feel of home. Here, you'll enjoy fine foods with exquisite flavors while still remaining at the level of comfort you'd expect from your favorite neighborhood restaurant.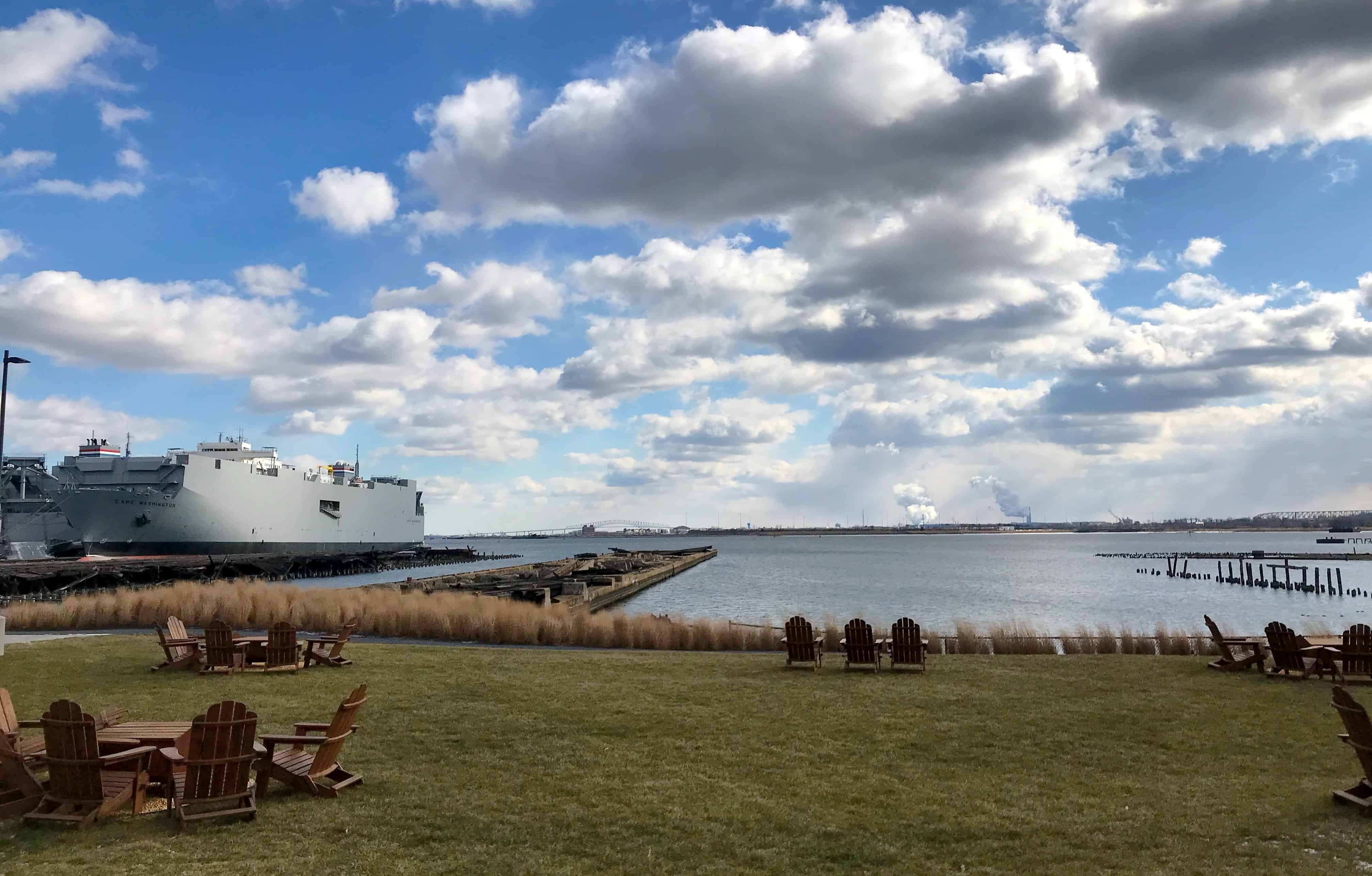 James Beard Award-winning chef, Andrew Carmellini, is doing some pretty creative things in the kitchen of Rye Street Tavern. His menu features locally-grown ingredients, farm raised meats, and sustainable seafood. It takes a spin on classic American comfort food by incorporating flavors from the Eastern Shore. On the brunch menu you'll find most items are priced around $15.
Last weekend I stopped in for brunch and tried dishes like Fresh Shucked Oysters, Crab Cocktail, Tuna Poke, Striped Bass Ceviche, Shrimp and Grits, Pancakes, and Huevos Rancheros.
We kicked off our meal with a round of Bloody Mary's because, what is brunch without a Bloody Mary?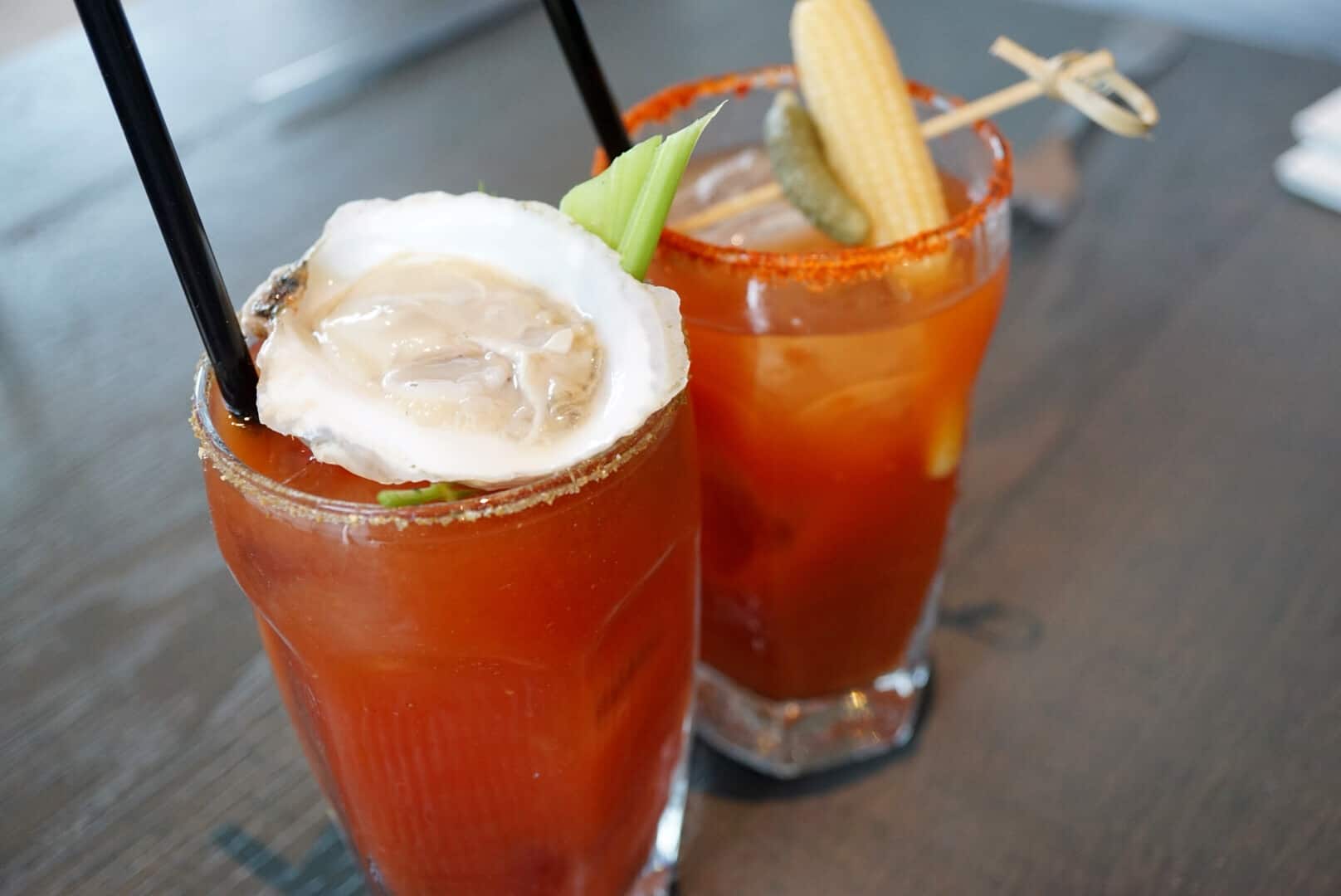 Next, we ordered the Tuna Poke which is also on the dinner menu, so I've had it a few times already but since it's my favorite Poke in Baltimore I had to order it. Do you have a favorite poke spot I should try? Tell me in the comments or send me a message!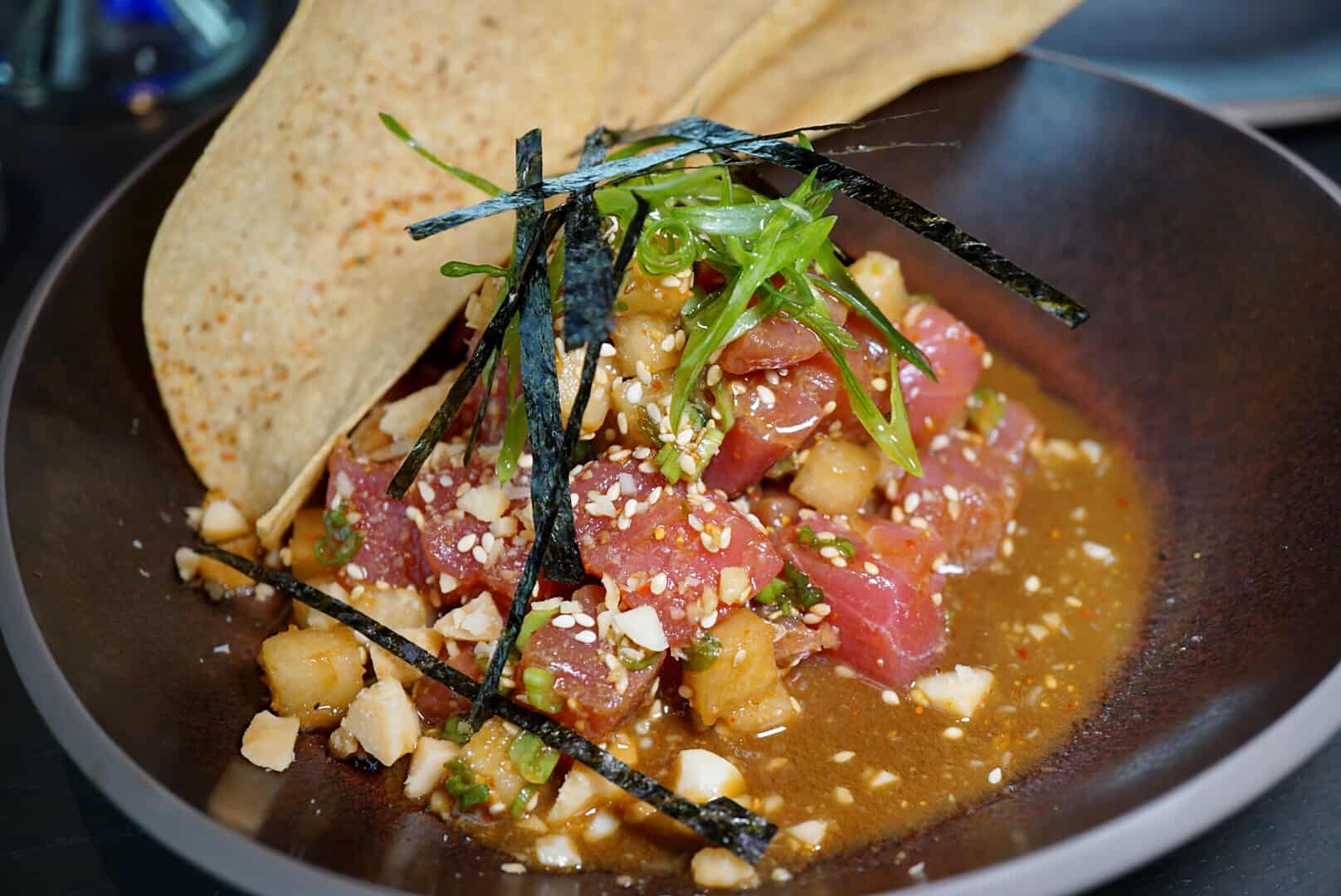 If you like Bloody Mary's you will love the Crab Cocktail. It's a heaping pile of jumbo lump crab meat surrounded by a delicious bloody mary sauce!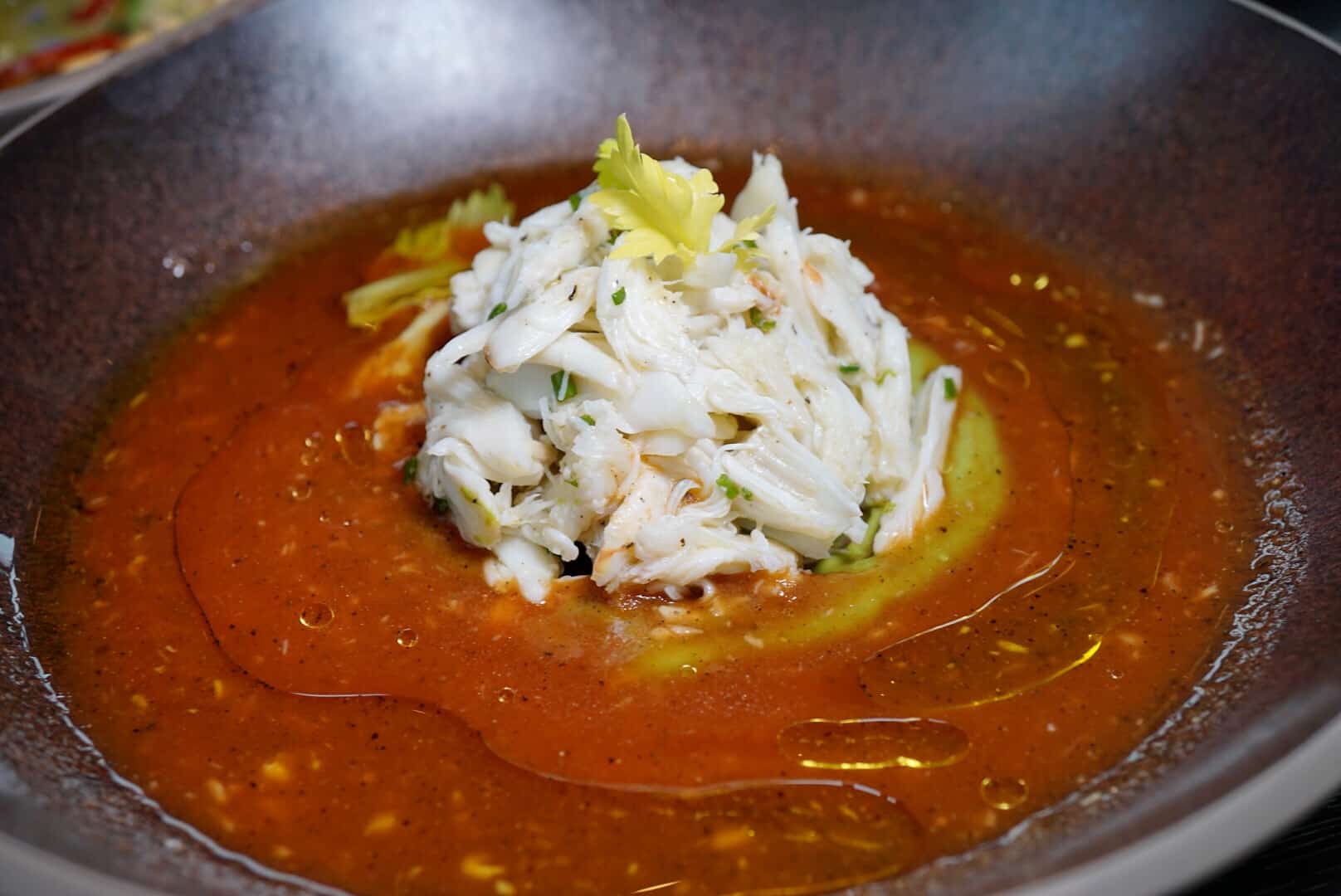 The Striped Bass Ceviche took me by surprise. The crunchy cancha (toasted corn) gave the dish texture and the sweet soy sauce is always a delectable addition to any ceviche or poke dish.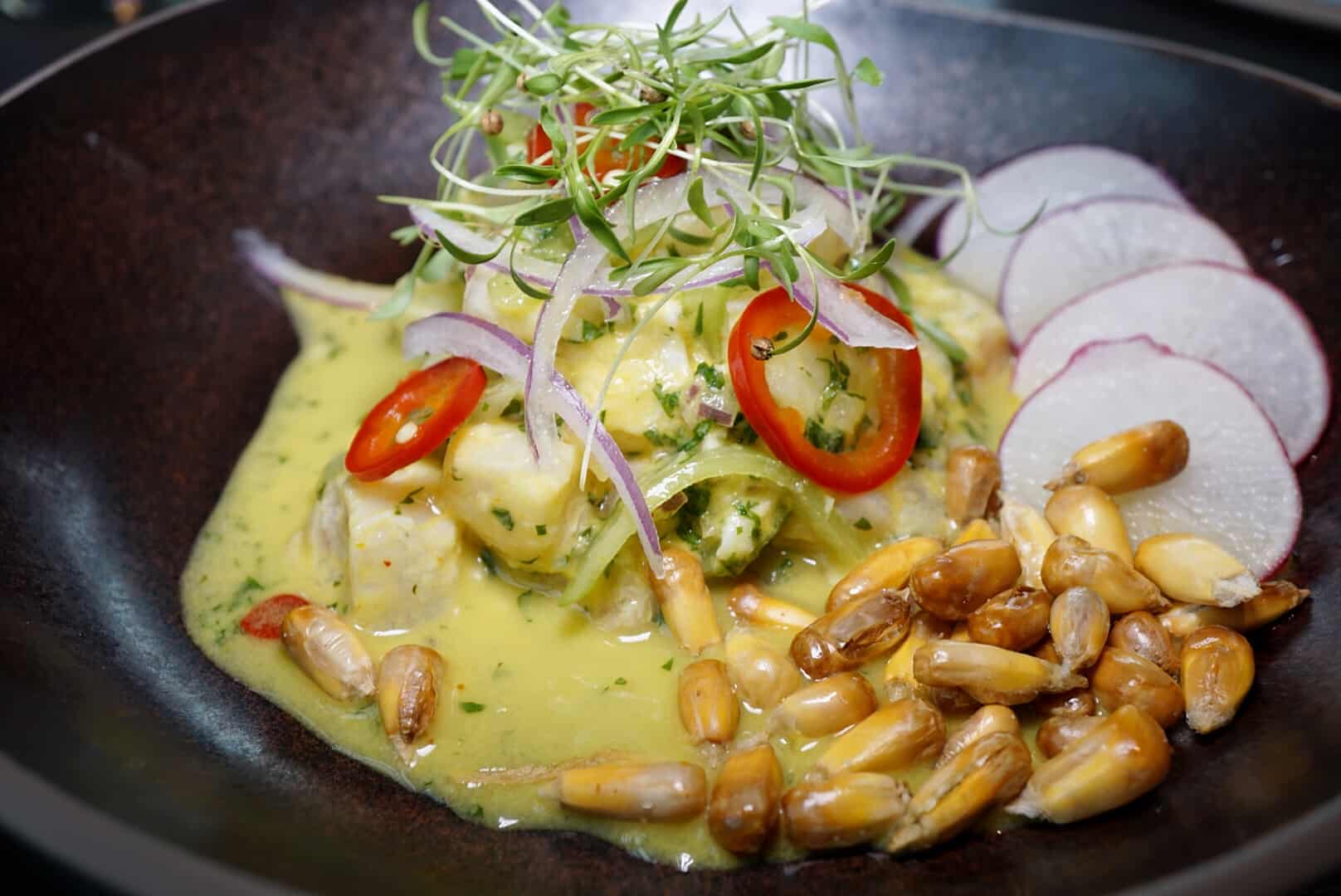 The cornmeal pancakes were another highlight, they are the perfect combination of fluffy and crispy. They reminded me of my Mom's homemade pancakes!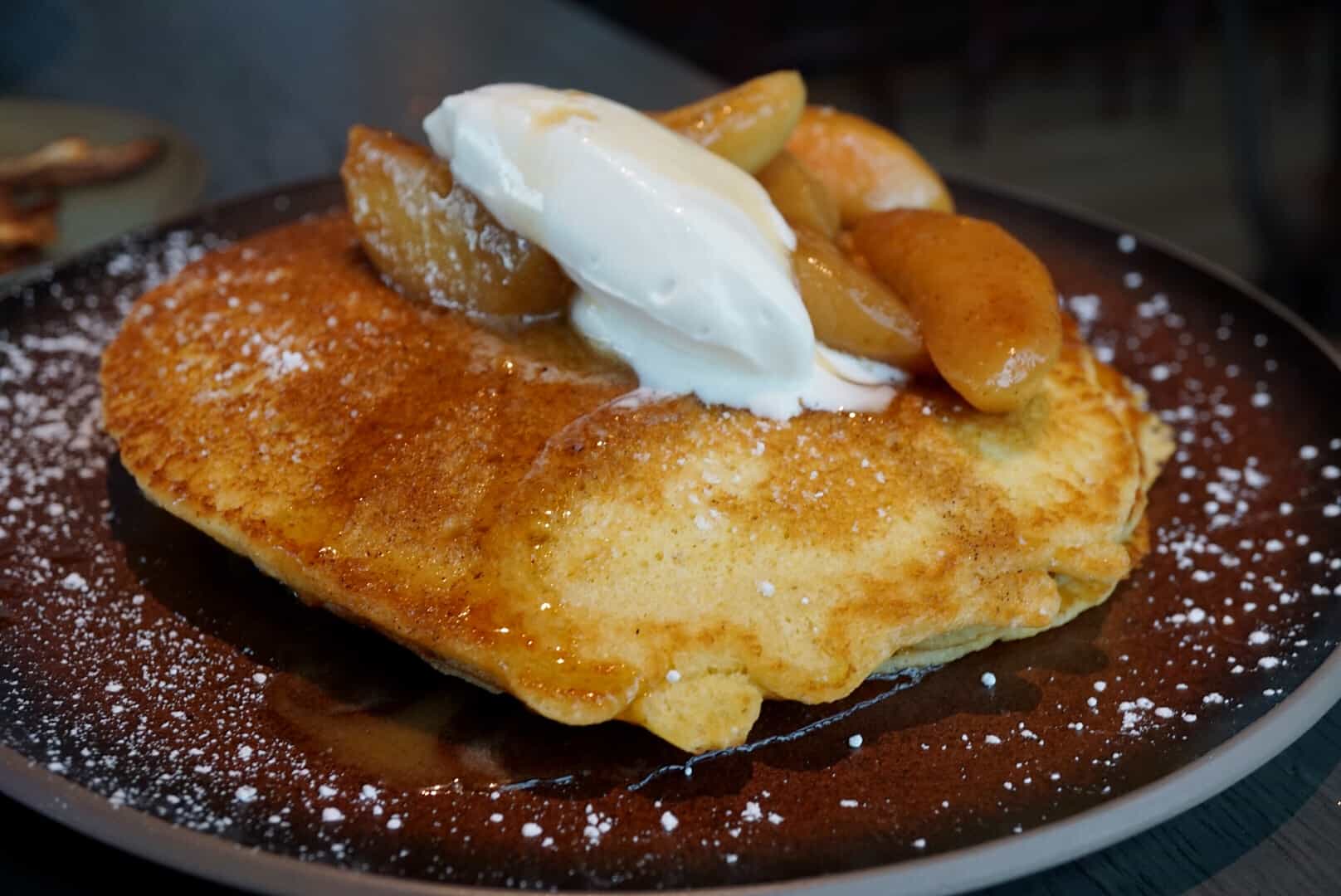 I highly recommend Rye Street Tavern if you're looking for quality brunch in Baltimore with a view. Check out everything else I tried below!
For more of what's going on in the Baltimore food scene, follow me on Instagram.
While this meal was paid for by Rye Street Tavern, all views stated here are my own.