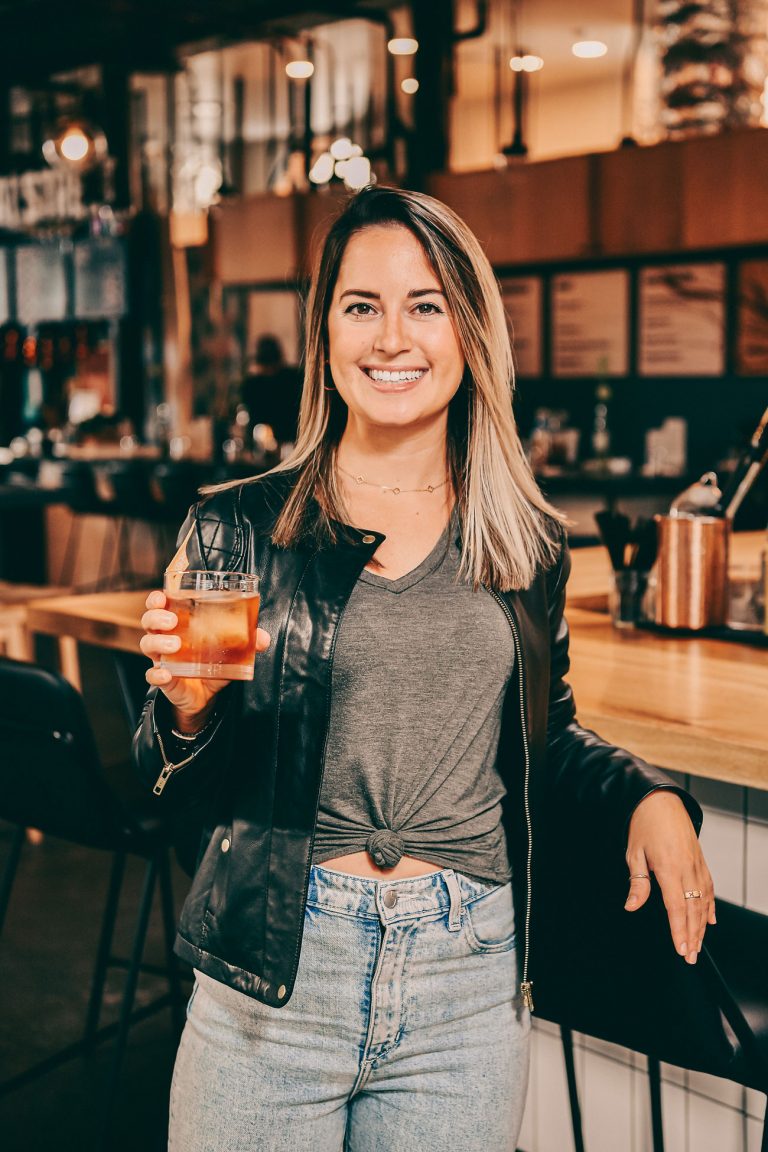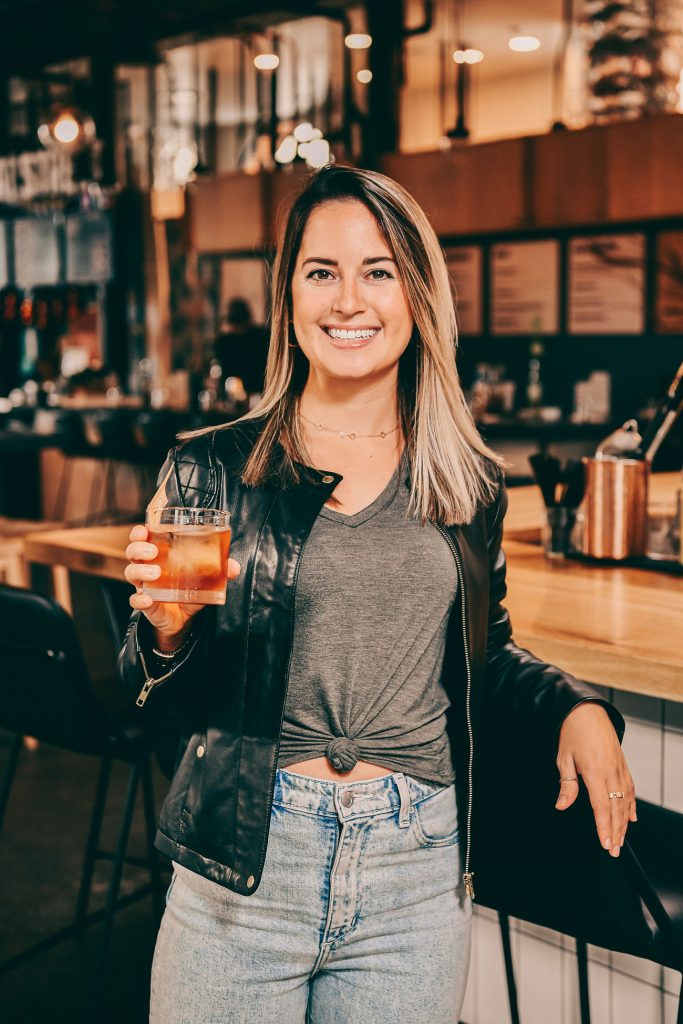 Hey! Thanks for stopping by! I'm Jordan and welcome to JZ Eats!
I'm the girl behind the camera and the creator of all the delicious recipes on this website. I'm a food blogger based in Baltimore who enjoys nothing more than a delicious homemade meal!
Eating is my hobby and cooking is my passion. Nothing brings me more joy than cooking for friends and family, but since I can't cook for everyone in the world, I'm doing the next best thing. Sharing all my wonderful recipes right here on this blog!
My philosophy in life is everything in moderation. I feel like people say that a lot, but I truly believe in it and always have. If I know I'm going to be indulging at dinner, I'll eat a lighter breakfast and lunch. I always make sure I'm working out 3-4 times per week. And I'm almost always training for some type of race.
In 2017 I did a half marathon and in 2018 I competed in a triathlon. And let me just tell you a few years prior, I could barely run a 5k. It just goes to show you, you can do whatever you put your mind to.
That's me on the left!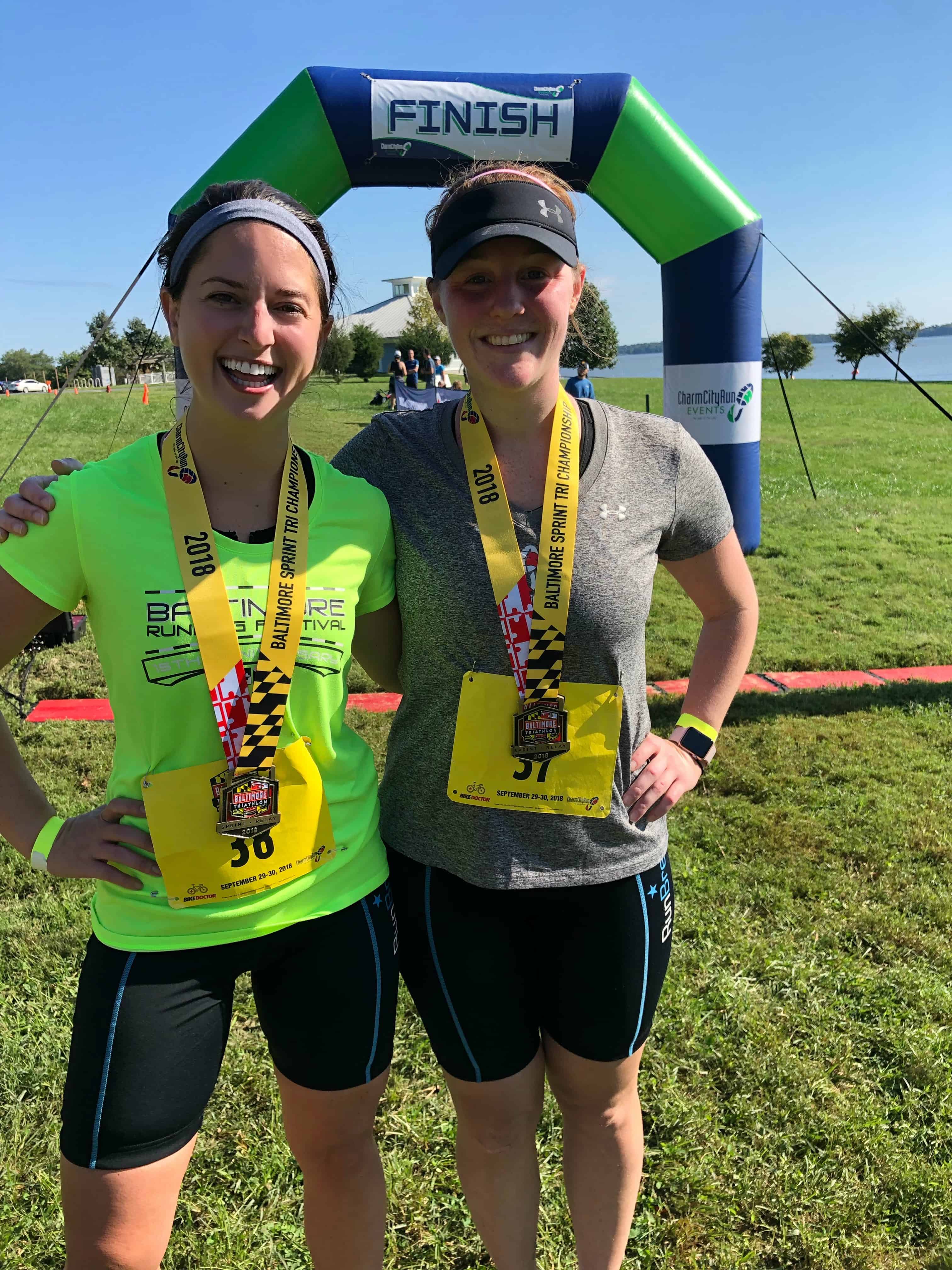 I've always loved to cook, and have always been extremely creative. This blog has been the perfect outlet to put all of that passion into. I truly have never been so passionate about any one thing in life for an extended period of time. Except Luna, but she's basically my firstborn and only child. For those who don't know, Luna is my cat.
She's always right next to anything I'm cooking.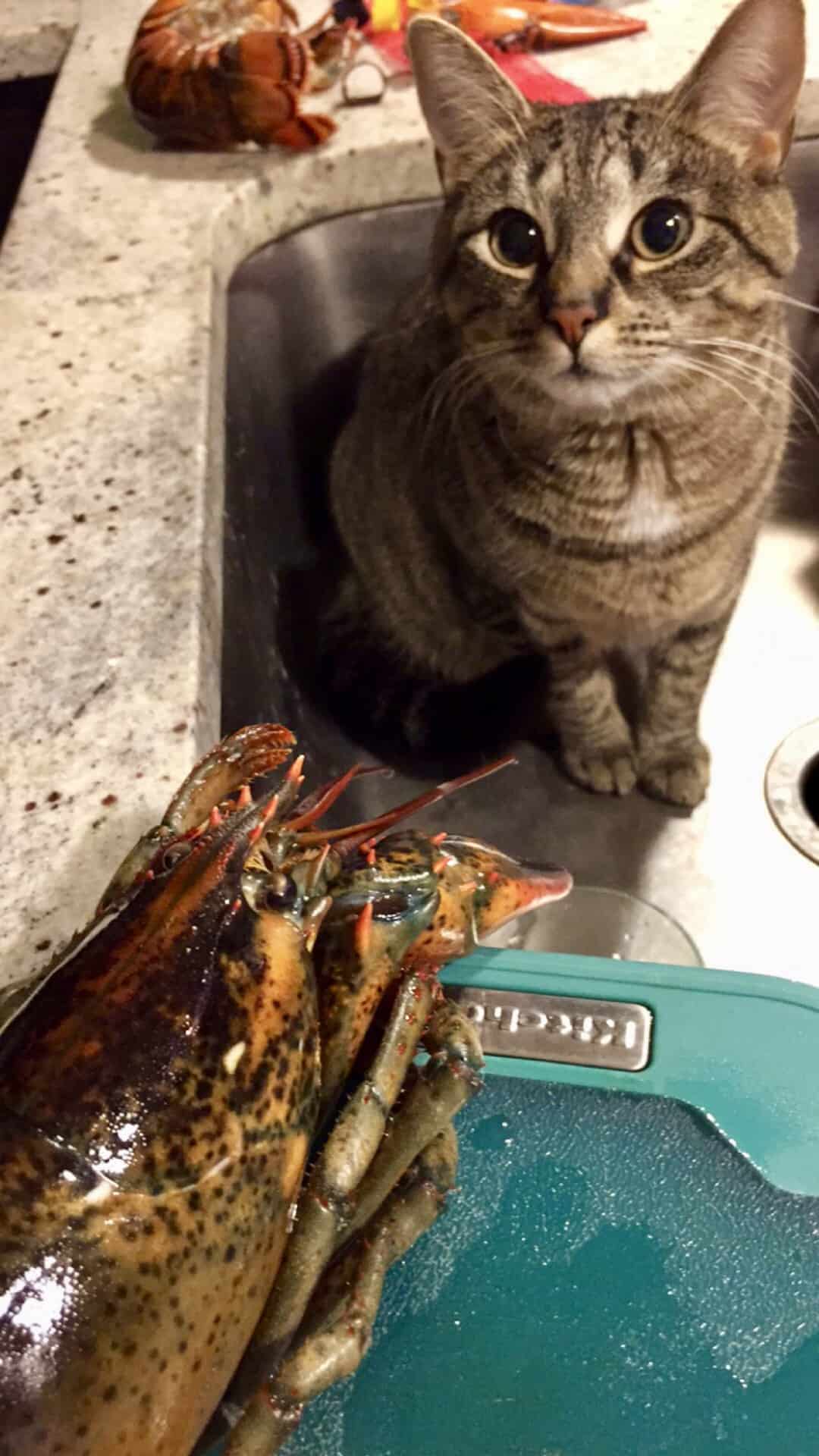 Anyways, what originally began on Instagram as an idea to showcase the food I love to cook and the restaurants I love to dine at around Baltimore has now expanded to this blog. Here you will find recipes, cooking secrets, and products I can't live without.
What do you take your photos with?
Currently I am using a Sony a6000 with a 35mm 3.8 lens. I shoot in natural light as much as possible, but occasionally whip out my led light when needed. I edit my pictures in Lightroom or quickly on my phone.
Do you partner with brands?
Yes! I work with a number of brands on various sponsored posts or work for hire type content. While the majority of my content is not sponsored, I do profit off of sponsored posts. It's all about balance and I always try to take on brand partnerships that are interesting and valuable for my followers so that its a win win for all of us!
For more information and to get in touch, email jordan@jz-eats.com, or visit my Contact page.