Delicious Food Made Easy
Easy seasonal recipes for everyday life. You don't need to be a chef to make delicious lunches, dinners, or desserts! Here you'll find everything from easy dinner recipes, to no-bake desserts, to cocktails, and everything in between!
Never miss a recipe! Get my weekly recipes delivered right to your inbox!
SIGN UP
Get My Latest Ebook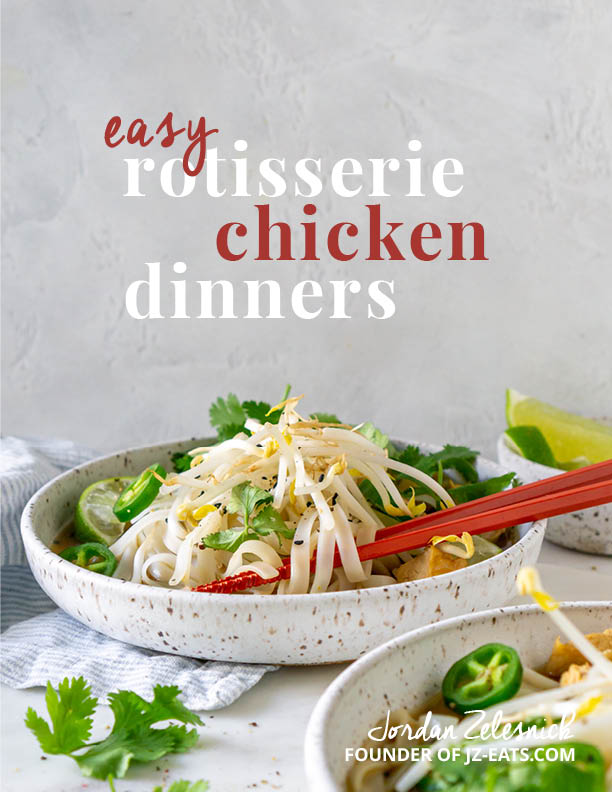 Rotisserie Chicken Dinners Ebook
25 easy recipes that all start with a rotisserie chicken from your local grocery store.
They'll make your life easier and dinner time even yummier.
What's New
The latest easy recipes from my kitchen. Find everything from healthy meals to one pan dinner recipes.
Find recipes for:
---
Main Dishes
Side Dishes
Whole30
Easy Meal Prep