Have you ever thought about using a pre-made rotisserie chicken to decrease the time of some of your favorite meals?
It instantly cuts the total time to prepare your favorite dish in half.
With the goal of making things easier and saving time, I've put 25 easy rotisserie chicken recipes together specifically with you in mind inside this ebook!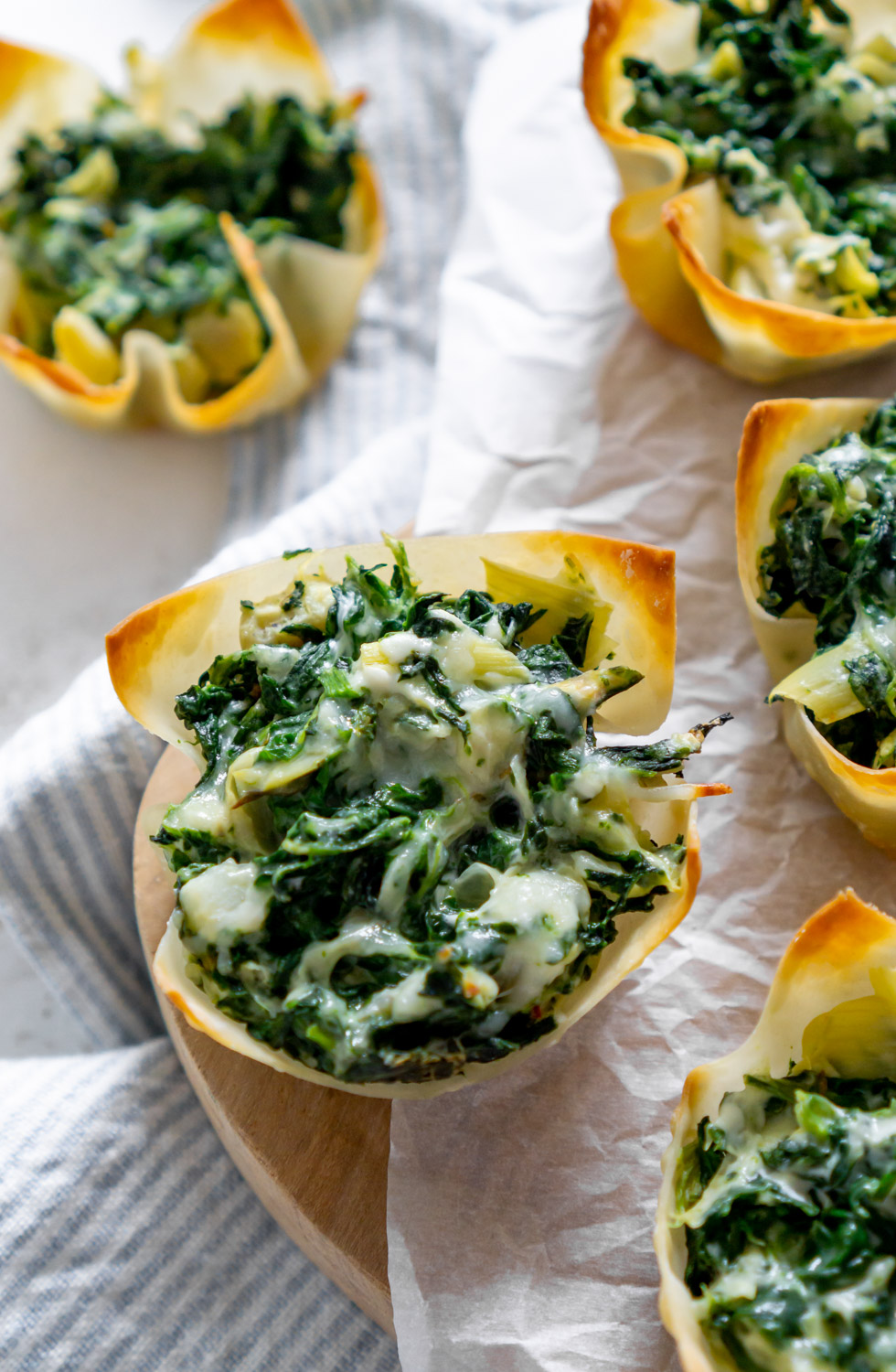 What's Inside?
Easy Rotisserie Chicken Dinner Recipes – 25 tried and true dinner recipes
Minimal hands on time – most recipes only require 10-15 minutes of hands on time
Beautiful images for each recipe – so you know exactly what your making
Recipe notes and tips – to help you along the way
Bonus recipe – to help you get the most out of your rotisserie chicken, I included a homemade chicken stock recipe!
Check Out Some Of The Recipes
texttext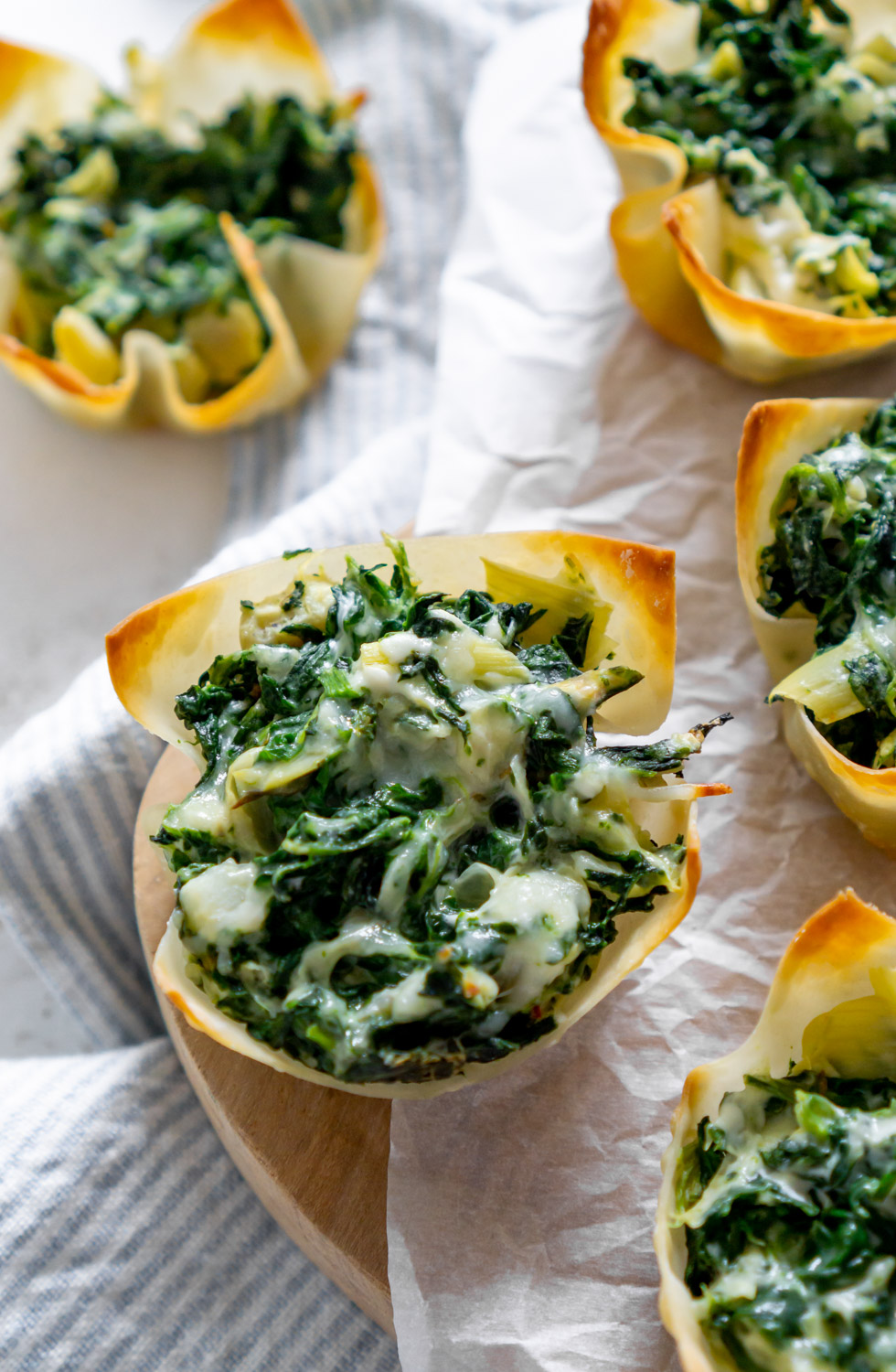 texttext
texttext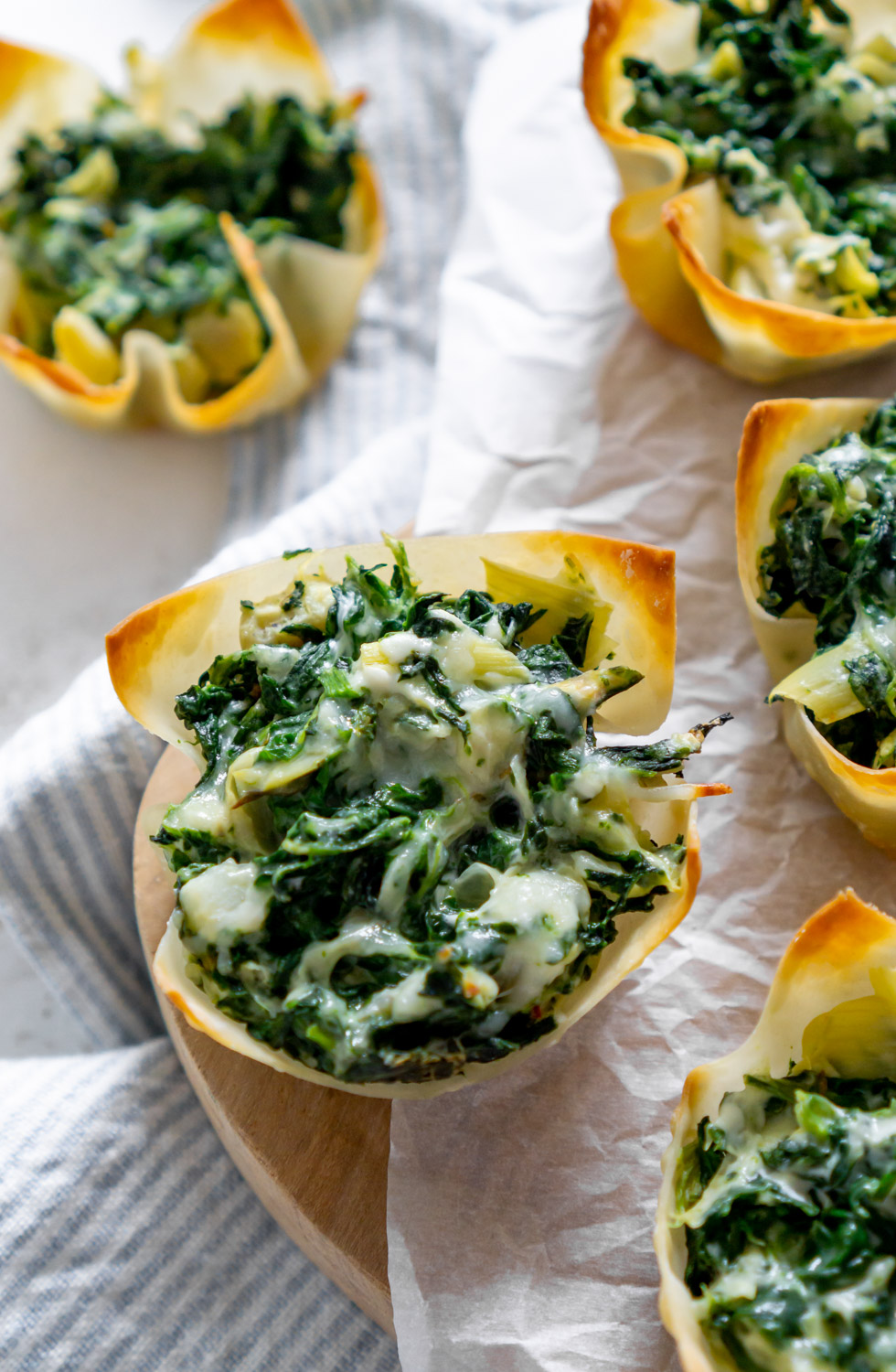 texttext
texttext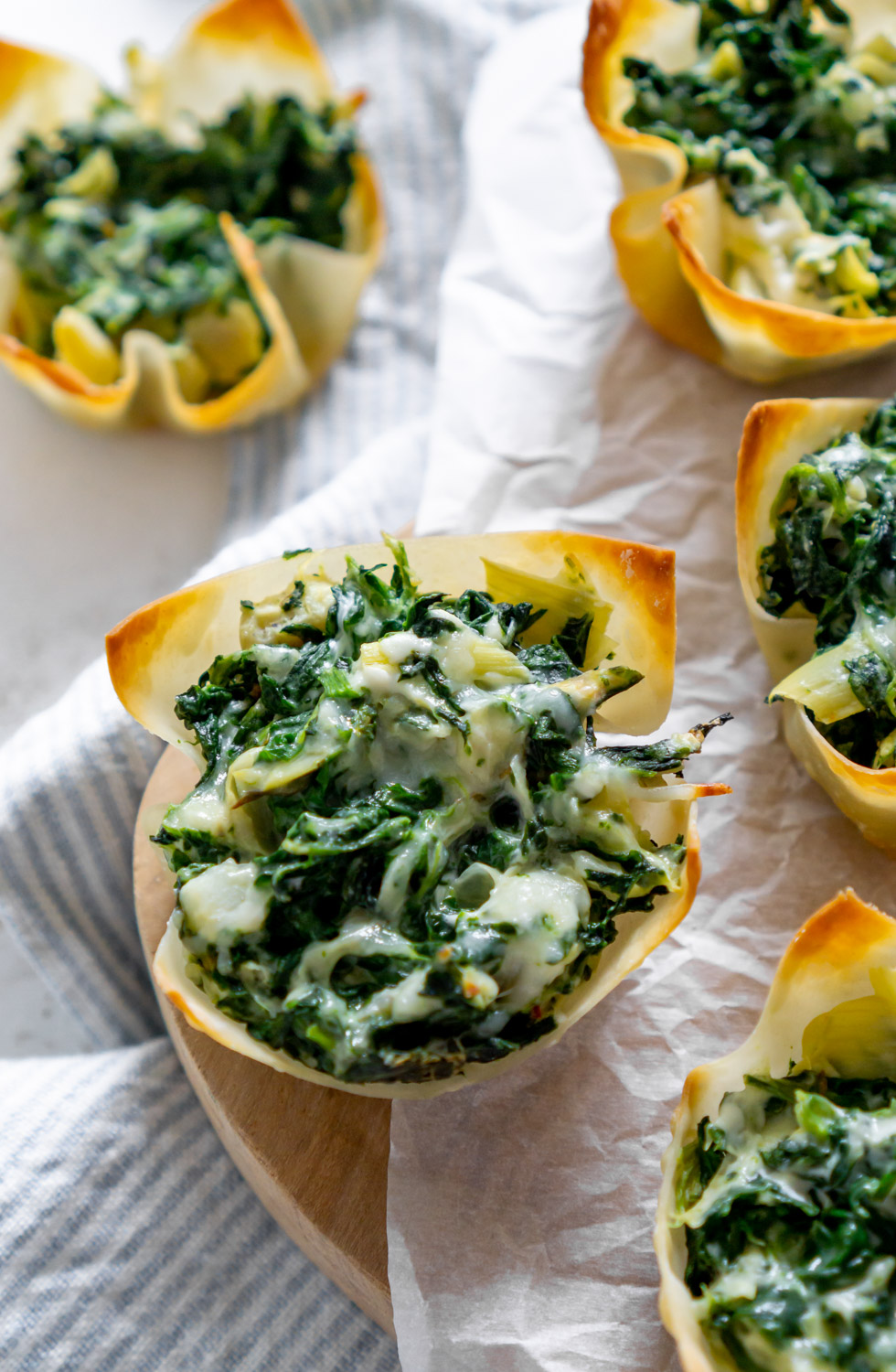 texttext