This post may contain affiliate links which will not change your price but will share some commission. Please read my privacy policy.
Last year I made it a goal start slowly switching products I used in my house over to non-toxic or reusable products that were not only better for me, but also better for the environment.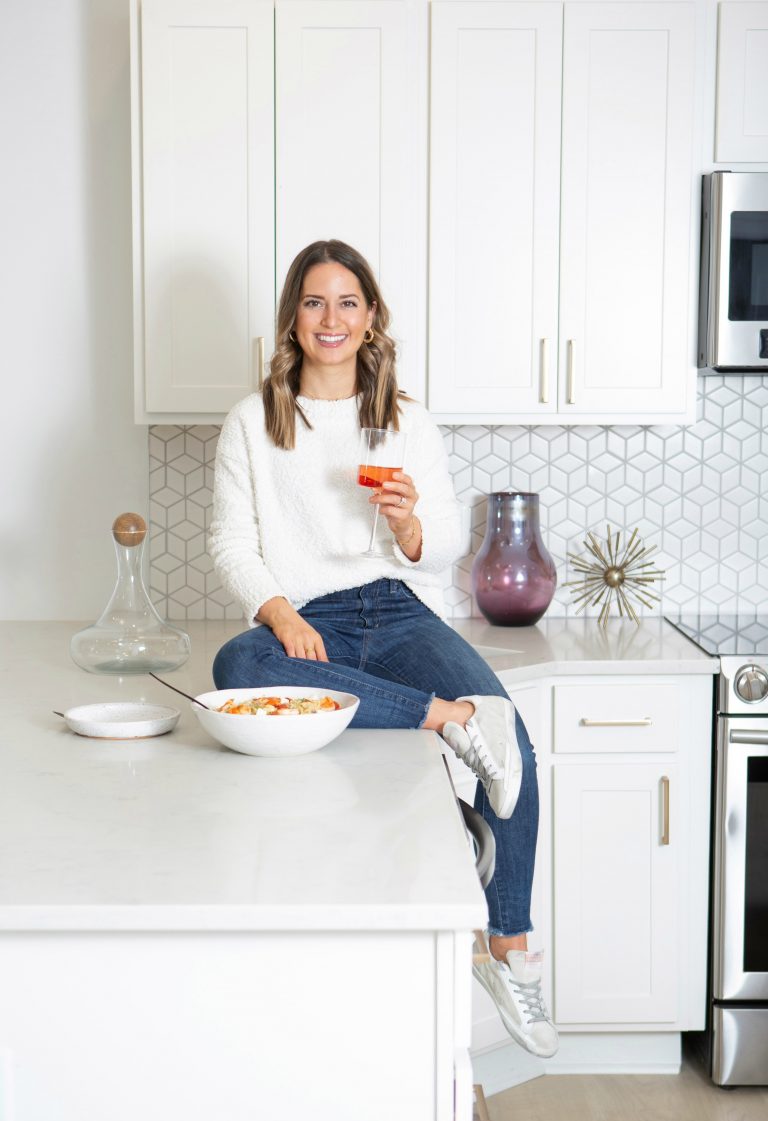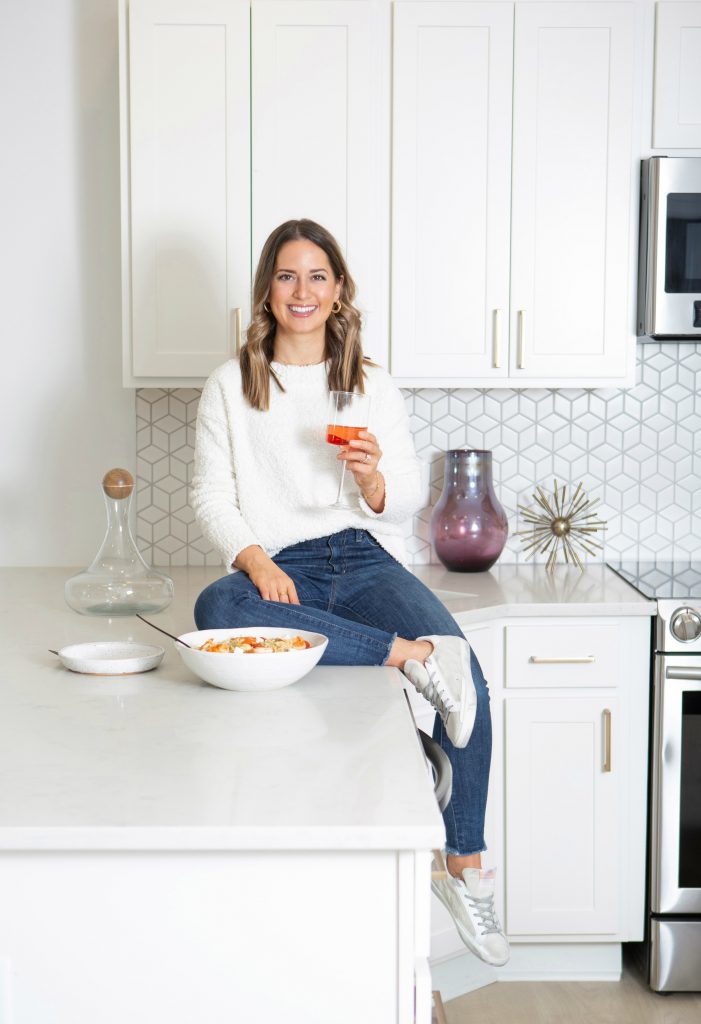 When you think about switching all the products that you love, it's no easy task. I replaced each product one by one and I think that helped make it feel more manageable.
When you've been using the same products for so long it can really shake things up when you make a switch. I used to get upset if I had to use a different scented hand soap because the store was out of the one I normally bought!
Getting used to a new product with a totally different consistency or scent was a whole new level for me
So I took it one thing at a time.
Now I LOVE the products I've switched to, I notice a huge difference in how I feel, how my skin looks, etc. I can't imagine going back to my old favorite (toxic) products.
Some advice for swapping out your toxic products
1. Have patience! I didn't love everything I tried on the first try. I always used the product until it was empty to give it its best shot. If I truly didn't love it after that, I moved onto another brand.
2. One thing at a time. Don't try and do everything at once. The thought of swapping everything at once and doing all this research for so many different products completely overwhelmed me.
I swapped out one or two products at a time to make it easier on myself. And major bonus for you – I've already done all the research and testing so you don't have to!
3. Give yourself grace. There is no pressure to switch every single product in your house! Even small changes make big impacts.
Here are some of my favorite non-toxic products:
Non-toxic wine
Each Scout and Cellar wine goes through two rounds of independent lab testing to guarantee that it's free of yucky stuff like synthetic pesticides and chemical additives, and also to ensure it has fewer than 100ppm of total sulfites.
After switching to non-toxic wine, the biggest difference I noticed was less hangovers. I also stopped getting sleepy after 1-2 glasses of wine—yay for being able to hang!
Non-toxic household products
Reusable sponge cloths – I still use paper towels, but these have significantly reduced the amount I use.
Branch Basics – This is one of my favorite swaps. I like it better than any of my other cleaners and I use essential oils for fragrance. Use this link for $10 off.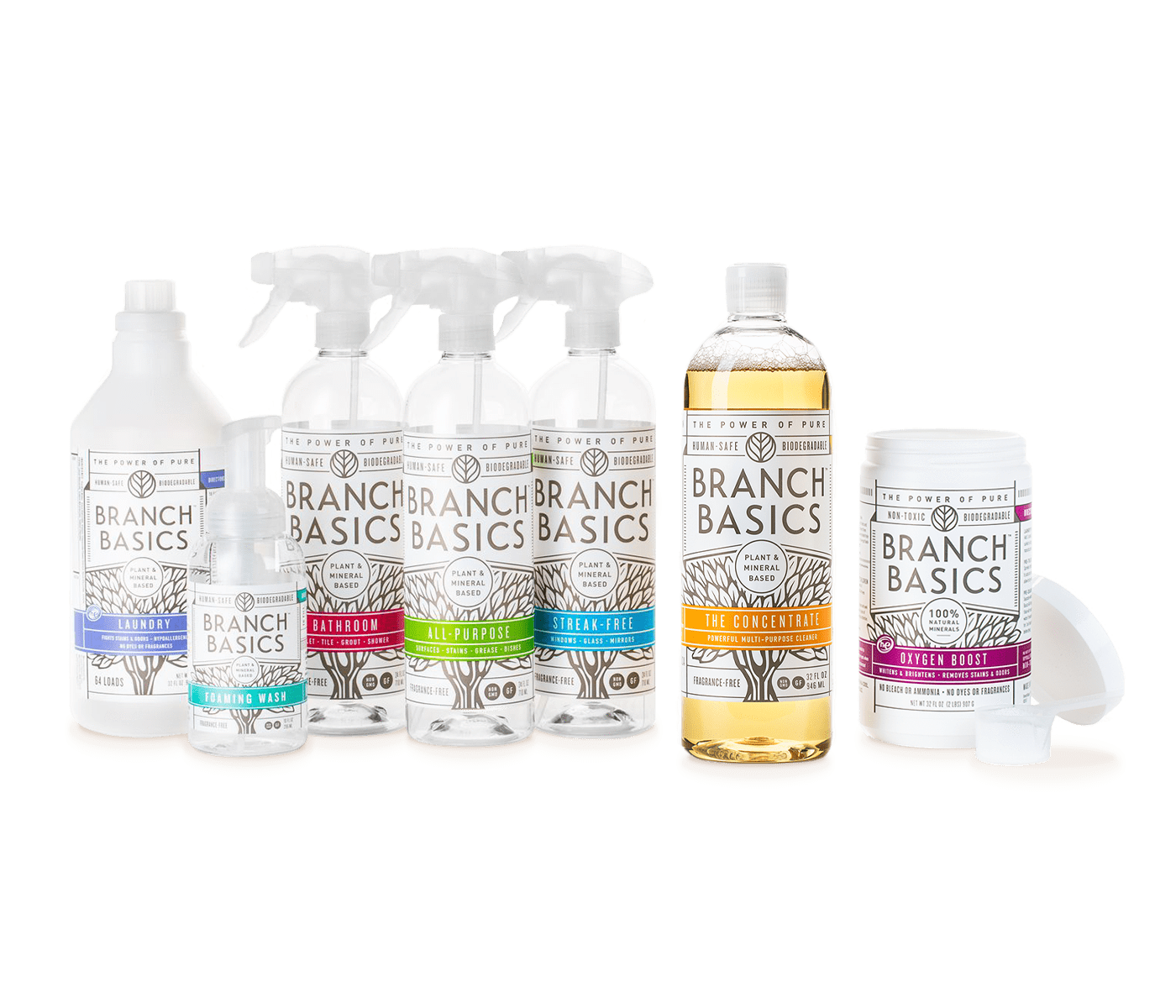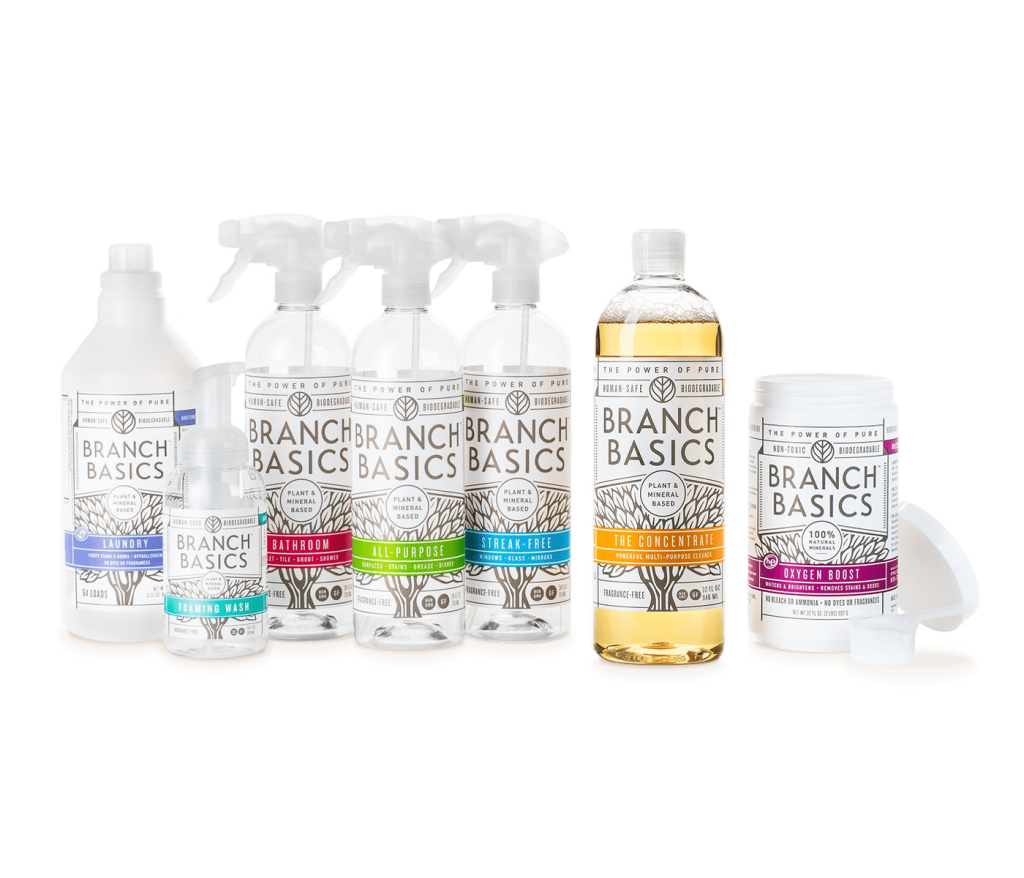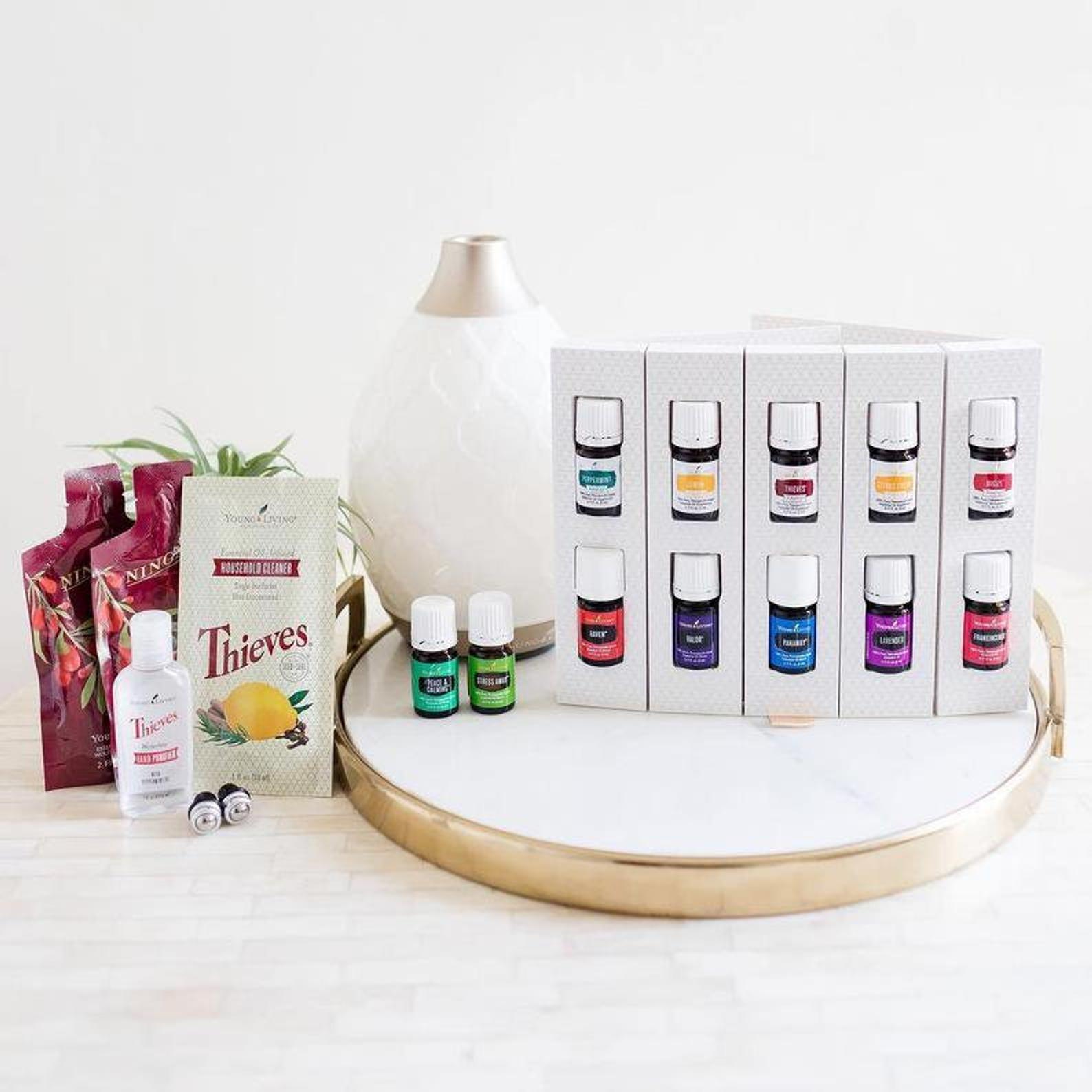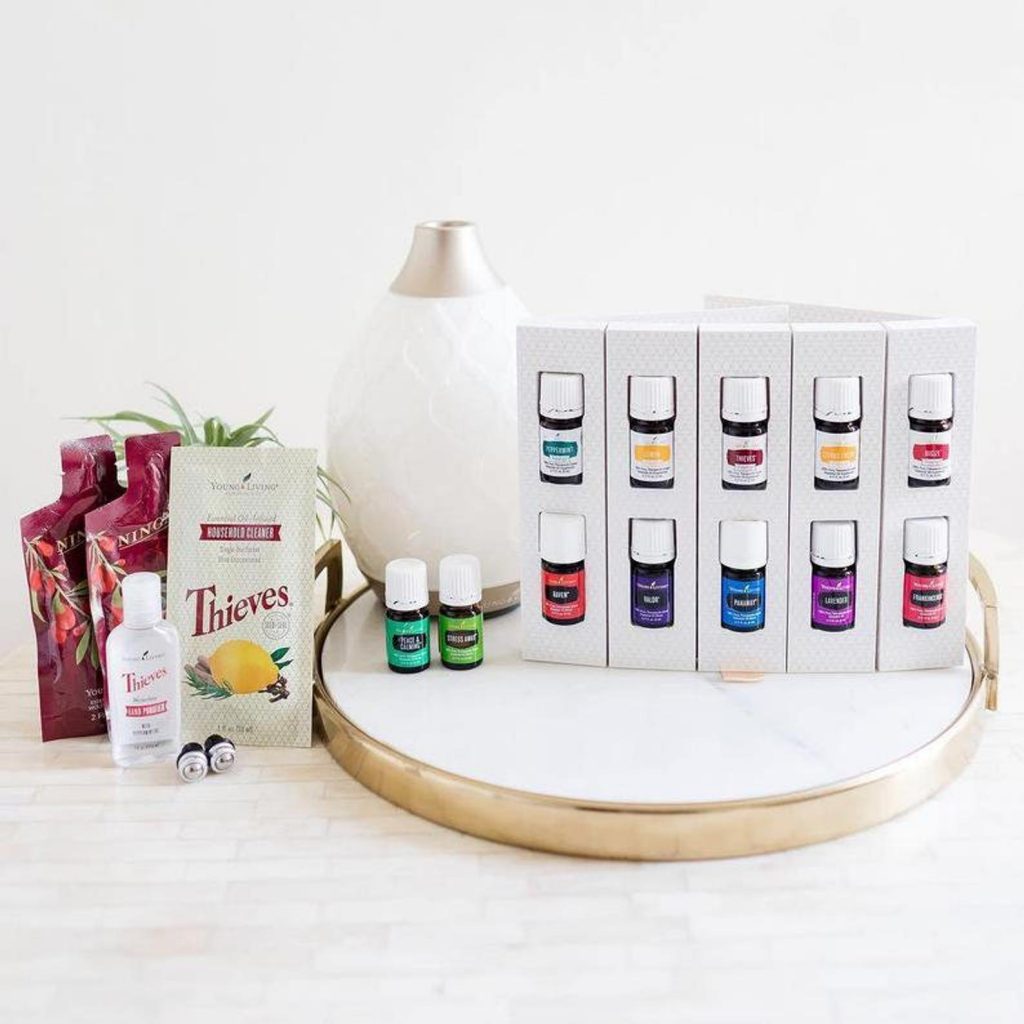 Non-toxic skincare
My most recent switch has been non-toxic skincare and makeup. I ordered a sample kit from Beauty Counter and became obsessed.
Their products are SO good. They smell amazing, the consistency is the best I've ever used, and most importantly – they actually work! Here are some of my favorites: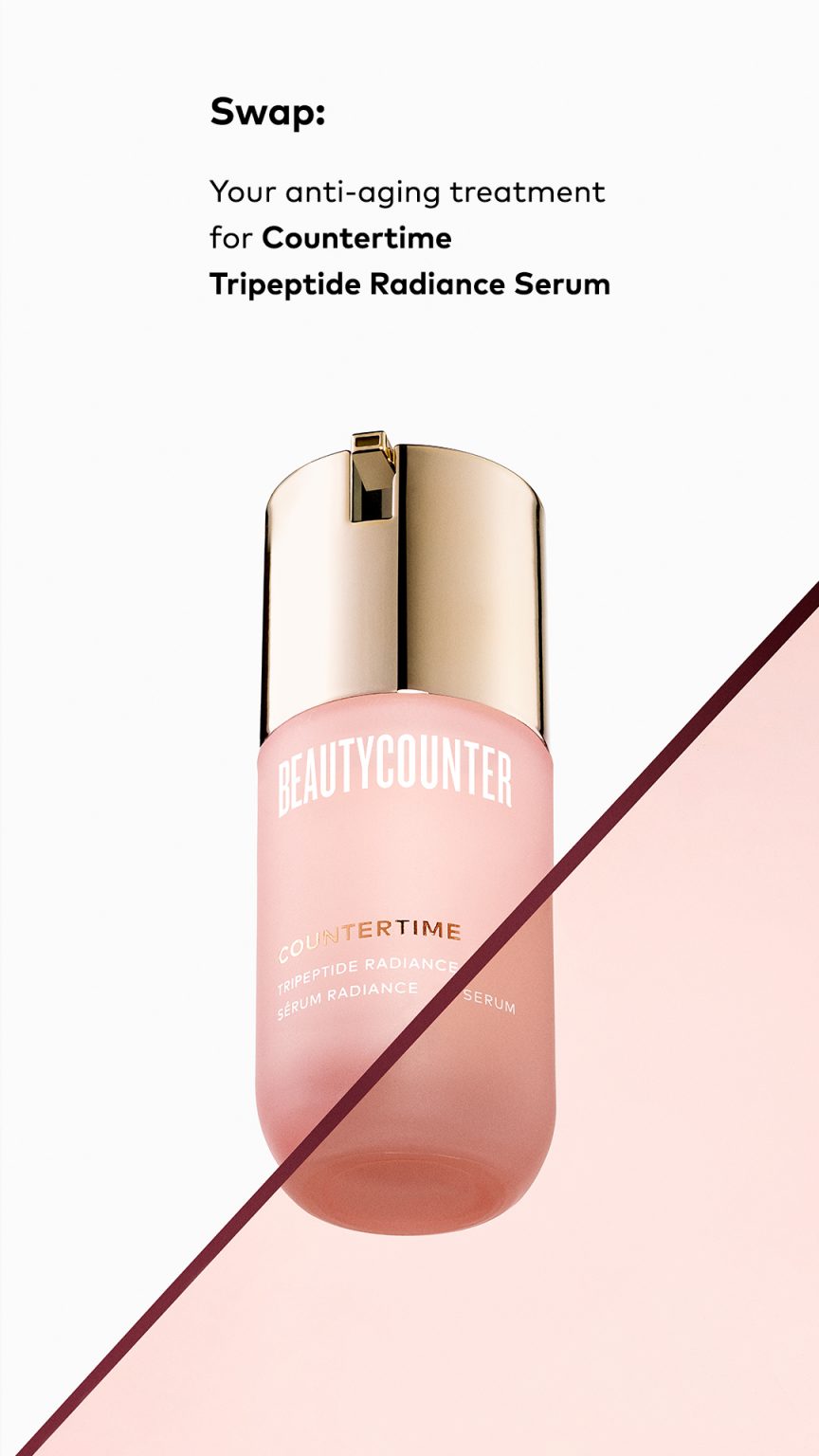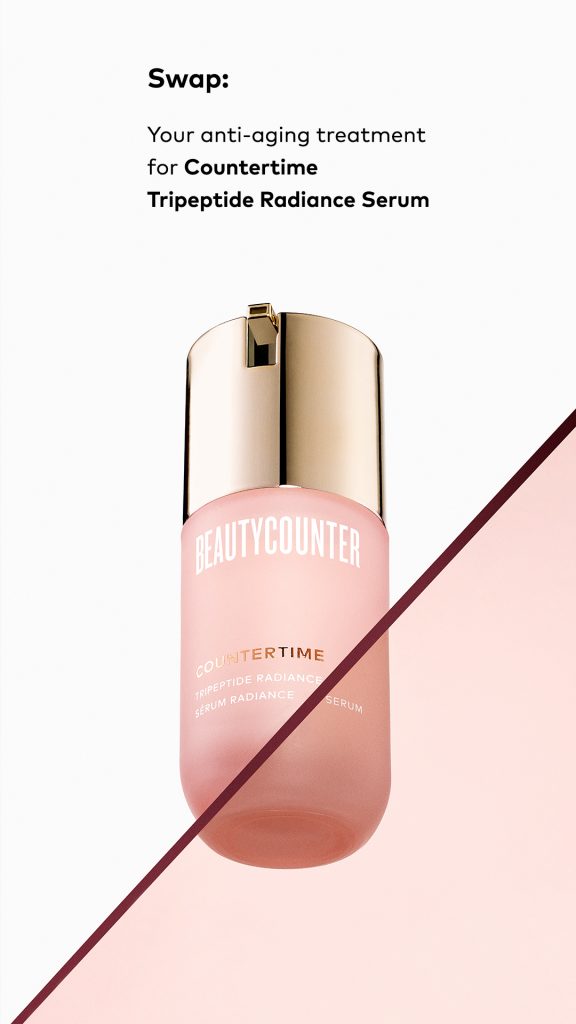 Next on my list to switch
I'll continue updating this list with more products I try and love. If there are any non-toxic, eco friendly products you use at home that aren't on this list, leave a comment below!