This post may contain affiliate links which will not change your price but will share some commission. Please read my privacy policy.
Sun Dried Tomato Risotto is so creamy and delicious, this will be your new favorite meal! Perfect for any time of year.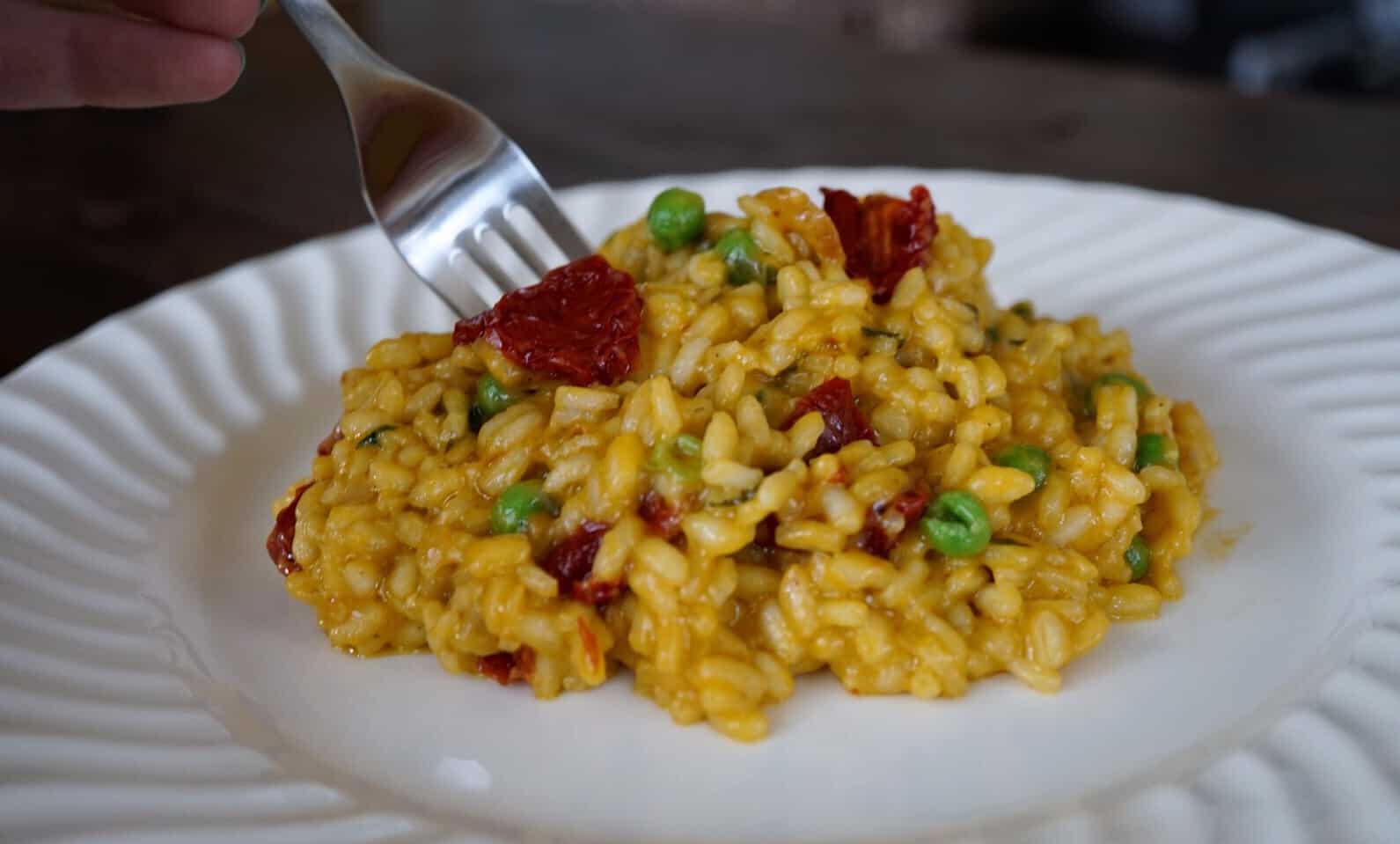 Risotto is a creamy Italian dish typically made with arborio rice. It also happens to be one of my favorite comfort foods. My mom used to make it for me all the time as a kid so I crave it often!
I love an easy risotto recipe and came to the conclusion that I don't make it enough! It can be a little time consuming, and requires your full attention while cooking, but it's worth it.
A few weeks ago, I was lucky enough to meet the owners of Starbright Farm at an event hosted by Copper Kitchen. I tried several of their products that night, including the most AMAZING sun dried tomatoes I've ever had. I knew I had to get my hands on a jar of those tomatoes for myself.
I found out they were going to be distributing their first batch of products at their pop-up store right inside their barn. On the Saturday of their sale, I drove myself (JK I made my boyfriend drive me) 45 minutes out to their farm. The drive was beautiful and it was nice to be reminded of what trees and grass look like. Clearly I don't get out of the city enough!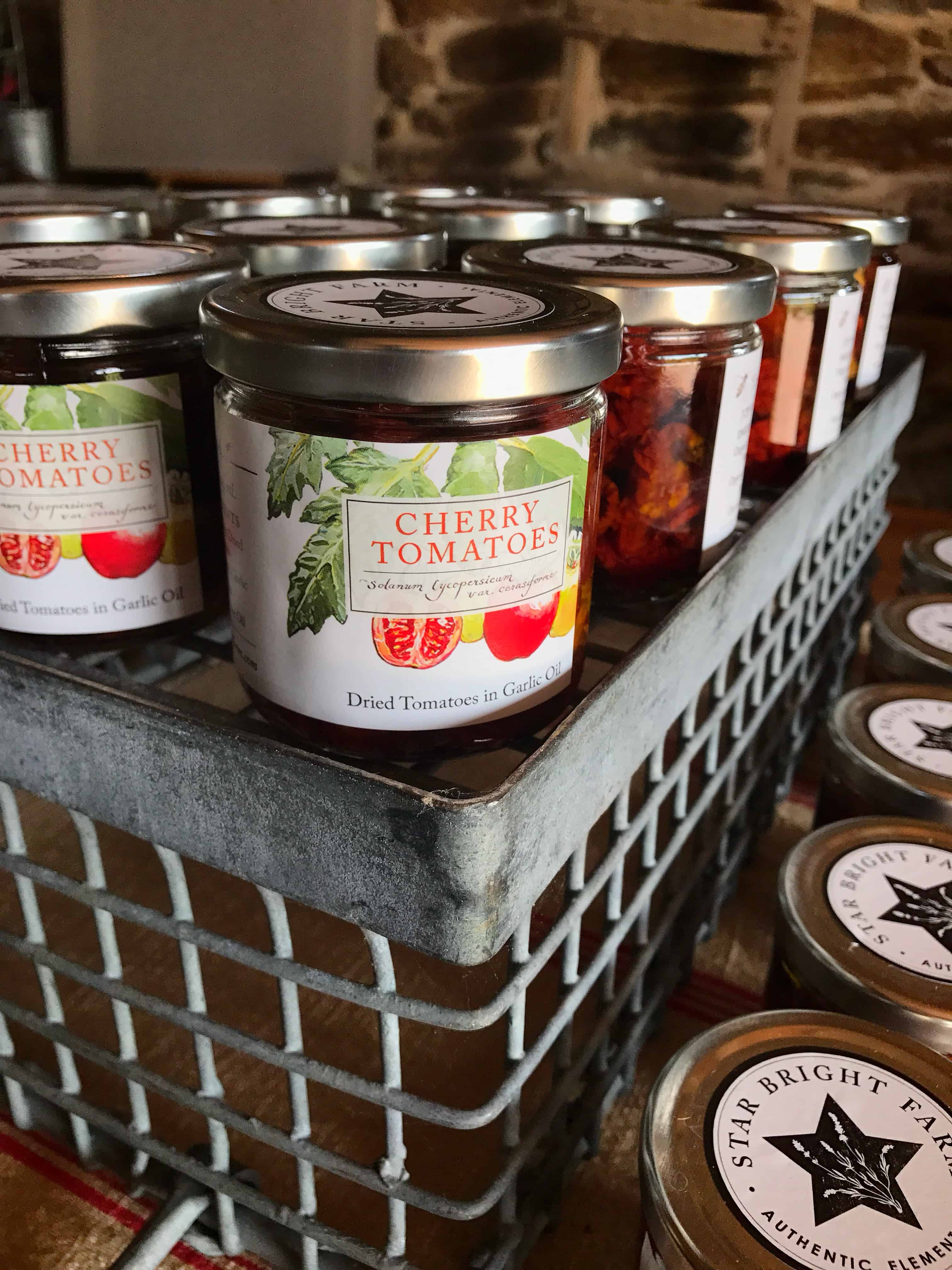 We toured the farm and admired their vine ripe tomatoes (that are used for the sun dried tomatoes) and lavender plants. I was blown away by how beautiful the 120 acre farm is. Their fields are planted with rows of organic vegetables surrounded by 11 acres of woods. It makes a stunning scene that I imagine would be perfect for photo shoots.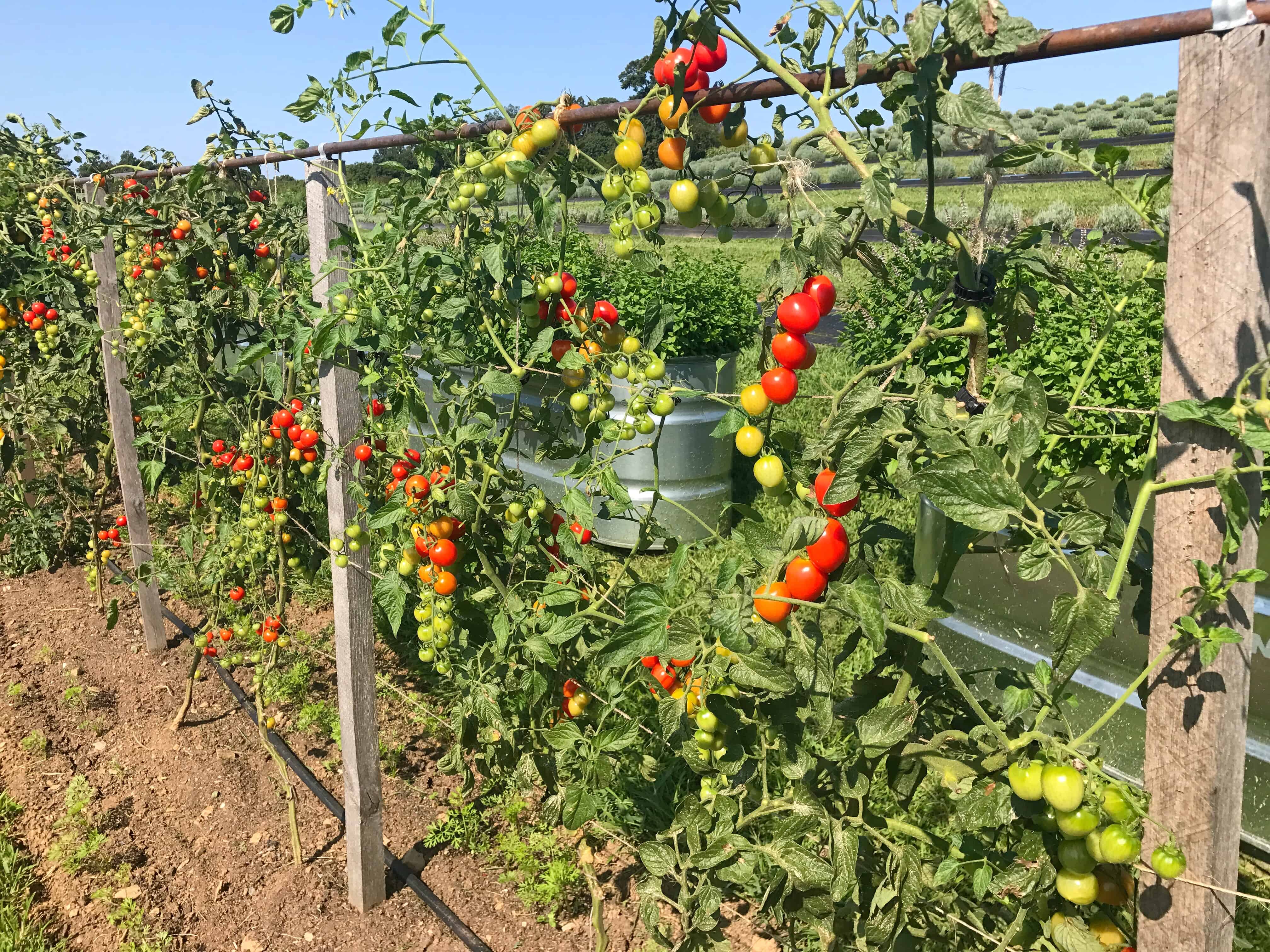 The farm wasn't always this beautiful. Built in 1850 and uninhabited for years prior to Mark and Helen purchasing it, it needed a lot of work. They knew it was going to be a lifetime project and were excited to take on that challenge.
Today, the farm is impeccable. They completely renovated the kitchen, giving it a modern farmhouse look. Many of the original charming details remain in the home, like the fireplace mantle in the living room, the wooden front door, and the unique curved windows. I especially loved the farmhouse, where the pop-up shop was held.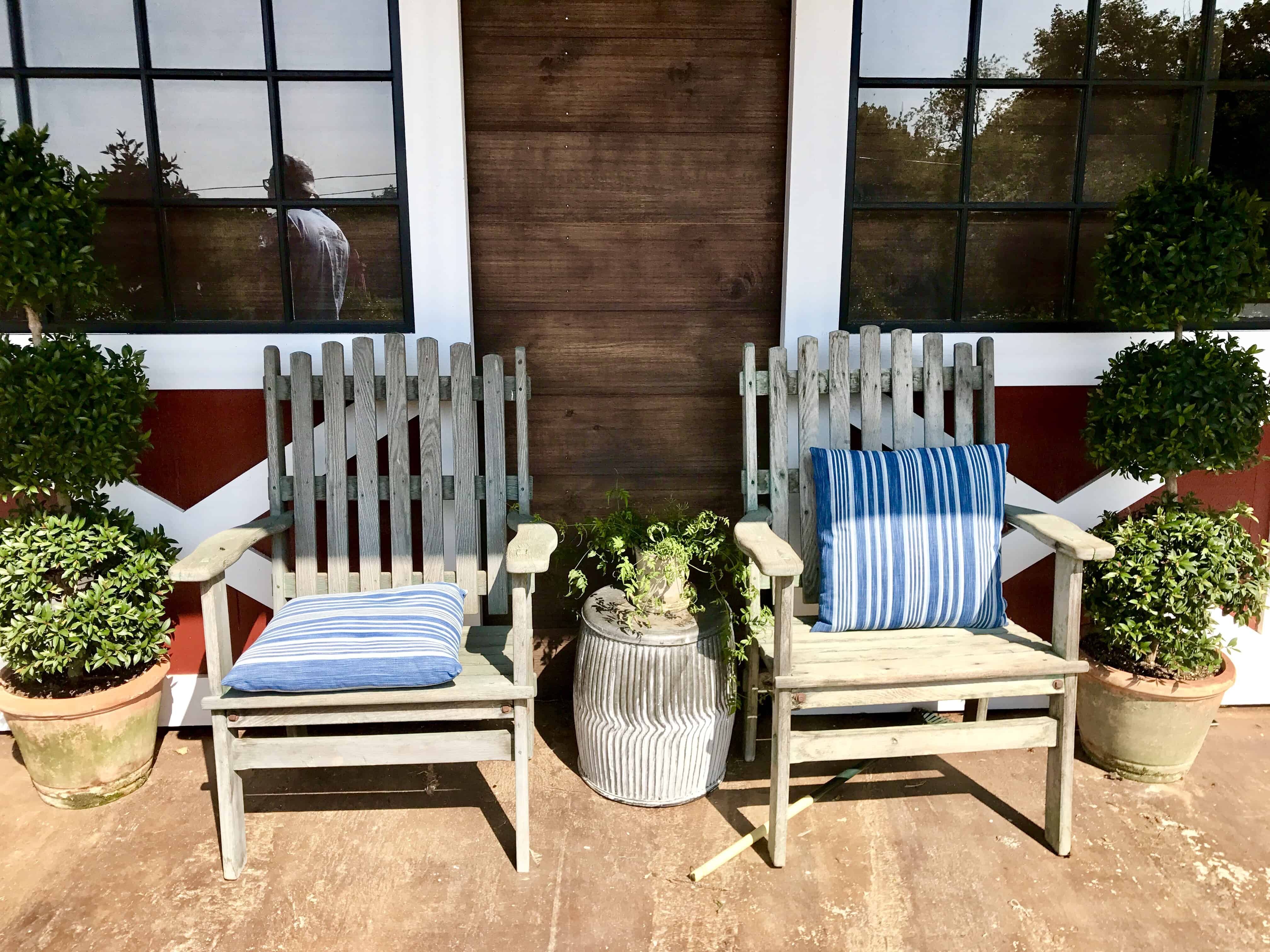 Making risotto is like a labor of love. Between stirring just the right amount of broth and being patient as it cooks slowly, a lot of love goes into a risotto dish! In the end you'll have a beautiful restaurant quality dish without all the added oil and butter you would get if you were to actually order risotto in a restaurant. AND you can proudly say you made it yourself!
Risotto is an extremely filling dish, so it's best paired with a light protein, like a nice white fish. I often pair risotto with grilled halibut or scallops.
The sun dried tomatoes I got from Star Bright Farm were the perfect addition to this risotto. They added so much flavor without having to do much work   making this risotto recipe so easy! You can even save the oil they soak in as a dipping oil for fresh bread!
Sun Dried Tomato Risotto
Sun Dried Tomato Risotto is so creamy and delicious, this will be your new favorite meal! Perfect for any time of year.
Ingredients
1

cup

arborio rice

2

tablespoons

sun dried tomatoes,

drained

1/2

cup

frozen peas

4

cups

vegetable broth

1/4

cup

white wine

1/2

cup

parmesan cheese

1

shallot,

chopped

1

tablespoon

minced garlic

1

teaspoon

cayenne pepper

1

bay leaf

1

lemon,

zest

1/4

cup

fresh basil leaves,

torn or roughly chopped

1

tablespoon

olive oil
Instructions
In a small pot, bring vegetable broth and bay leaf to a boil.

Heat a medium pan with 1 tbs of olive oil on medium high heat. Sauté shallot, cayenne pepper, lemon zest, and white wine for 2-3 minutes or until shallot begins to turn translucent. Add arborio rice and stir until rice is completely coated with oil and wine mixture. Reduce heat to medium low.

Begin adding 1/4 cup of vegetable broth at a time to the arborio rice mixture, stirring until it's completely absorbed. Repeat until broth is gone and rice is tender.

When all broth has been absorbed, mix in basil, parmesan cheese, peas, and sun dried tomatoes.

For added flavor, drizzle the oil from the sun dried tomatoes over the risotto!
Notes
*Nutrition information is approximate and was calculated using a recipe nutrition label generator.
Nutrition
Calories:
277
kcal
|
Carbohydrates:
35
g
|
Protein:
10
g
|
Fat:
7
g
|
Saturated Fat:
3
g
|
Cholesterol:
9
mg
|
Sodium:
223
mg
|
Potassium:
258
mg
|
Fiber:
4
g
|
Sugar:
5
g
|
Vitamin A:
1045
IU
|
Vitamin C:
24.3
mg
|
Calcium:
169
mg
|
Iron:
3
mg
Check out more of my recipes here.