This post may contain affiliate links which will not change your price but will share some commission. Please read my privacy policy.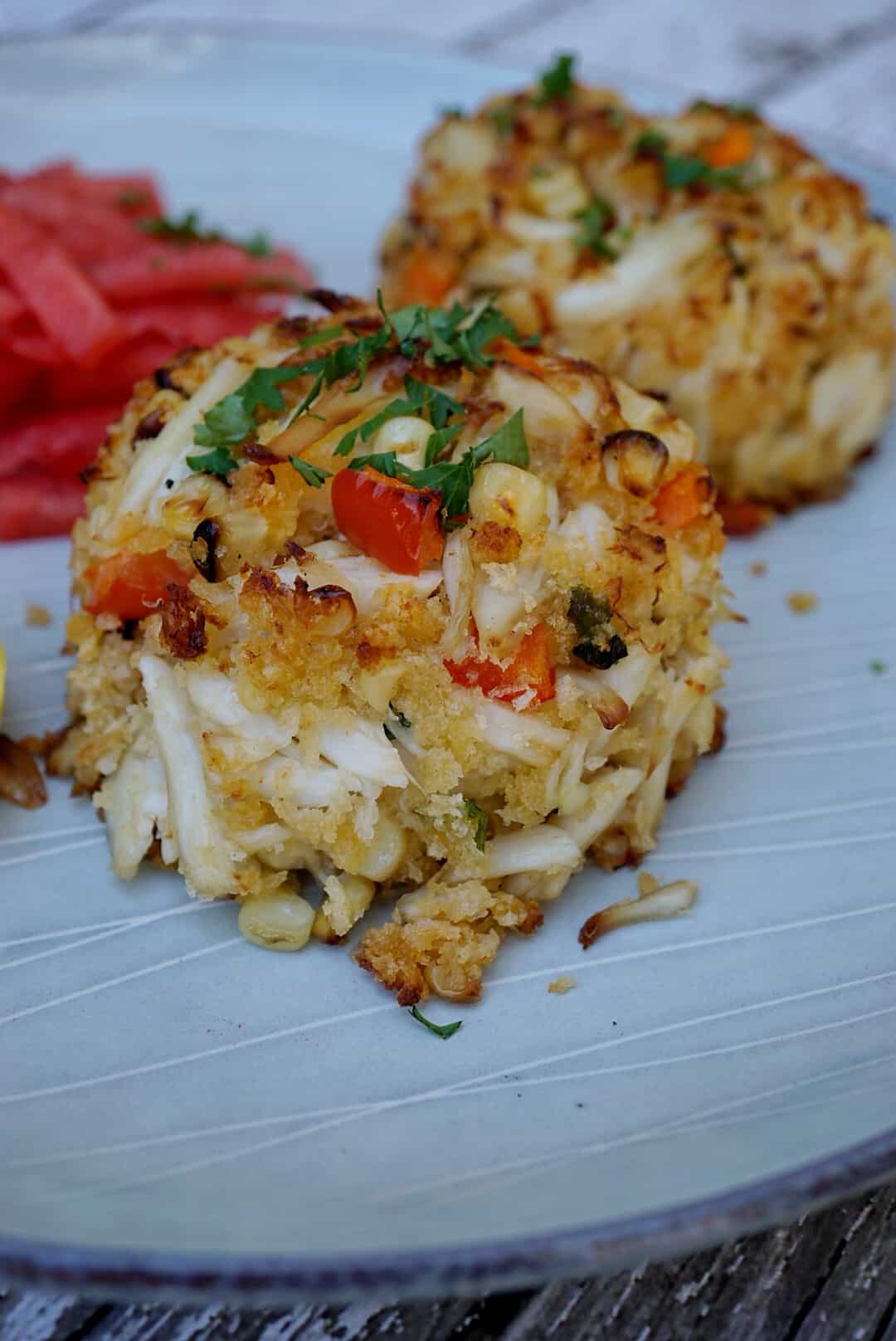 Having grown up in Baltimore, I am ALL about crabs in the Summer…well, year-round actually. I love anything with jumbo lump crab! That's why I am so excited to have partnered with Soul Food Sessions to share their take on a crab cake: Charred Corn Crab Cakes with Watermelon Rind Slaw.
This recipe will be served at the Baltimore Soul Food Sessions event on July 29th as part of their four-stop tour:Â The Table is Set: A four-city tour served with Coke.
Soul Food Sessions is a movement that supports people of color in the culinary industry. To support their goal, they have organized the four-stop tour in hopes of bringing people together and showcasing the diverse talents of the chefs involved.
Help me support their cause by attending their next event in Baltimore! Here are the deets:
When: July 29th at 5:30 PM
Where: The American Brewery, 1701 N Gay St
Get your tickets here!
In case you need another reason to attend the event, check out the crab cakes they will be serving! The recipe suggests pairing the crab cakes with a Coca-Cola Life because it pairs well with the subtle natural sweetness of the watermelon slaw to bring out the complex texture and flavors, yet lightness, of crab cakes. I tried it at home and they turned out fantastic.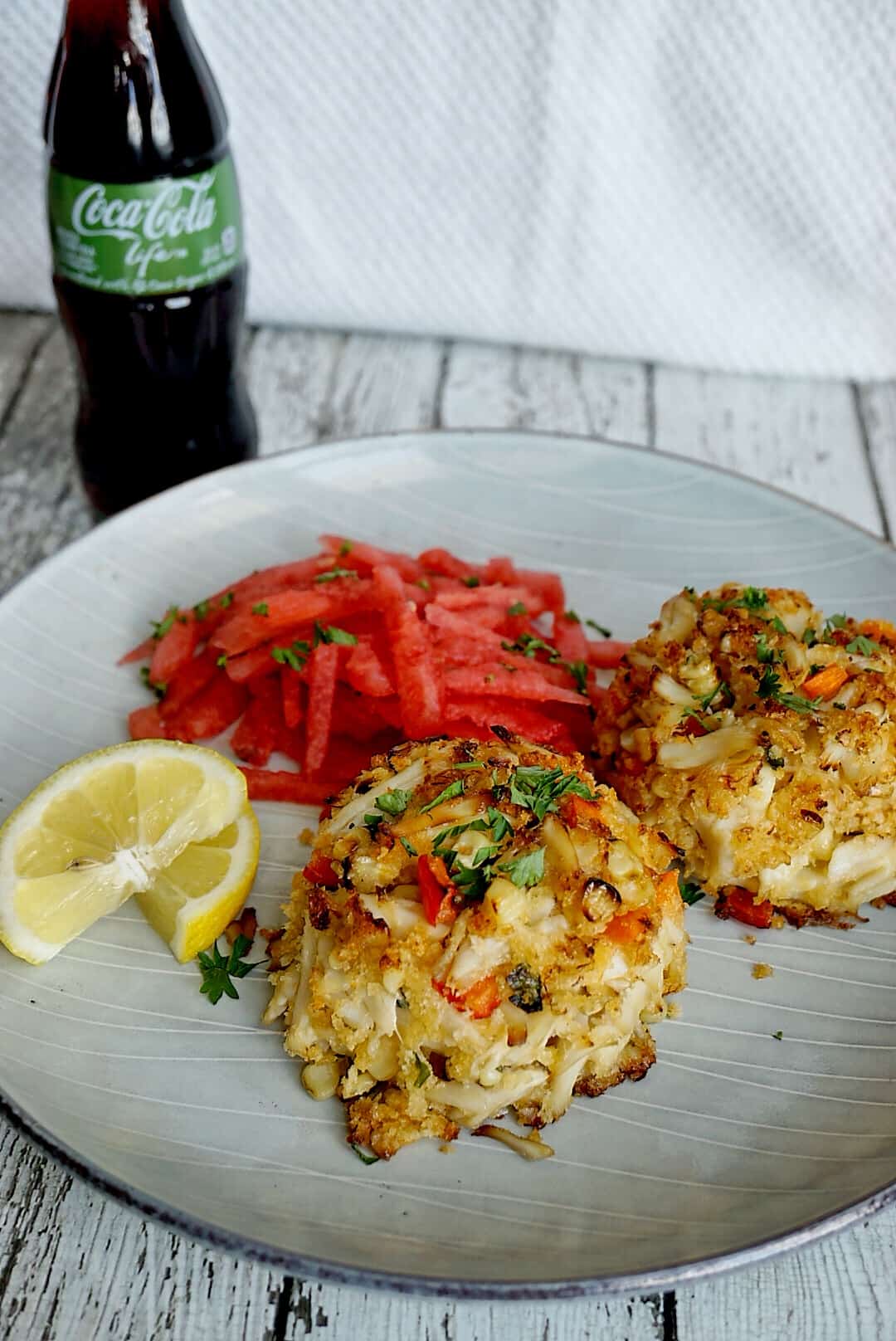 Try the Charred Corn Crab Cakes with Watermelon Rind Slaw and a Coca-Cola Life recipe for yourself! Bonus – if you live near a local Harris Teeter, all of the ingredients can be purchased there.
Want to see more of JZ Eats?
Check out more of my favorite Baltimore restaurants here.
Follow me on Instagram and Facebook for daily drool-worthy updates.
Subscribe to my blog so you don't miss a thing!
While this post is sponsored by Soul Food Sessions, all opinions stated are my own.