This post may contain affiliate links which will not change your price but will share some commission. Please read my privacy policy.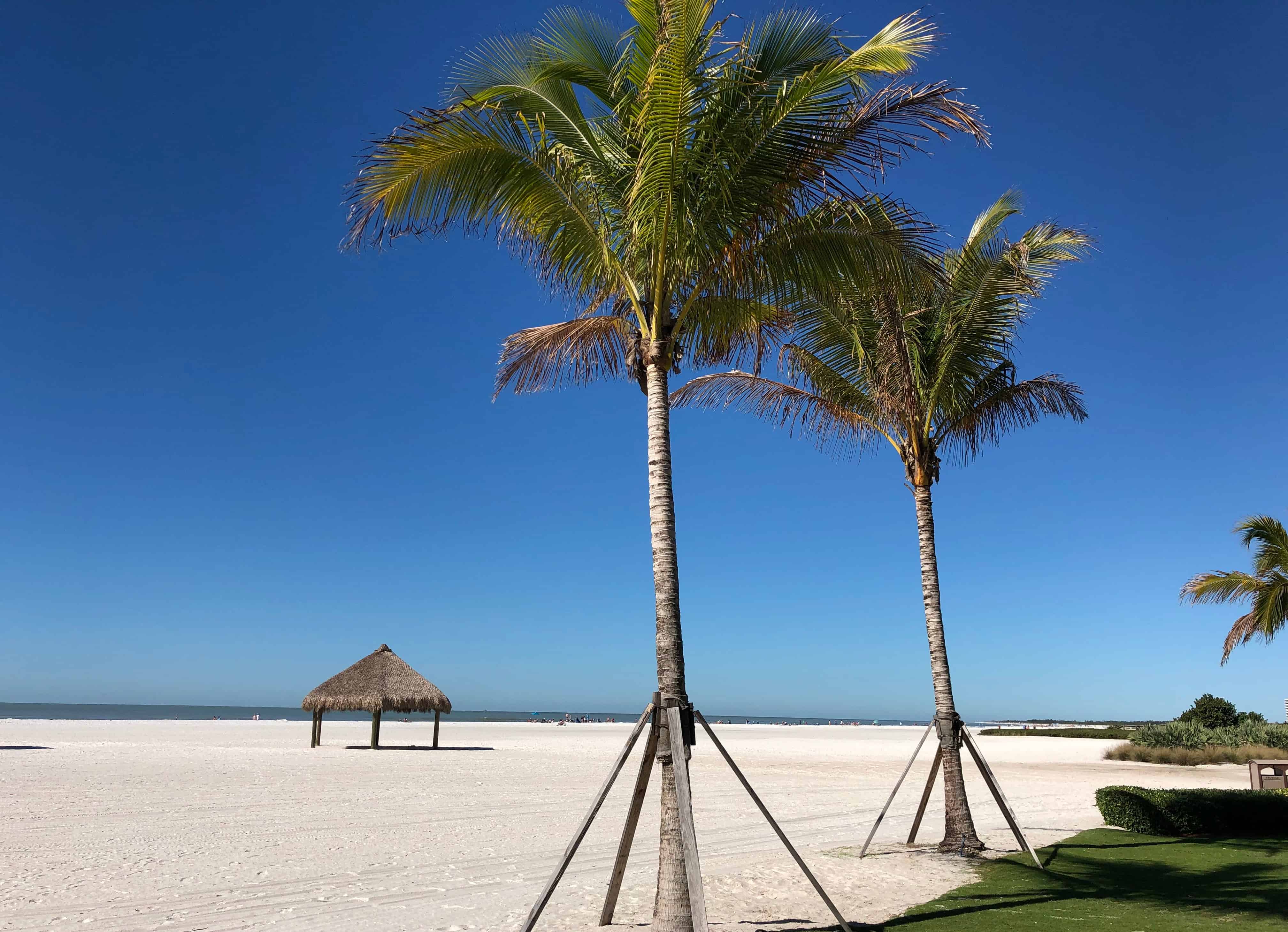 Marco Island, Florida is a beautiful place to visit, especially in the middle of Winter when it's freezing at home (if you live on the East Coast like me) and you're looking for a warm getaway.
Recently, I visited the JW Marriott in Marco Island for the first time. We had a wedding to attend, so it was the perfect excuse for an early January trip! This was my first time visiting the island but it surely won't be my last.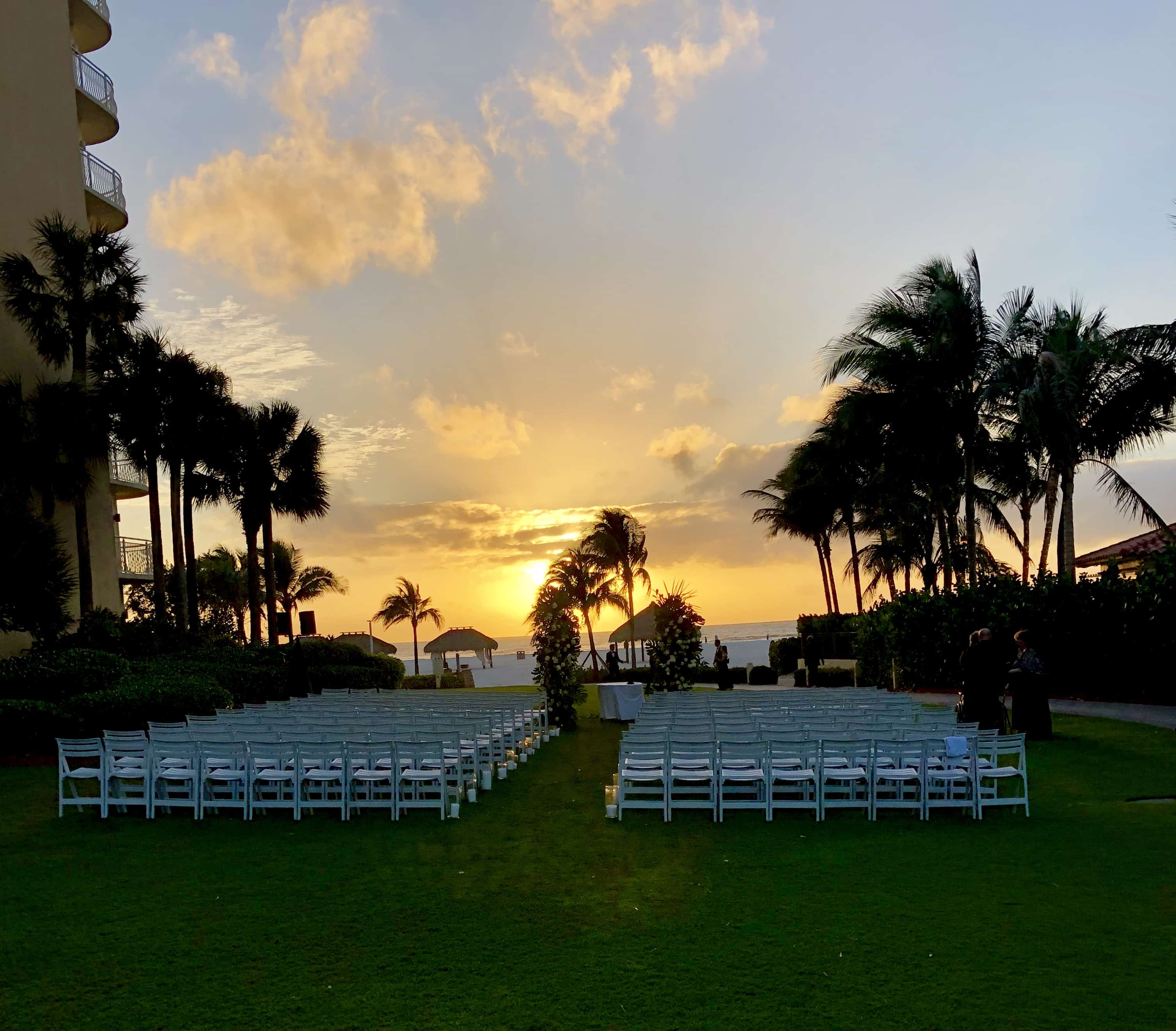 From the white sand beaches to the fresh caught seafood and resort activities, the JW Marriott in Marco Island makes a great destination for families and really, anyone looking for a high quality, low key vacation. It has the feel of an international all-inclusive resort without even needing a passport.
Marco Island is known for its shelly beaches, and one of my favorite parts of each day was walking along the beach to look for seashells. You could walk for hours collecting hundreds of perfect shells along the beach.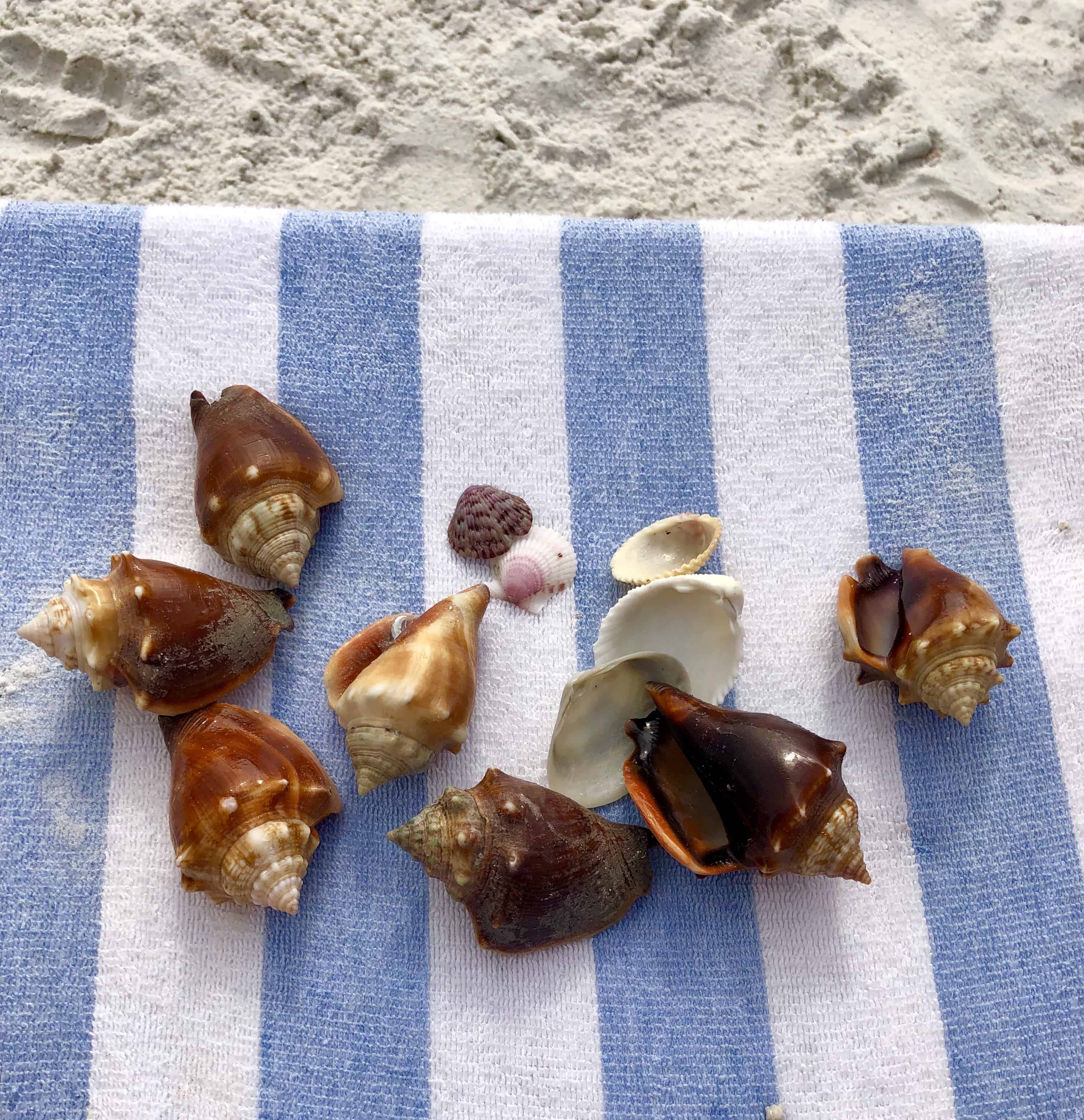 Don't expect a nightlife scene in Marco Island, the entire island shuts down by 10 pm every night. I was totally fine with that because I'd rather have all my fun during the day!
Where to stay in Marco Island
Since we were visiting Marco Island for a wedding, we chose to stay at the JW Marriott because that's where the wedding was. After staying here, I wouldn't have wanted to stay anywhere else! Everything about our stay at the JW Marriott was incredible. From the serene views to the divine food scene, the JW Marriott in Marco Island is the place to stay in Florida.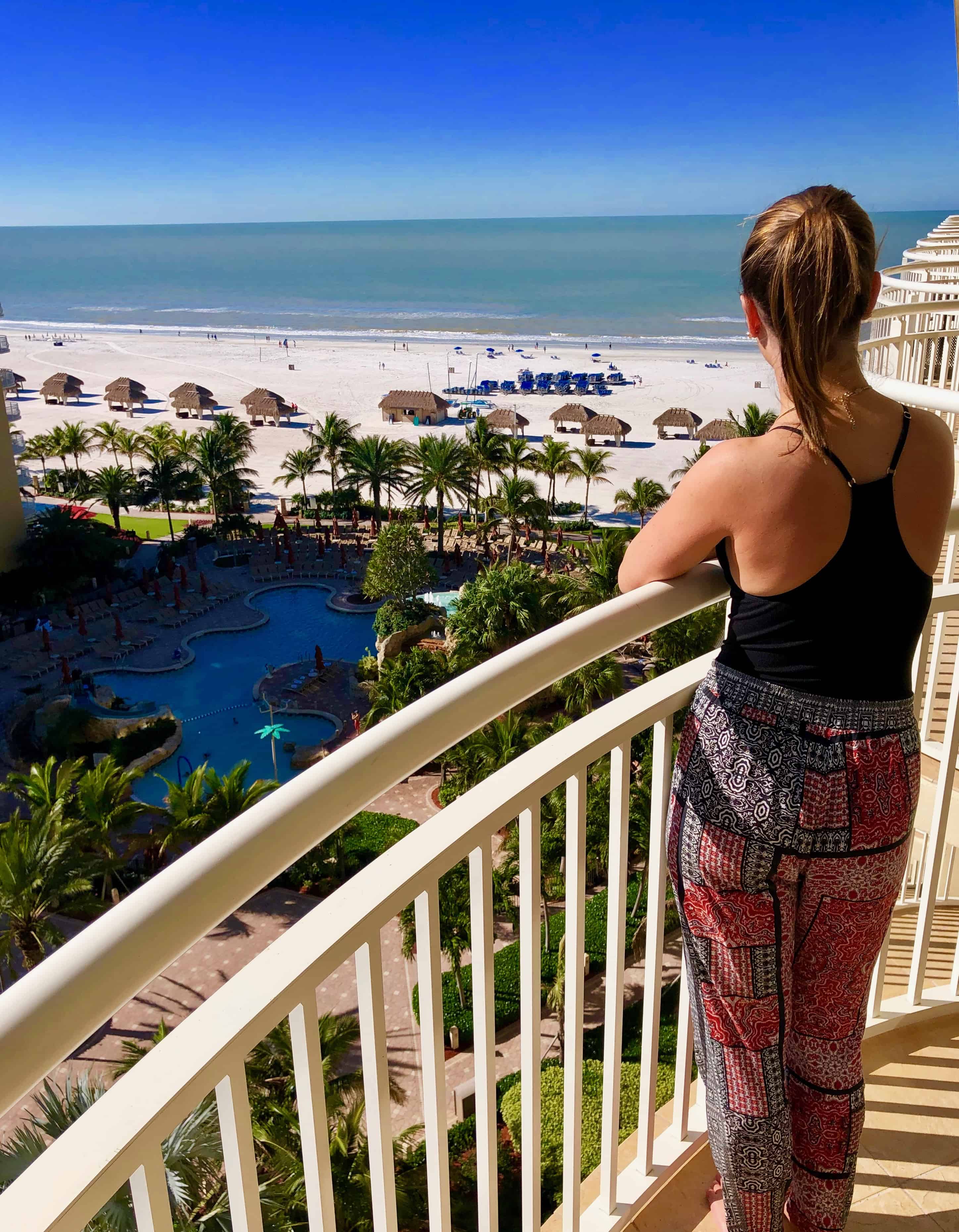 In November, the JW Marriott in Marco Island opened a new building on the resort the Lanai Tower. An upscale adult-only tower that boasts over 100,000 square feet of event meeting space, an exclusive pool, a massive arcade, and the hotel's signature restaurant, Tesoro a Mediterranean-inspired restaurant. The Lanai Tower features increased privacy and a bit of exclusion from the rest of the resort. Guests are greeted with champagne in a private check-in lounge. They are also given electronic bracelets which give access to their luxurious rooms, a private rooftop pool, and elevators within the tower.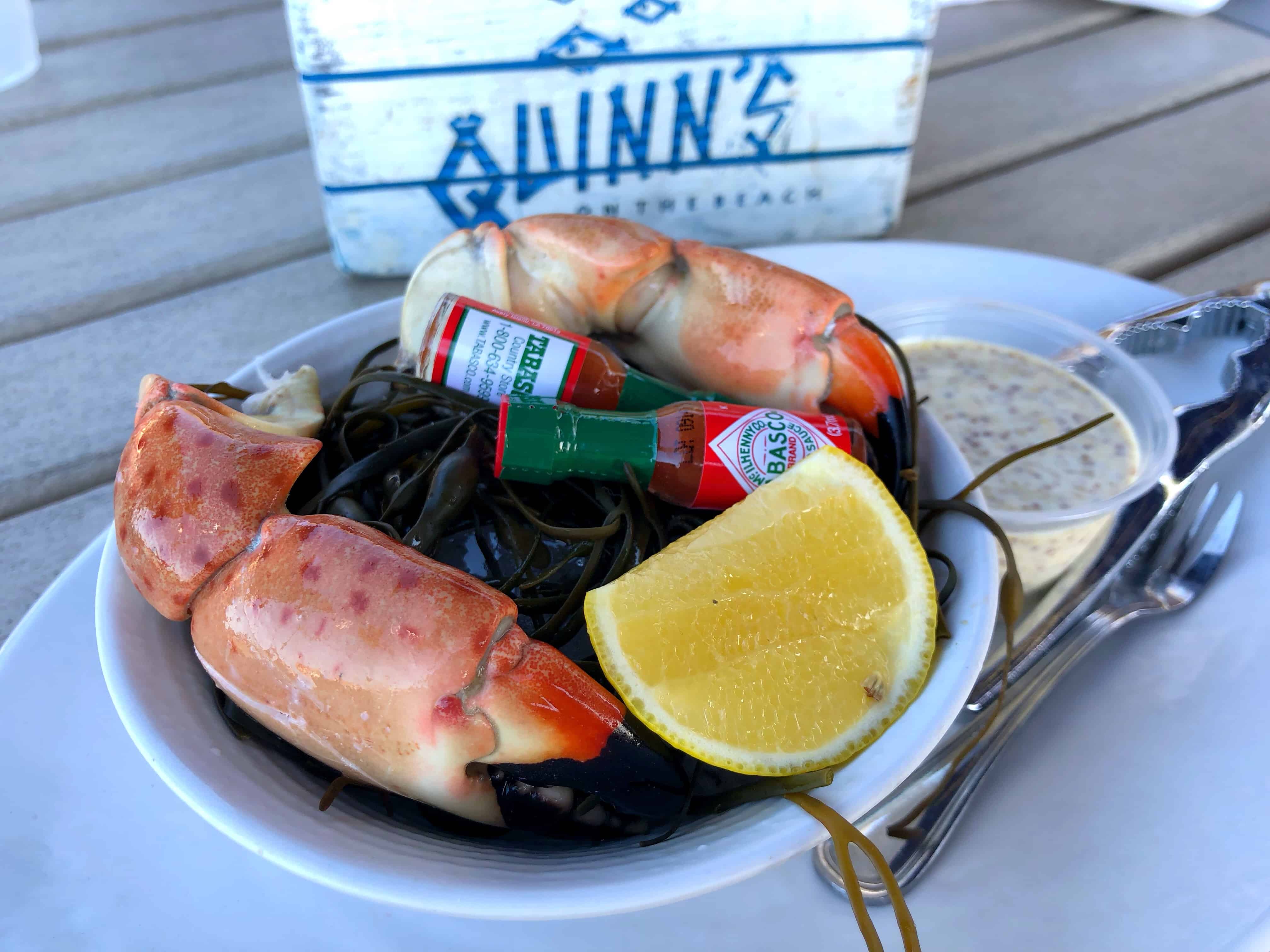 One of the things I especially appreciated about the hotel was their desire to protect the wildlife. You will notice lots of orange lights around the hotel after the sun sets. This is because turtles are drawn to bright lights and will lay their eggs so close to the hotel, that the baby turtles get lost going to the ocean after they hatch.
Where to eat in Marco Island
There are so many restaurants at the JW Marriott, we never would have had to leave the resort. However, we did leave twice for dinner though just to check out the other options in the area. There are two great restaurants within walking distance: The Oyster Society and Sale e Pepe. We had one of our favorite dinners during our entire trip at The Oyster Society. We ordered Chilean Seabass, Tuna Poke, and a side of lobster tails – yes we got a side of lobster tails, YOLO.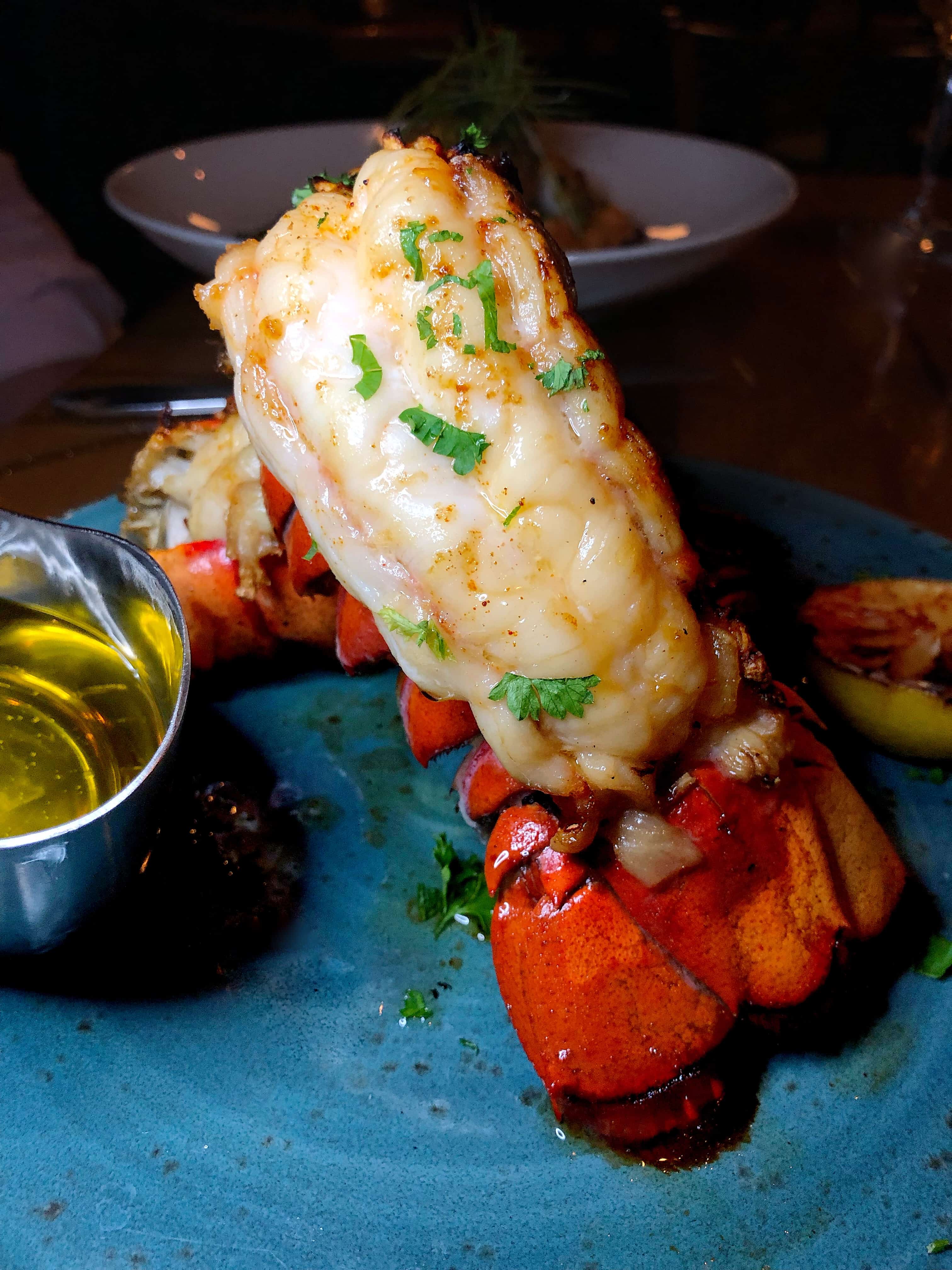 Sale e Pepe had the most incredible views from their outdoor patio. We watched the sun set over the water and I snapped some of the most breathtaking photos. Check out my Burrata Caprese with a stunning sunset background.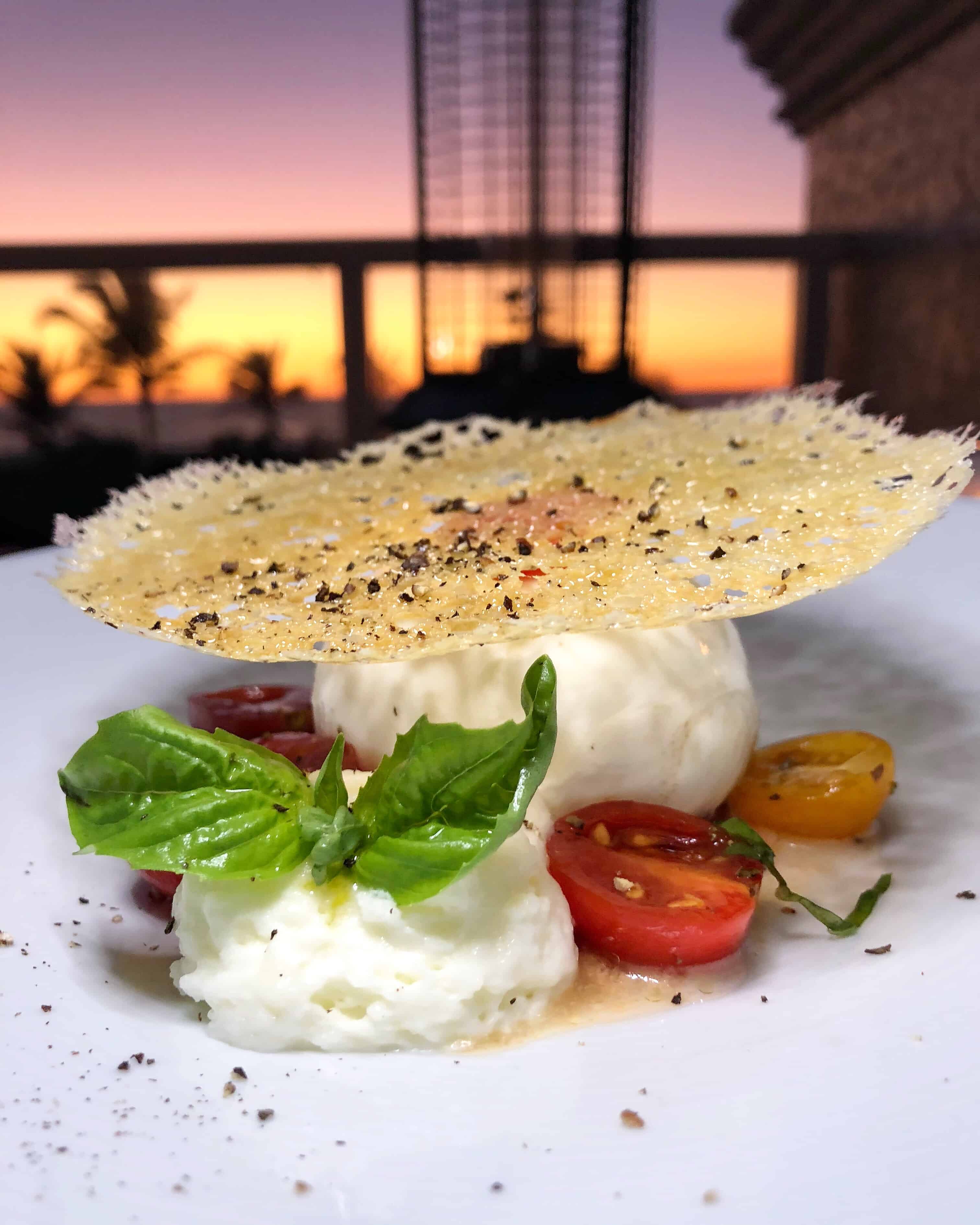 Our dinner at Sale e Pepe was good, but we honestly had better meals back at the hotel. I recommend checking out Sale e Pepe for sunset drinks and some apps. It was highly recommended so I was surprised I didn't feel stronger about it.
The remaining three nights we were in Marco Island, we dined at the hotel. Ario at the JW Marriott was by far my favorite but Tesoro was close behind as my second favorite restaurant on the resort. Tesoro is a Mediterranean-inspired restaurant with panoramic views of the Gulf and a chic but cool atmosphere. My favorite dish here was the hummus. It was seriously out of this world.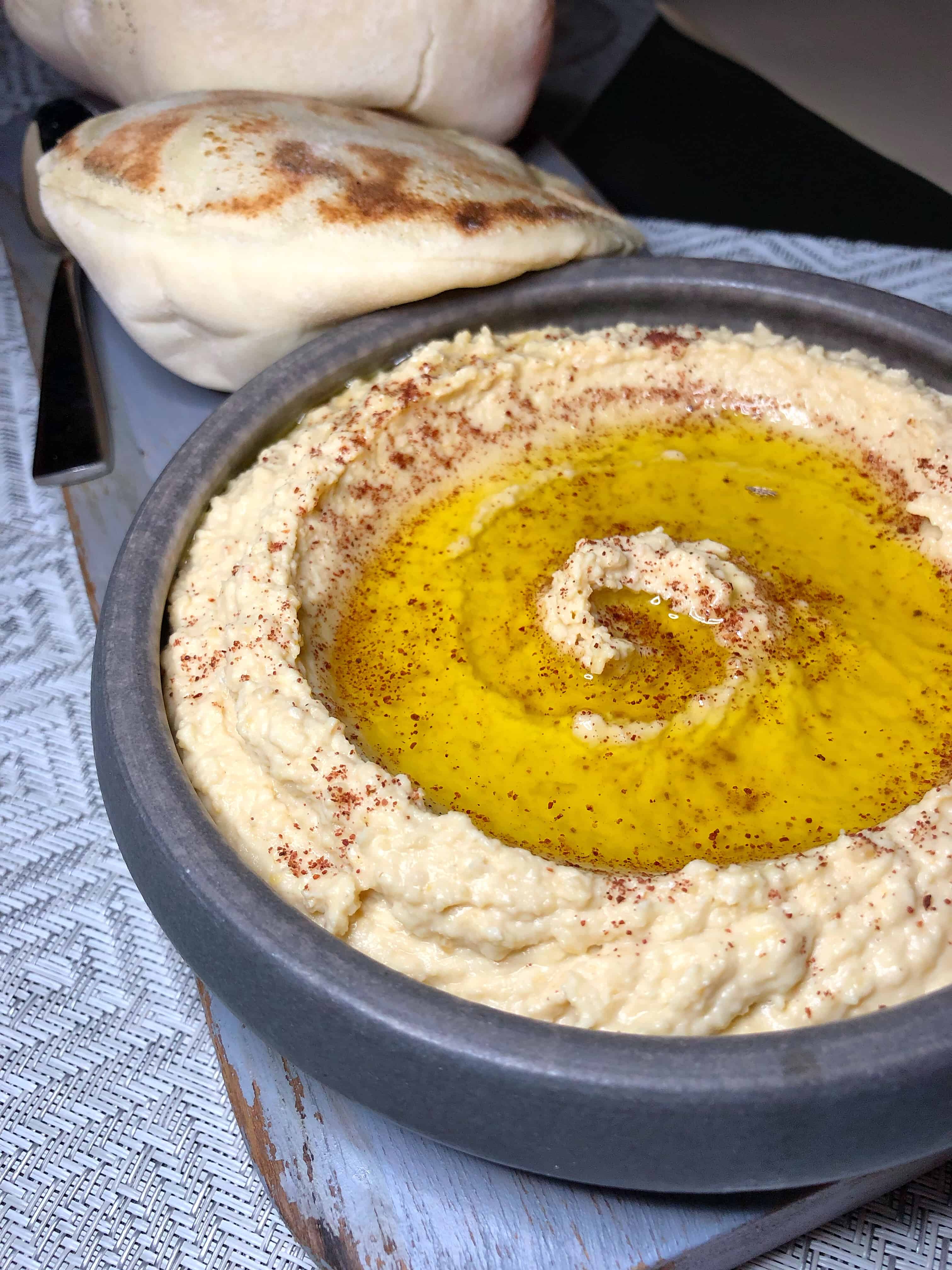 I can't stop thinking about the Truffle Mac n' Cheese and the 35 day dry aged Tomahawk Steak from Ario though. Check out my full review on Ario at the JW Marriott here.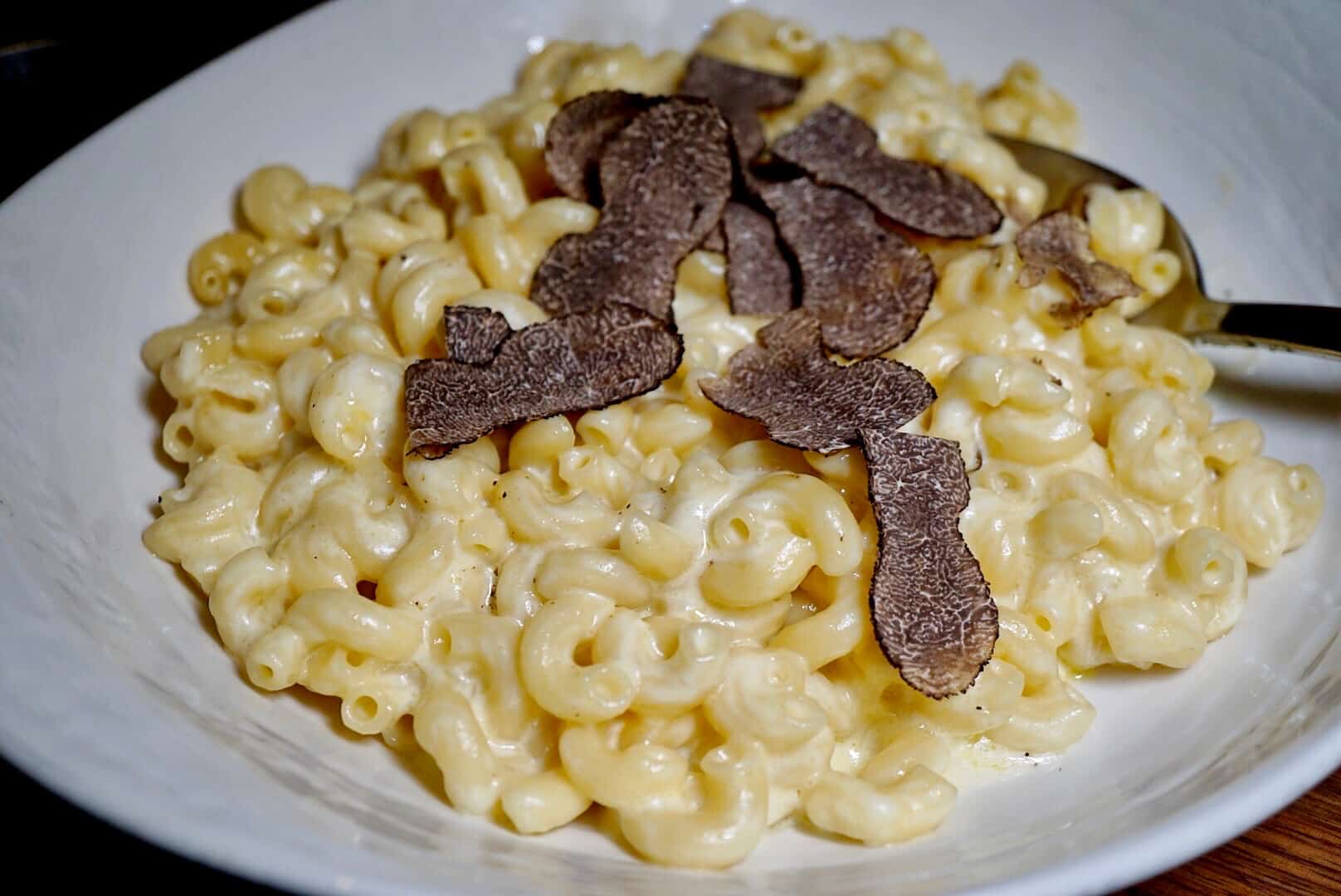 For lunch we at at Kane's just about every day. Their poke bowls were light enough to enjoy outside on a hot day but just enough to fill you up until dinner. The chicken potstickers were a favorite of ours.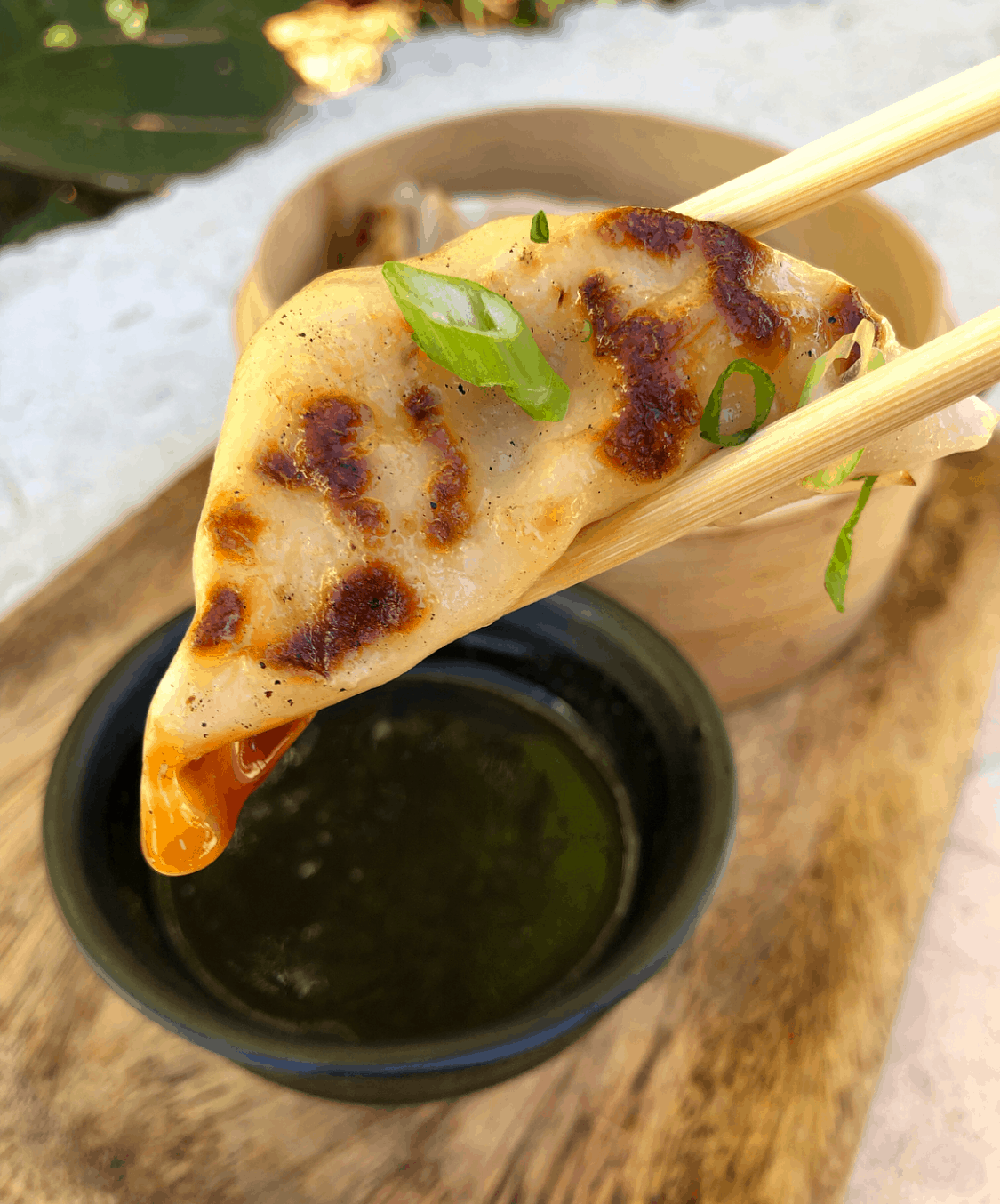 Entertainment at the JW Marriott in Marco Island
There are so many things to do at the JW Marriott in Marco Island, you'll never get bored!
Sunset celebration
Every night at sunset, you will find fire dancers performing on the beach in front of Quinn's. The performance is a way of paying homage to the Balinese inspiration and design aesthetic of the resort.
10k Alley
The arcade located in the Lanai Tower is great for kids of all ages, including the kid inside every adult. It's basically a Dave and Busters on steroids. They have everything you could ever want a miniature bowling alley, virtual reality games, golf simulators, and so much more!
Excursions
For an additional fee, guests can participate in excursions, like water sports, shelling, sailing, and more. We didn't have much time to take advantage of these excursions, but I heard the Everglades excursion is quite memorable.
For the kiddos
The resort offers a tiki tribe day camp for kids 5-12 years old. For a small fee, your little ones will enjoy an entire day of activities with lunch included, and you will enjoy a relaxing kid-free day!
So there you have it, if you're looking for a memorable vacation in the U.S, the JW Marriott in Marco Island should be high on your list. Whether you're looking for a kid-friendly vacation or a romantic and relaxing getaway for two, the JW Marriott is the perfect destination.
Want to see more of JZ Eats?
Check out more of my favorite Baltimore restaurants here.
Follow me on Instagram and Facebook for daily drool-worthy updates.
Subscribe to my blog so you don't miss a thing!
Pin it to your travel board!