This post may contain affiliate links which will not change your price but will share some commission. Please read my privacy policy.
A meal prep guide complete with 10 recipes that will help save you time and money! With this guide you'll quickly learn how easy and delicious meal prepping can be.
Meal prep should be easy and stress-free. It should be healthy and delicious, without having to use a ton of fancy ingredients that you're only going to use once. In this meal prep guide, we're not making gourmet meals, we're making meals that work and taste good aka meal prep that doesn't suck!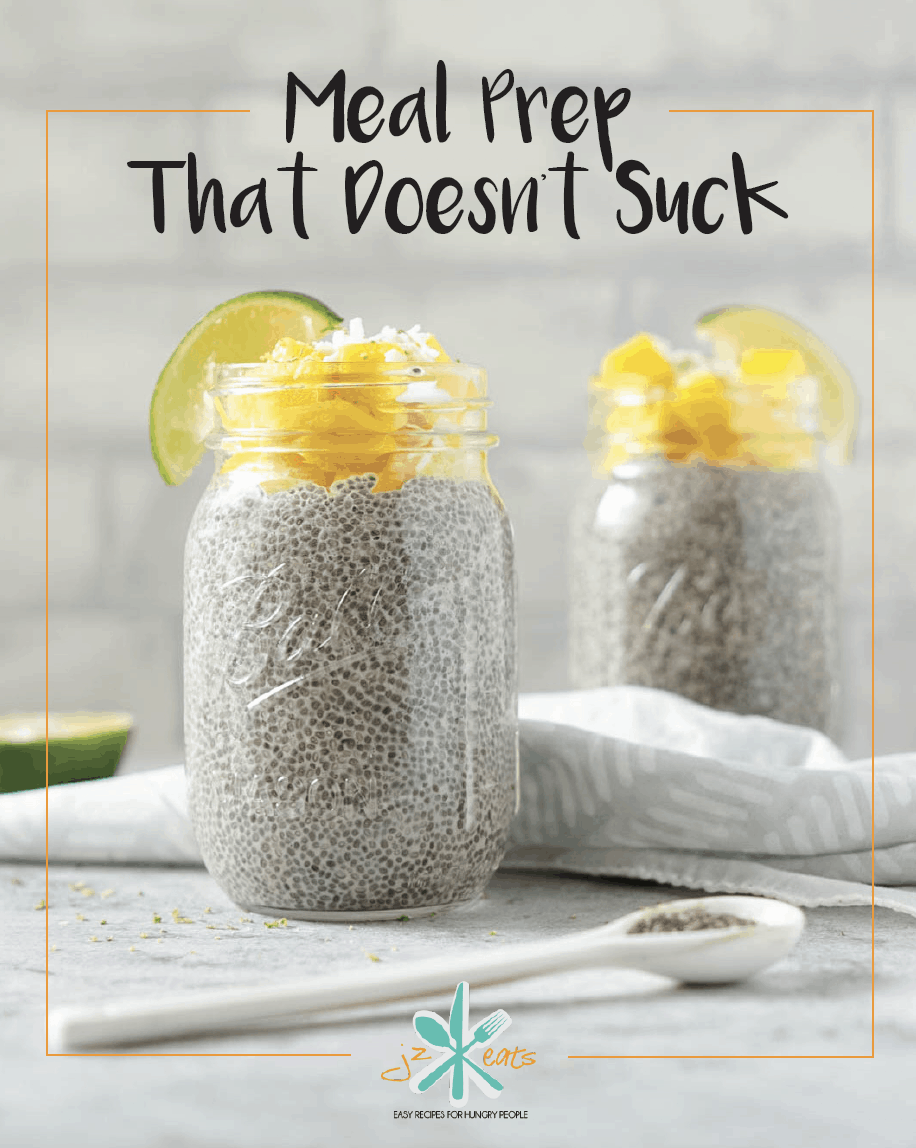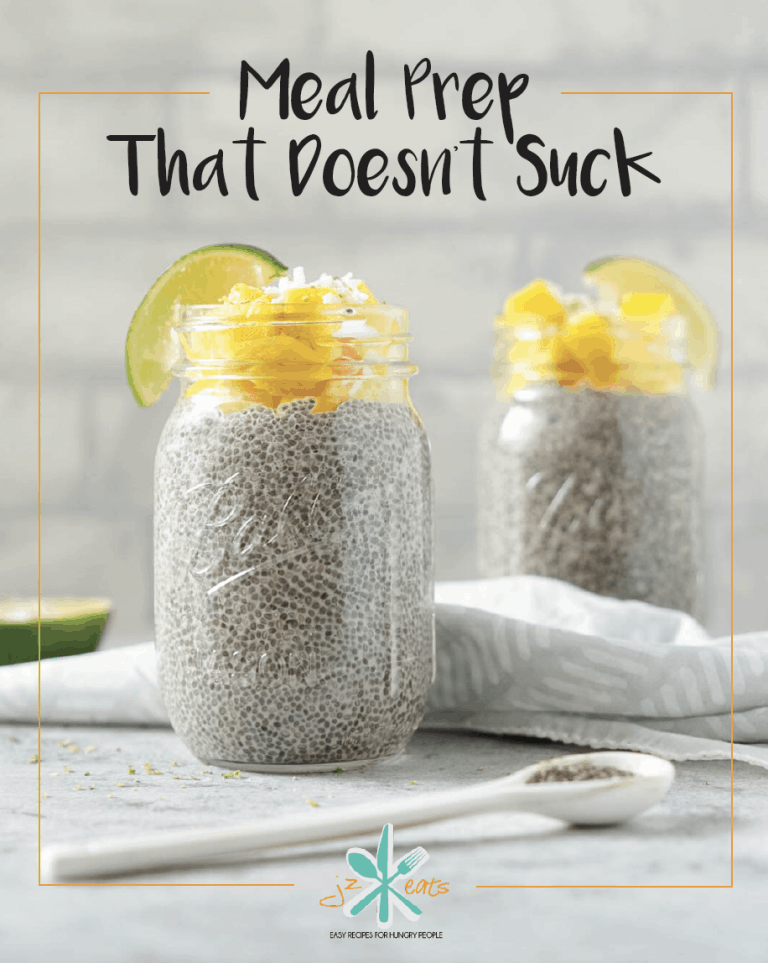 What is the best way to meal prep?
Before getting to work on this guide, I took a poll on my Instagram stories @JZEATS. Many of my followers mentioned that certain ingredients, like seafood "grossed them out†after it's been sitting in the fridge for several days. I have a simple solution to that: if it grosses you out, don't make it.
There are plenty of meal prep recipes out there with ingredients that will last up to a week in the refrigerator! Save the recipes like Seared Scallops and Spaghetti Squash for dinner!
Now, that doesn't mean you can't meal prep with seafood, but you definitely don't want to keep shrimp on standby for a week. Also, your coworkers will appreciate you for not heating up fish in the microwave 😉.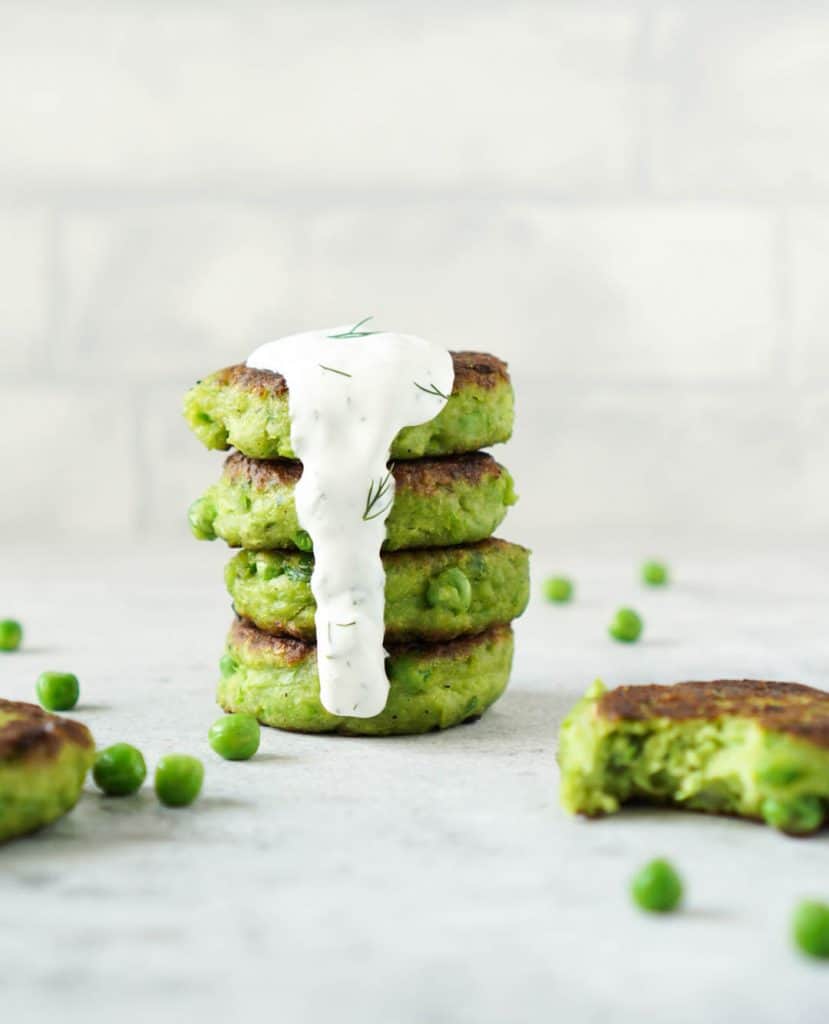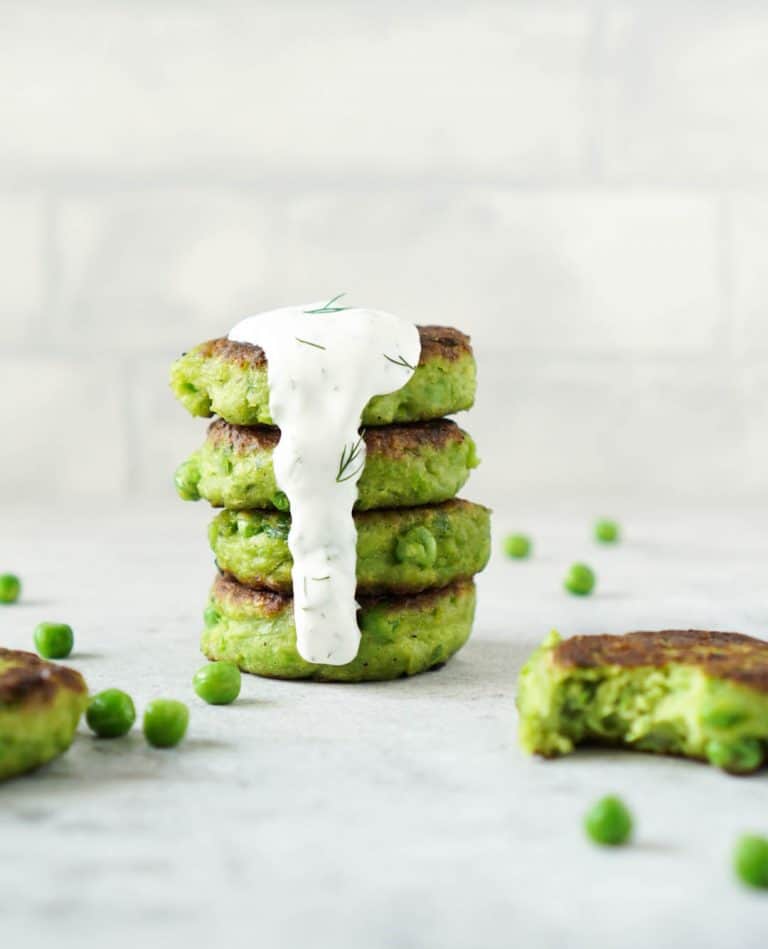 With that being said, there IS a shrimp recipe in this list because I don't think they give off an overwhelmingly fishy smell in the office microwave, and they cook in about five minutes so you can quickly make a second batch midweek if you're feeling it.
Whether you're working from home, in an office, or maybe you're a stay at home mom, everyone can benefit from having their meals prepared in advance!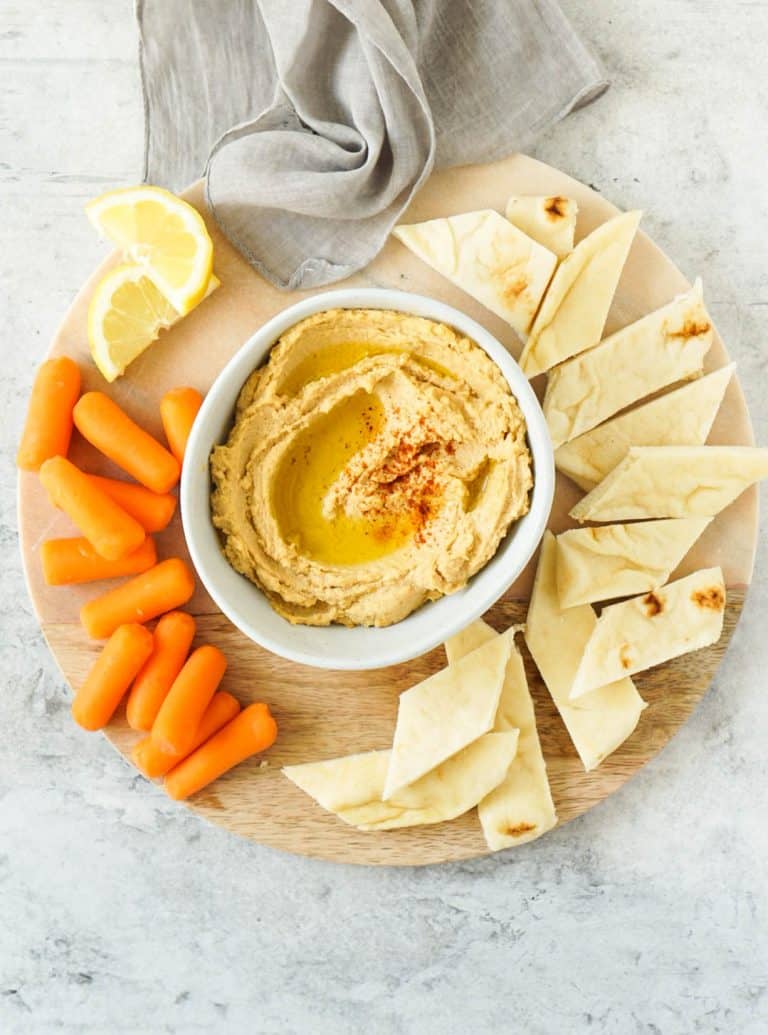 In this post, I'm sharing one of my favorite recipes from the guide, Chili Lime Pulled Chicken Quinoa Bowls. 
I also took a poll on Instagram, asking my followers if they would like to see these or a recipe for Miso Mushroom Bowls. It was a close call, but these Chili Lime Pulled Chicken Quinoa Bowls won by only TEN votes!
If you think Miso Mushroom Bowls sound delicious, don't you worry they're coming to the blog soon!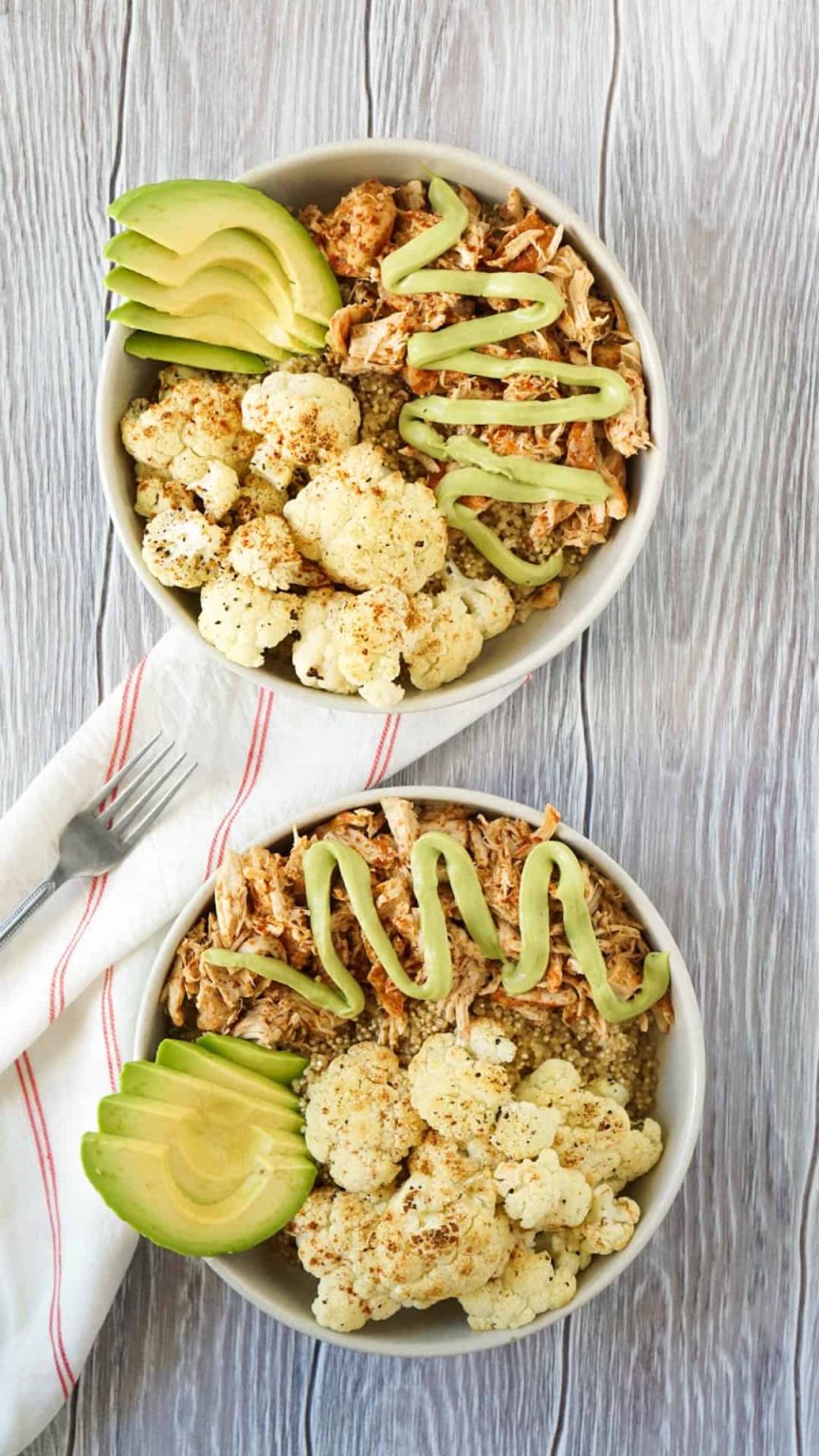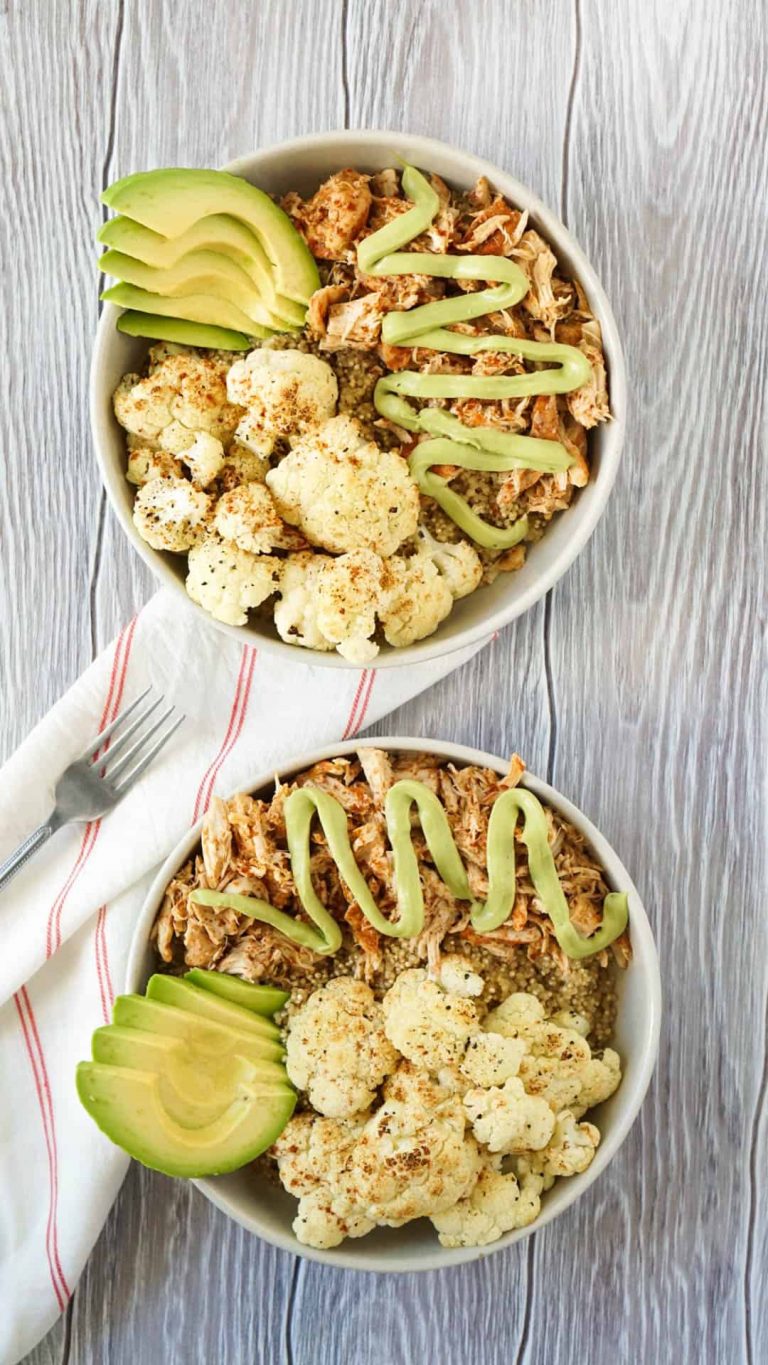 A lot of my Instagram followers expressed some concern around portioning out food for the week and getting grossed out by food that's been in the refrigerator too long. This meal prep guide addresses all of those concerns and I even included my best tips for meal prepping!


Meal prep must have's
Here are all my favorite kitchen tools and appliances that I can't meal prep without!
Chili Lime Pulled Chicken Quinoa Bowls
These quinoa bowls are packed with protein and nutrients so it's a meal you can feel good about! The pulled chicken is made in the slow cooker, so you can set it and forget it.
Ingredients
4

chicken breasts,

about 4 lbs

1

cup

quinoa

1

yellow onion,

sliced into 1/2 inch rounds

2

limes

2

tablespoons

cayenne pepper or chili powder

1

tablespoon

paprika

2

cups

cauliflower florets,

about 1 cauliflower head
Instructions
Chili Lime Pulled Chicken
Line the slow cooker with the onion slices and the juice from 2 limes.

Brush 1 tbsp of olive oil over both sides of the chicken breasts and season both sides with salt to taste, cayenne pepper, and paprika. Top the chicken breasts with the zest from one lime and then place them in the slow cooker for 6 hours on low.

Using two forks, pull the chicken apart and toss it in the juices. Optional: cook for an additional 30 minutes for more flavor.
Roasted Cauliflower
Preheat the oven to 400 F.

Line a sheet pan with foil and place the cauliflower florets on the pan, drizzle with olive oil and season with salt and pepper. For more flavor, you can add your favorite all purpose seasoning.

Bake for 12 minutes or until tender enough to poke with a fork.
Quinoa
Cook the quinoa according to package instructions, then season with salt and pepper to taste and 1 tbsp of extra virgin olive oil.
Notes
*Serve these bowls with the Avocado Mayo or Dill Yogurt Sauce from the meal prep guide!