This post may contain affiliate links which will not change your price but will share some commission. Please read my privacy policy.
The Whole30 diet is a lifestyle change that will literally change your life. It's challenging, but here's 5 tips for surviving it without losing your mind!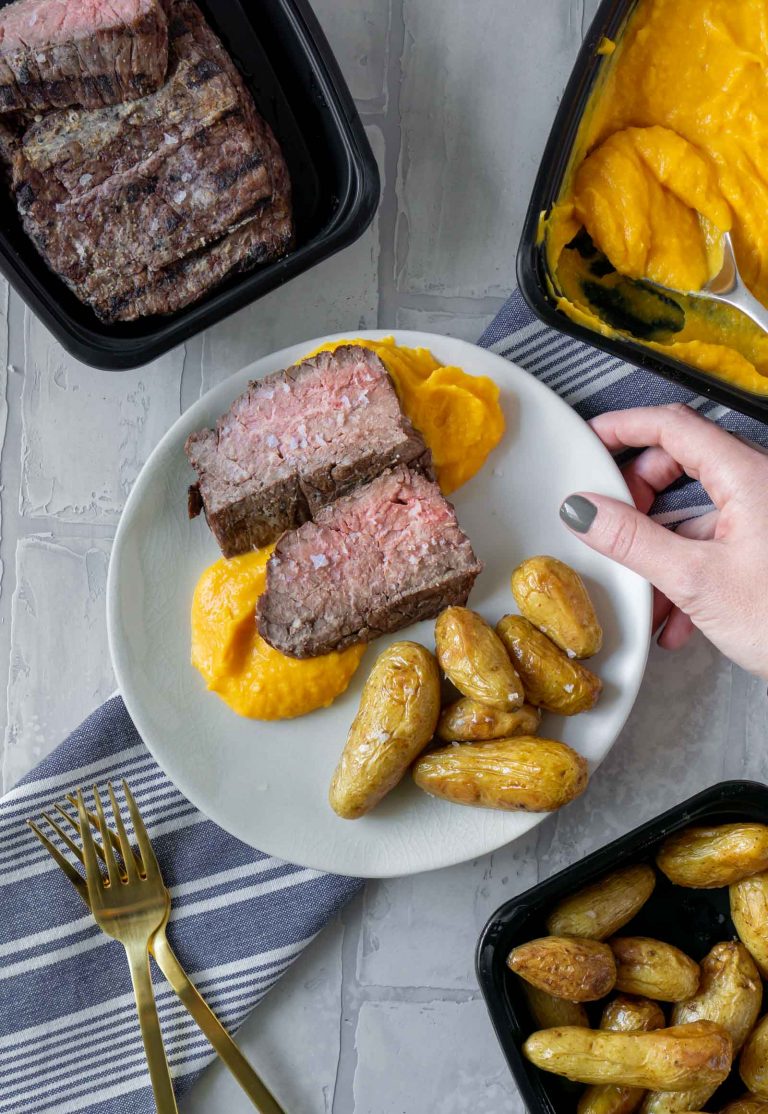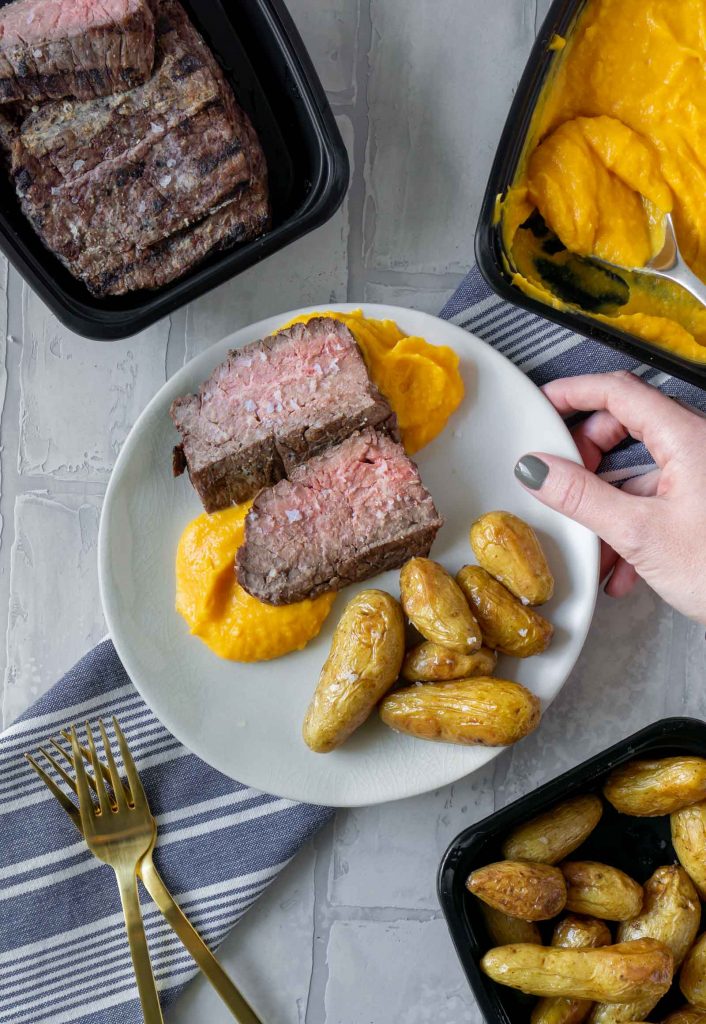 This post was developed in paid partnership with Territory Foods. Thank you for being supportive of me working with brands I use and love!
As a blogger, we earn an income in multiple different ways. One of those ways is through sponsored posts. This one is sponsored by Territory Foods, but here's a fun fact: I've been OBSESSED with their program for years and practically begged them to work with me because I truly believe in their service.
I wouldn't have gotten through Whole30 without Territory so I am beyond excited to be partnering with them to share 5 Tips For Successfully Surviving The Whole30 Diet!
First things first: what is the Whole30 diet????
The Whole30 program is similar to an elimination diet that eliminates added sugar, gluten, alcohol, grains, legumes, and dairy. It helped me have a better, healthier relationship with food.
You can find the official Whole30 rules here.
I felt like a whole new person after completing Whole30! I slept better, had more energy, my skin looked AMAZING, and overall I just felt really good.
You can check out my first Whole30 recap here!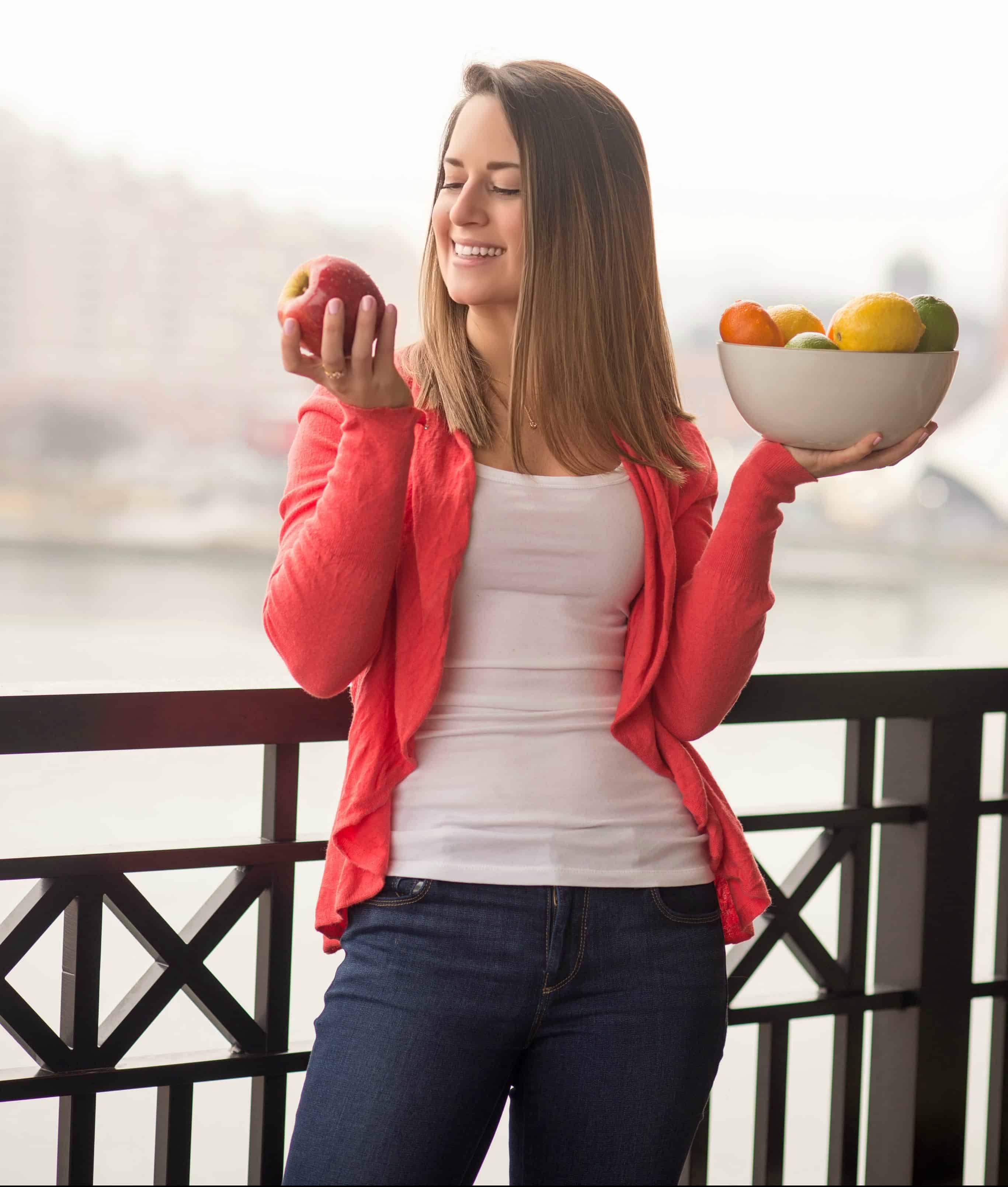 Always Eat Breakfast
Your first meal of the day is what determines your success for the rest of the day. If you let yourself get hungry to the point of hanger, there's a good possibility you'll ruin your chances for success.
I like to start my day off with something super filling. My go-to Whole30 breakfast is a big plate of scrambled eggs with mushrooms, cherry tomatoes, and avocado.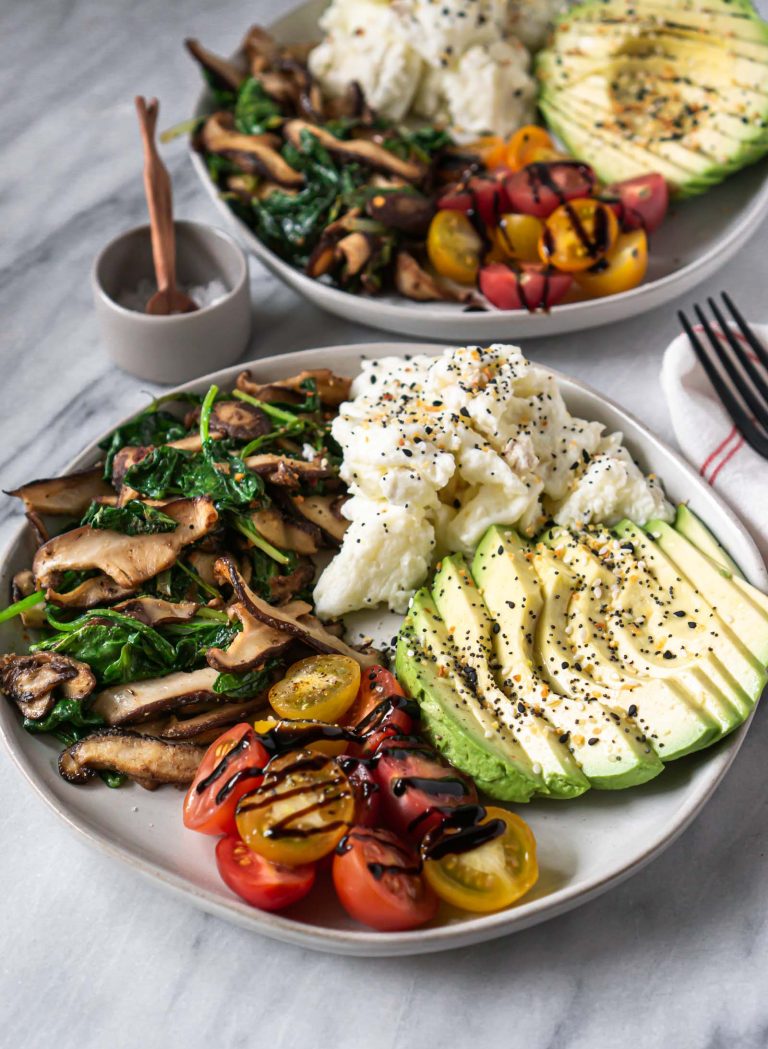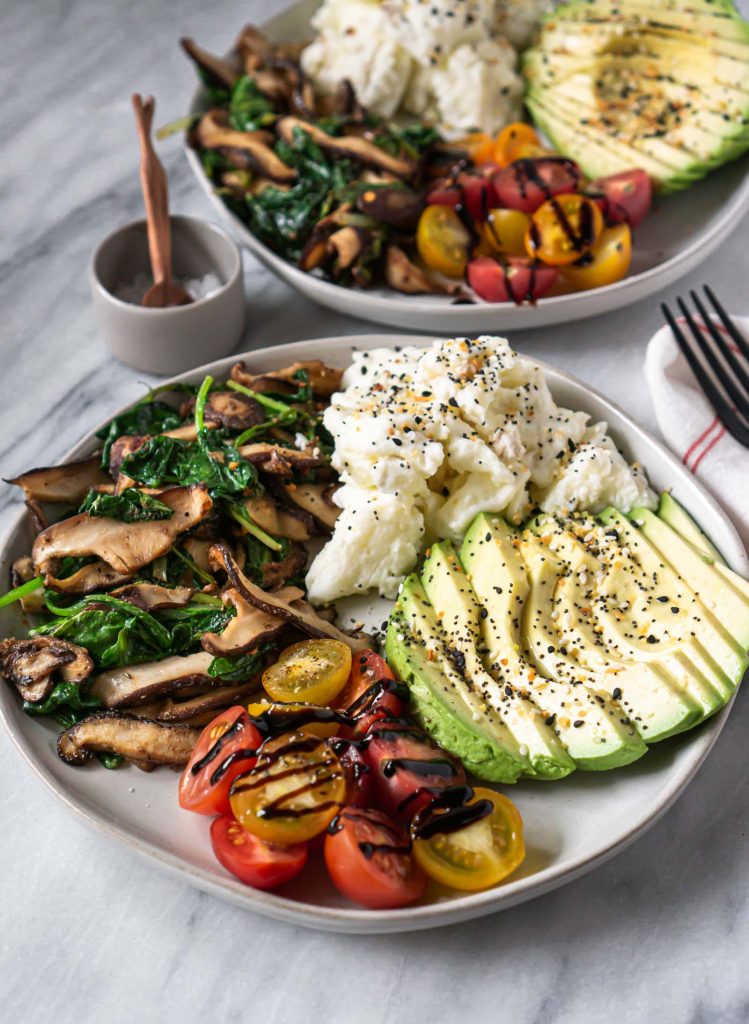 This Brussels Sprouts Hash is another one of my favorite Whole30 breakfast recipes because it can be easily prepped ahead of time.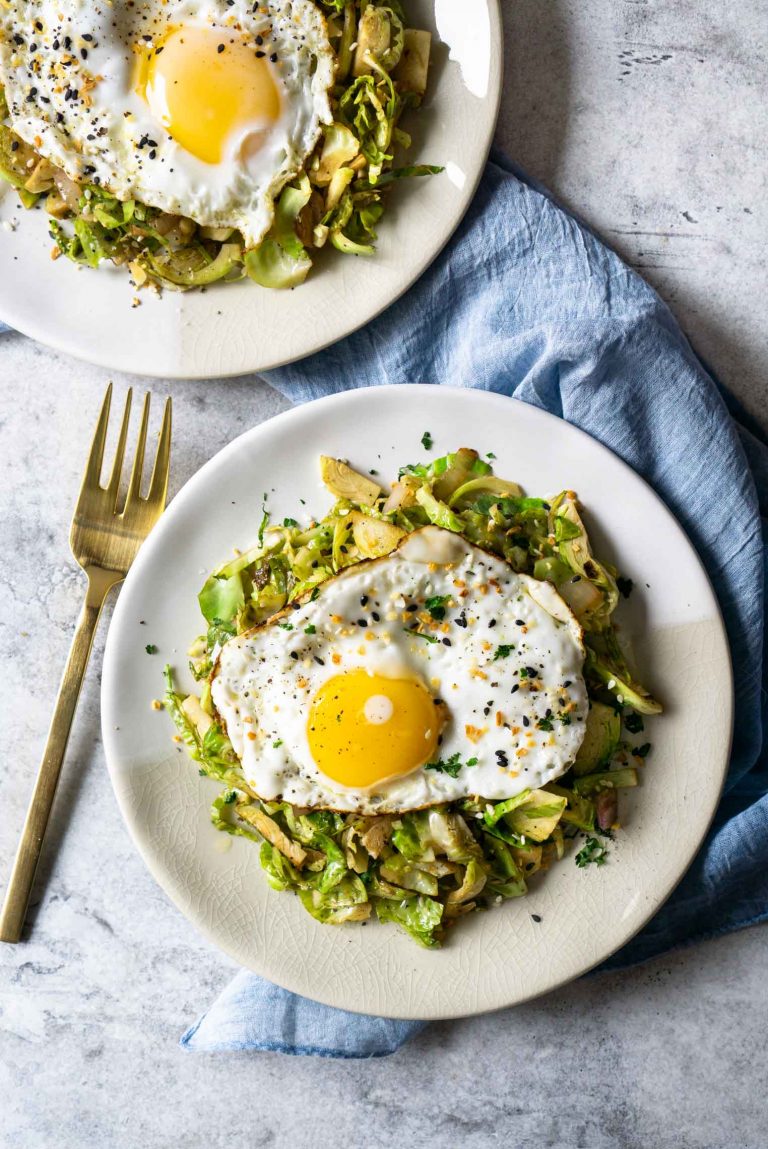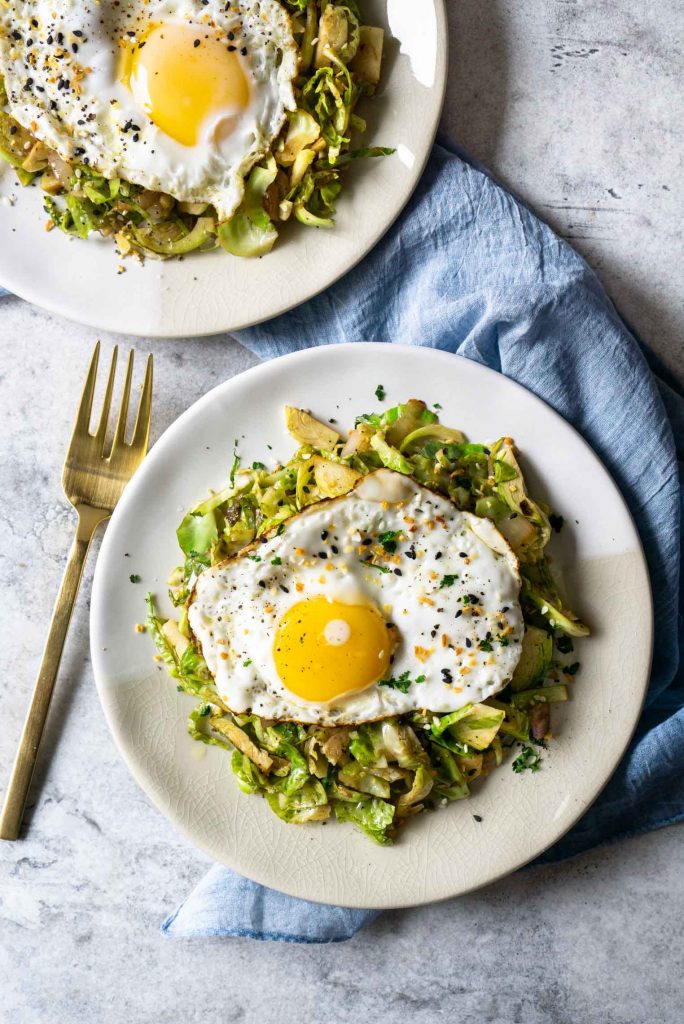 I like to store the brussels sprouts in the fridge until I'm ready to heat them up. Then I'll quickly make a fresh egg which only takes a few minutes.
You can find the recipe for both of my go-to Whole30 breakfast recipes in the Whole30 Survival Guide!
Plan Your Meals Before You Start
Before day one of the Whole30 diet, plan a week of meals and head to the grocery store to get everything you need.
Meal planning helps take the guesswork out of what you can and can't eat. If you find yourself hungry and don't have a compliant snack or meal in the house, you'll be more likely to cheat.
Here are some of my favorite Whole30 recipes:
Whole30 Meal Delivery Services Are A Lifesaver
Each time I plan to do Whole30, I schedule 4-6 meals from Territory Foods so I have a few meals that I don't need to think about during the week.
Let's be honest, it's TOUGH cooking breakfast, lunch, and dinner every single day for 30 days.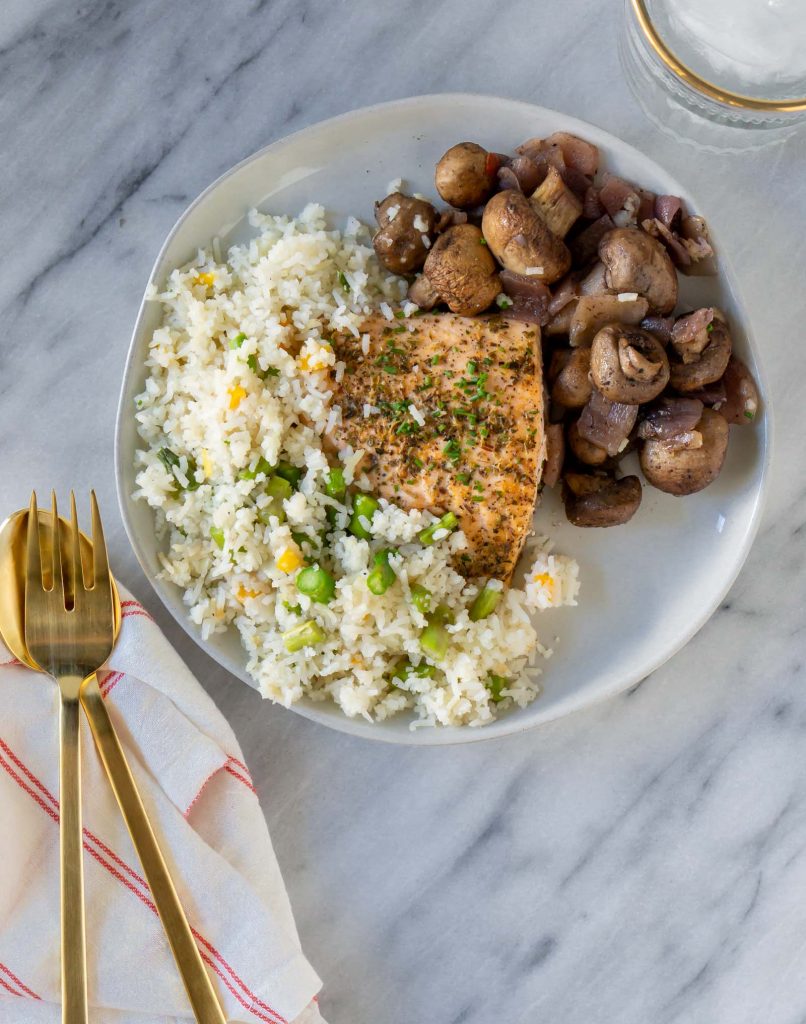 Food delivery services like Territory make it easy to eat healthy and stay on track.
Territory has a Whole30 meals filter on their menu so you can easily view all compliant meals without being tempted by anything that isn't compliant.
I've also been loving their new a la carte option so I can put my own meals together!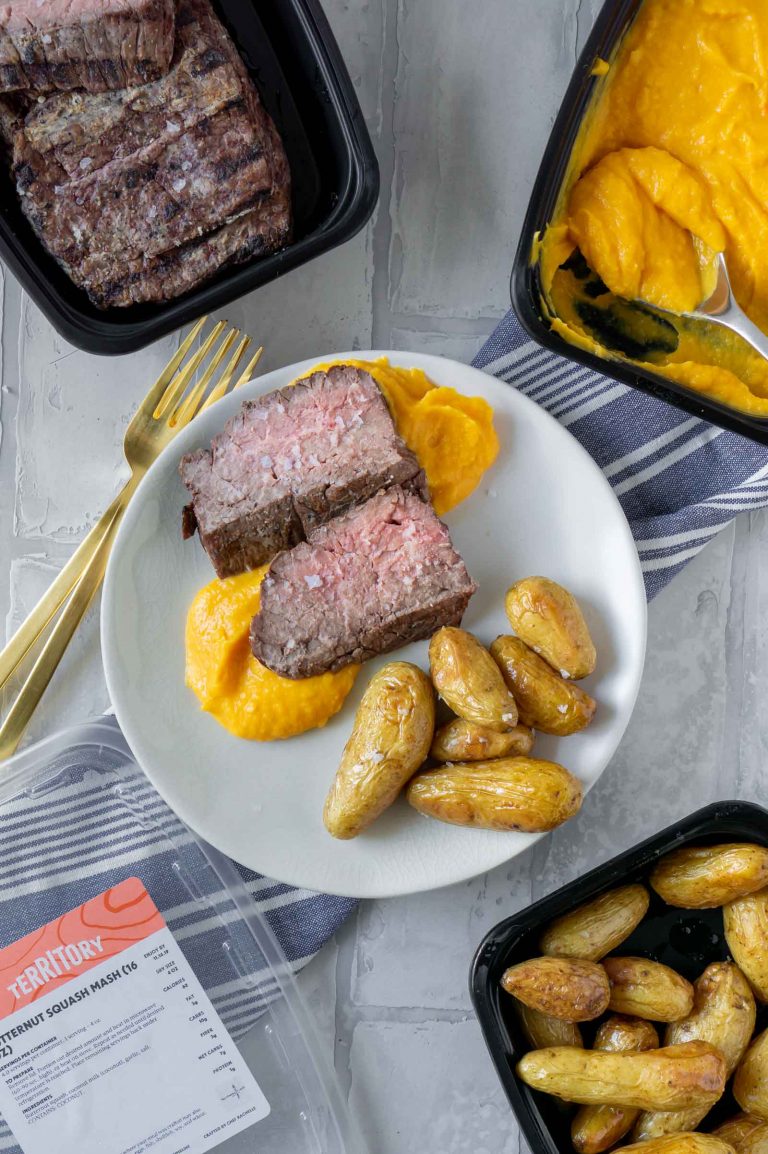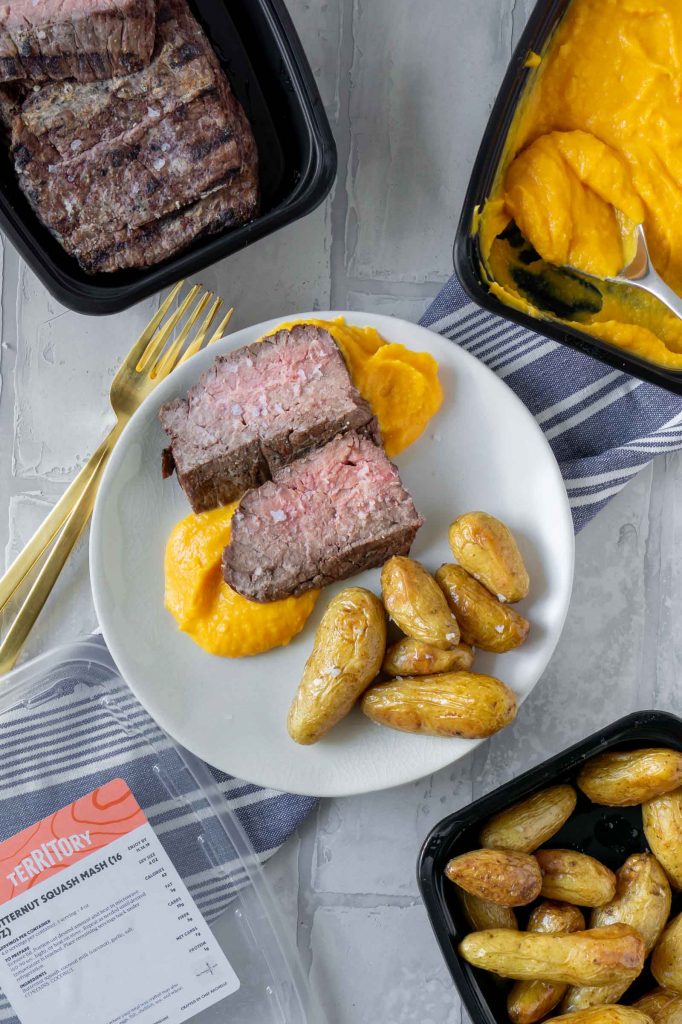 If you want to give Territory a try, using the code 'JZEATS' will get you a nice discount off your first order!
Pinterest Is Your New Best Friend
I really don't know what people did before the internet. How millennial of me, I know. But seriously, Pinterest makes finding Whole30 recipes SO easy!
Create a Whole30 recipes board, or just follow mine, and you'll have thousands of recipes at your disposal!
Download My Whole30 Survival Guide
If you found this post helpful, check out my Whole30 Survival Guide. It's full of:
easy to make Whole30 recipes
a list of Whole30 products from various grocery stores
Whole30 date night ideas (!!)
and more!
It's free, all you have to do is download it!
As cliche as it sounds, Whole30 really changed my life and helps me get back on track with healthier eating habits every time.
I hope this post helps you overcome any challenges you face with Whole30!