This post may contain affiliate links which will not change your price but will share some commission. Please read my privacy policy.
Let's get back into the swing of things with a well-balanced lifestyle and healthy eating with Whole30 and Territory Foods.
If you found this resource helpful, you'll enjoy these too: Surviving The Whole30 Diet and 30 Easy Whole30 Recipes.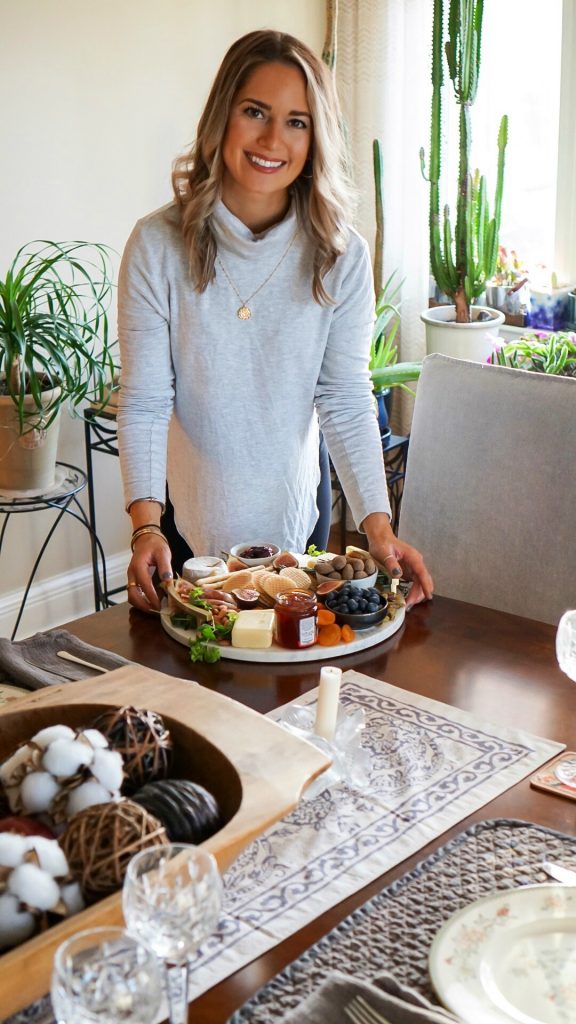 This post was developed in paid partnership with Territory Foods. Thank you for being supportive of me working with brands I use and love!
If you're like me…and I think it's safe to assume this is true for everyone…the virus and state of the world threw a wrench into my diet, my exercise habits, and my overall healthy lifestyle.
My routine became, roll-out of bed and walk 3…maybe 5…steps to my desk or the couch. My workspace was literally within eyesight.
My designated gym/workout time was quickly eliminated, and the only thing I needed true social distancing from was my kitchen and refrigerator.
With the gyms closed, grocery stores nearly wiped out, and my new relationship with the fridge, I picked up a new hobby: baking.
Now, for those of you that know me, you know I'm not much of a baker…in fact, I really wouldn't call myself a baker at all. However, there are only 3 meals in a day and I desperately needed something to do.
I started making brownies and lots of edible cookie dough. I even took a few unsuccessful stabs at making homemade bread.
Real talk: I was literally baking cookies on a weekly basis! Not that there is anything wrong with baking, but I was eating…all of it…maybe sharing a little, but this is not how I normally eat.
I wasn't eating right, I didn't feel like myself, and honestly I was in a bit of a funk.
A Needed Change of Pace
When I say I was counting down the days, I was counting down the days; I needed a change of pace!
As soon as the restrictions started slowly being lifted and we learned more about the virus, I decided I was going to make a conscious effort to get back to my regular self.
Real Talk: There is literally no better way to do that then jump starting a Whole30 diet!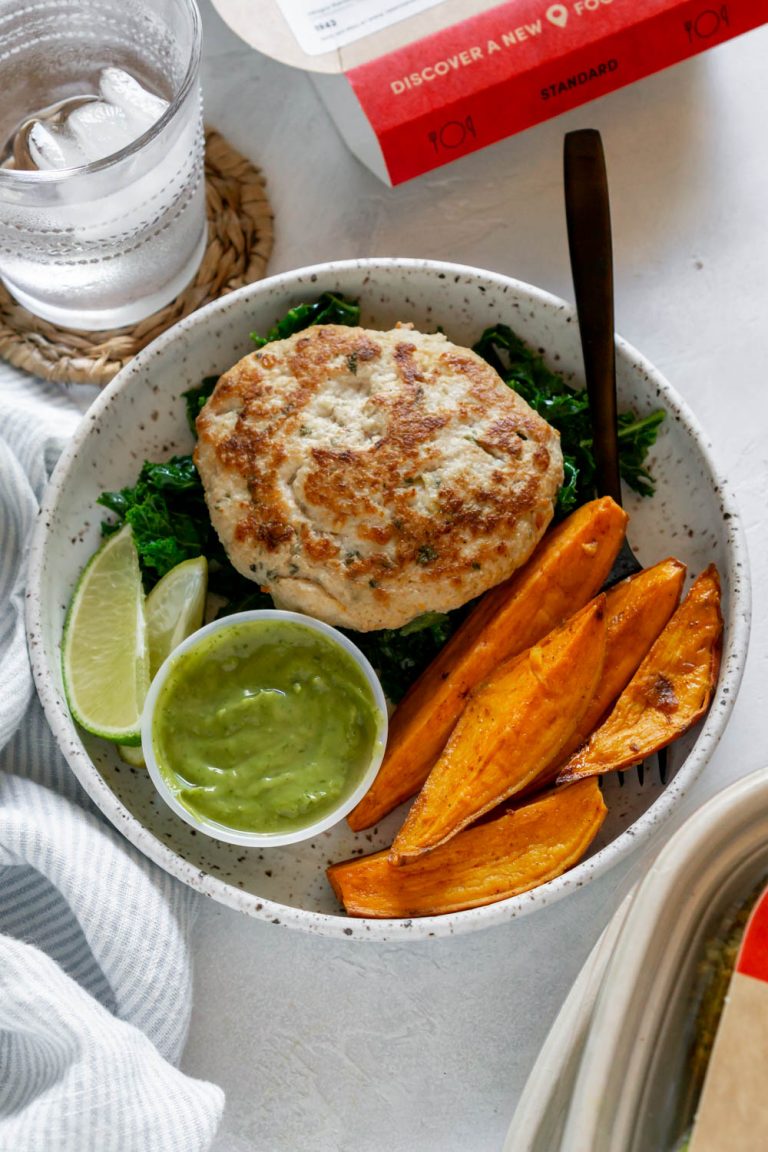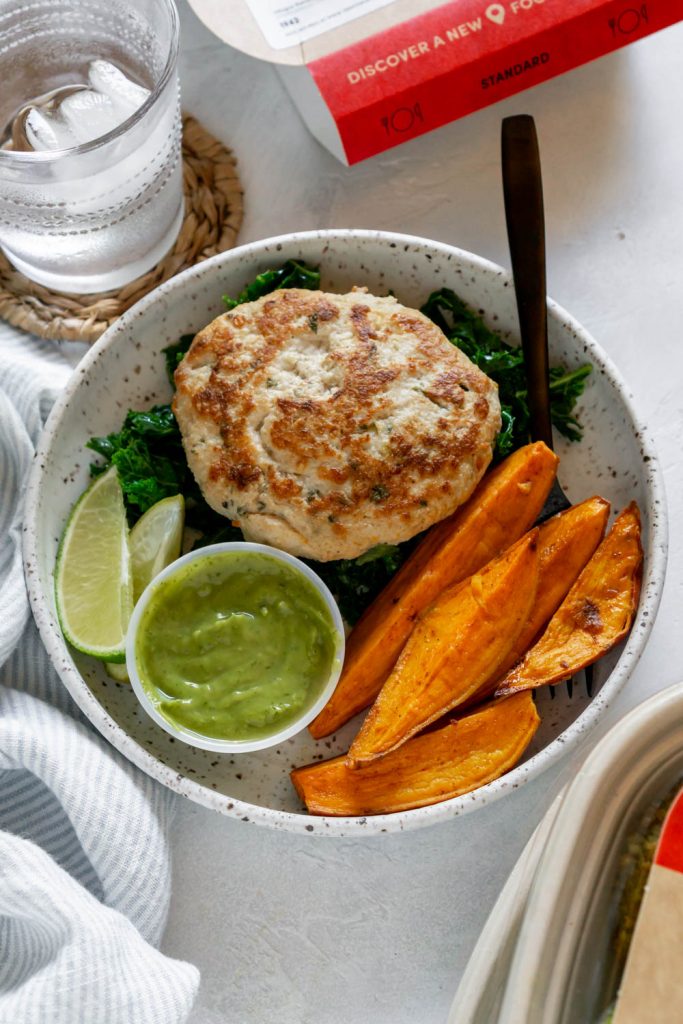 But I want to be completely honest with you guys…I DON'T like diets and honestly, I don't really believe in them.
I do however believe in Whole30 because it's more of a mind and body reset. It's MORE than a diet, it's a lifestyle change.
Plus it has a start and end date! Unlike others, where you eventually just fall off the wagon and feel like crap about yourself.
What Can You Eat On Whole30?
You might be thinking there's hardly anything you can eat, but I like to focus on all the things you can eat on Whole30.
You can eat:
Unprocessed meats
Seafood
Vegetables
Fruits
Eggs
Nuts
Coffee
There's a whole lot of delicious foods you can eat and many ways to make them taste extra yummy.
And for the times when you need a break in the kitchen, there's Territory Foods. They offer chef prepared meals and have many Whole30 options.
They even started a Whole30 Reset where they'll make it easier than ever for you to complete Whole30. You'll even get nutrition support throughout the month. Oh, and if you use the code 'JZEATS', you'll get a special discount!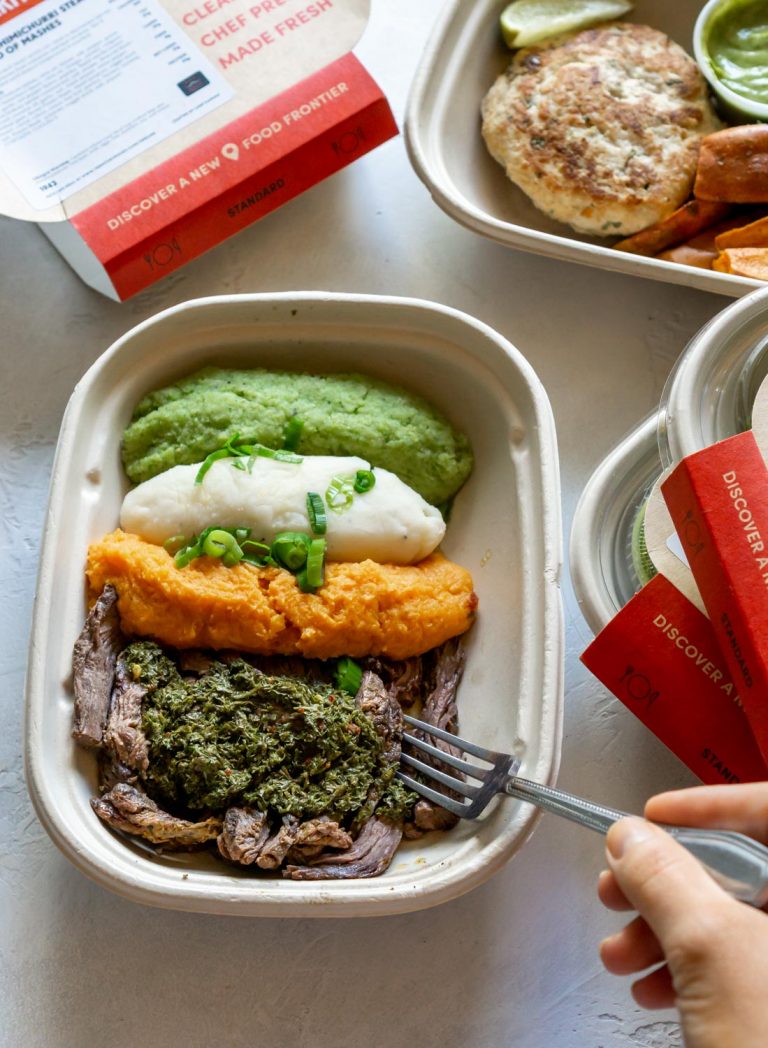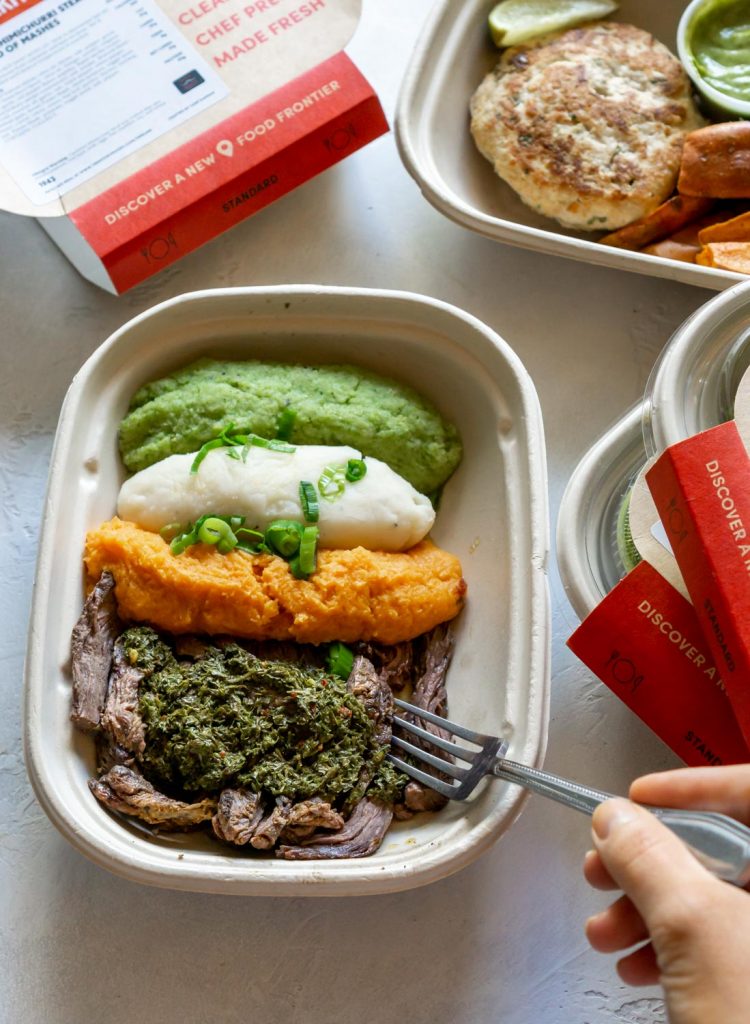 I've been using territory for years – the first time I tried them was about 3 years ago during my first ever Whole30.
Why? Because as much as I love cooking, I need breaks from it to help me get through a busy day. Having Territory meals for lunch at least 5 days a week helps me get through Whole30 with ease.
My personal favorites are: the steak with a trio of mashes and the curry chicken burger.
Territory cuts out all the ingredients you can't eat on Whole30, so you don't have to think about it, like:
Refined sugar
Grains
Dairy
Legumes
Processed foods
It makes planning your week so simple, makes Whole30 a breeze, and your eating healthy with almost no effort!
Territory has lots of meal options for Whole30, but they also have other delicious meal options so you can continue to eat healthy after Whole30.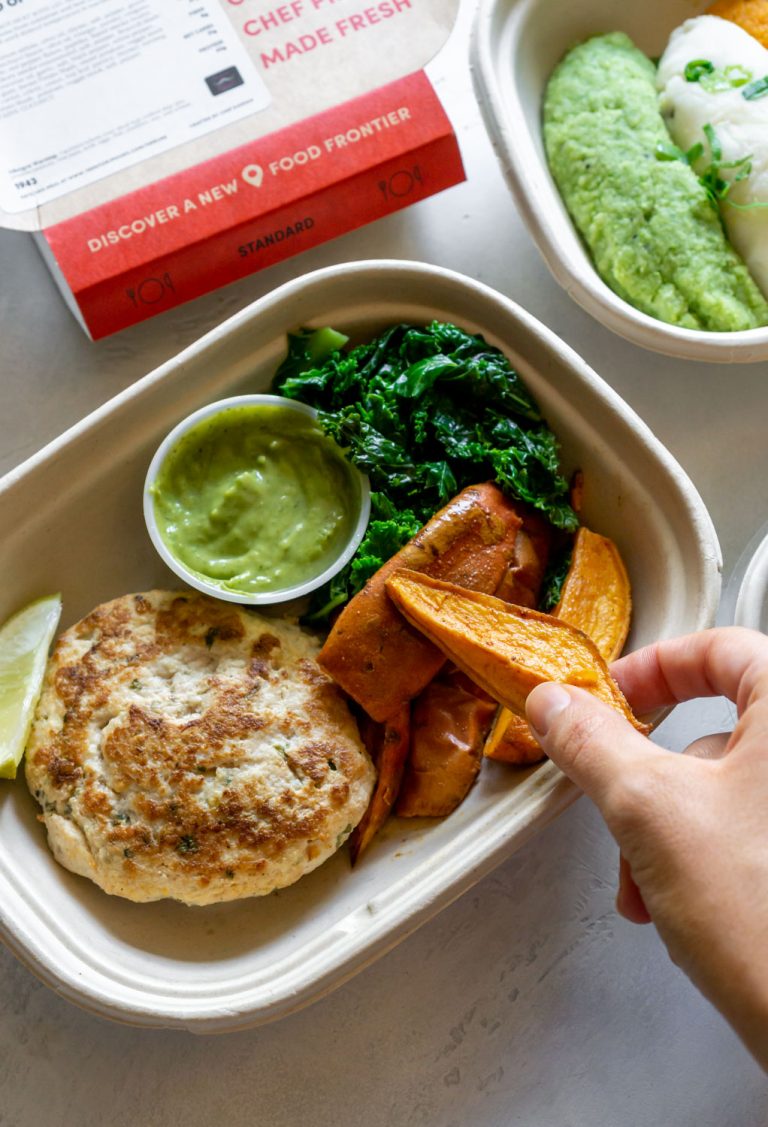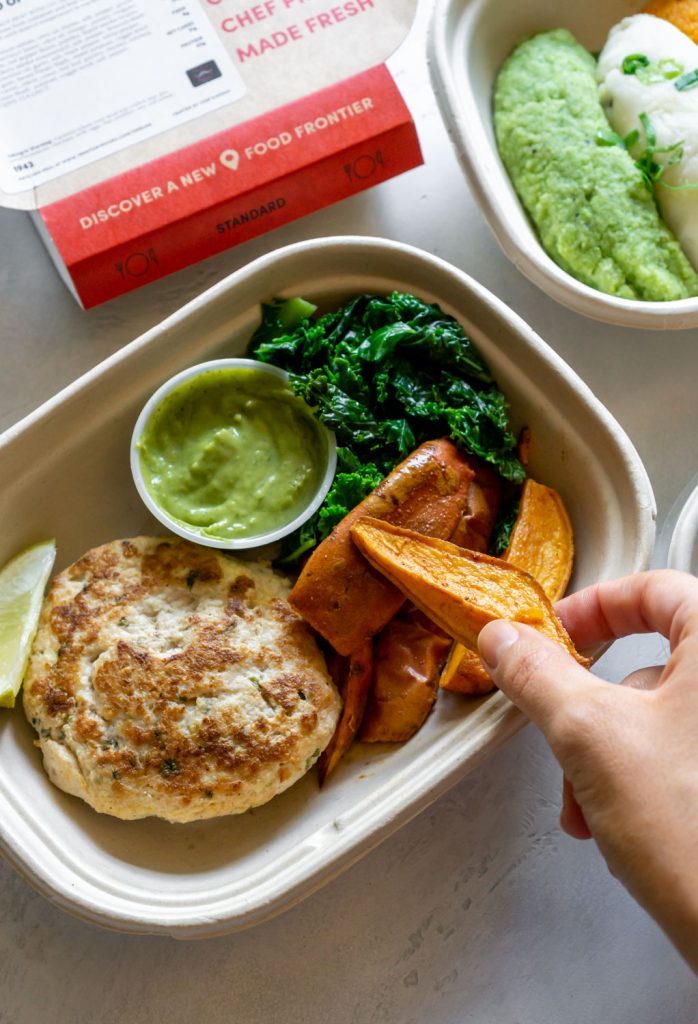 What is Whole30?
Whole30 is a 30-day diet that focuses on whole foods and the elimination of sugar, alcohol, grains, legumes, soy, and dairy.
In short, it's a lifestyle change. Whole30 helps your brain learn to crave healthy snacks and foods like fruits and veggies rather than all the cookies, brownies, and candy.
It's important to stay consistent, because consistency is key and the only way you will see change!
Once you cheat…which admittedly, I have done…your body is more likely to start craving foods with little to no nutritional benefit.
Healthy Things to Keep in Mind:
Change of any kind begins when we acknowledge and focus on the things we can control like: our diet, our exercise routine and our mindset.
Here are some tips that may help along the way:
Don't give up. You CAN stick to anything you put our mind to.
Set realistic goals. I like to set small goals, it helps keep me motivated along the way to the BIG goal.
Mindset is key. A negative mindset will work against you. Stay positive throughout any change you may make in life.
What you eat matters. Fruits and veggies are high in fiber and will keep you feeling full.
Exercise is good for the mind. The hardest part about exercise is just getting up and doing it. Finding an accountability buddy can help you stick to your goals!
Looking for more tips and Whole30 recipes?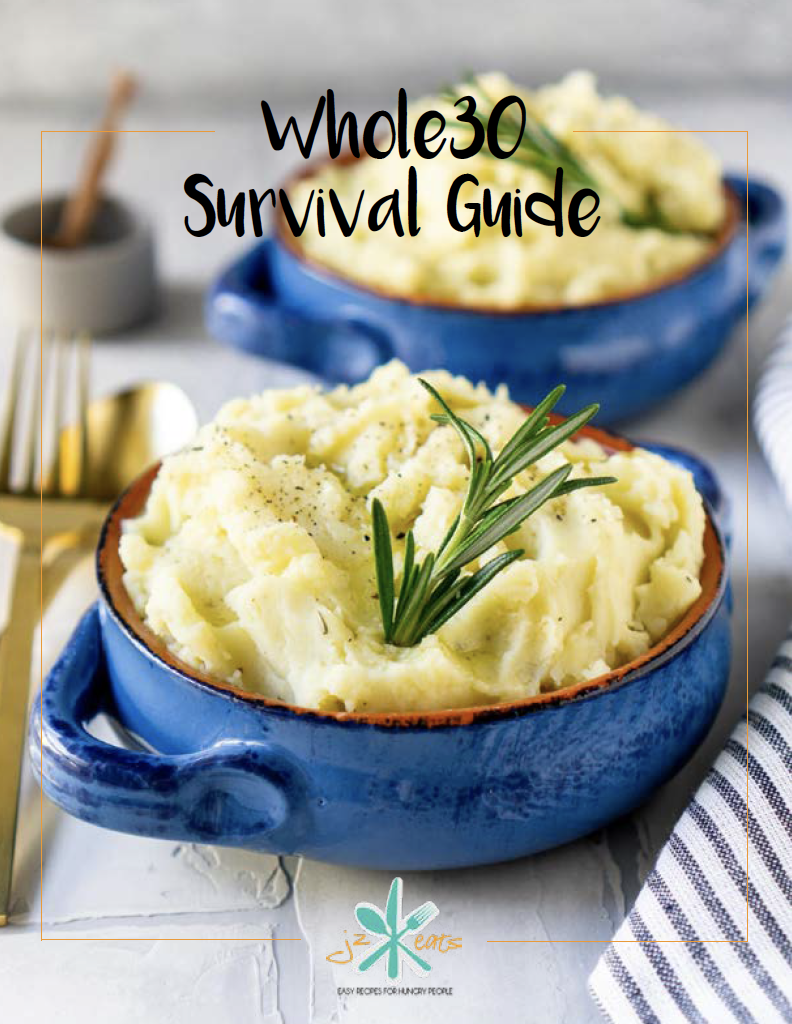 Questions You Might Have:
Do you lose weight on Whole30?
You might lose weight from the Whole30 diet, but everyone is different. Sometimes I've lost weight and sometimes I haven't. This time around I lost 6 pounds on my first week.

Pro-Tip: If you're working out a lot, you may be burning fat, but replacing it with muscle and muscle weighs more than fat.
Can you eat potatoes on the Whole30 diet?
You can absolutely eat potatoes on Whole30! I love making sweet potato fries and roasted baby potatoes as filling side dishes or snacks.
Can you eat bananas on Whole30?
Yes! Did you know: Banana's can provide nearly 10 percent of your daily fiber requirement. The vitamin B6 in Banana's can also help protect against Type 2 Diabetes and might aid in weight loss.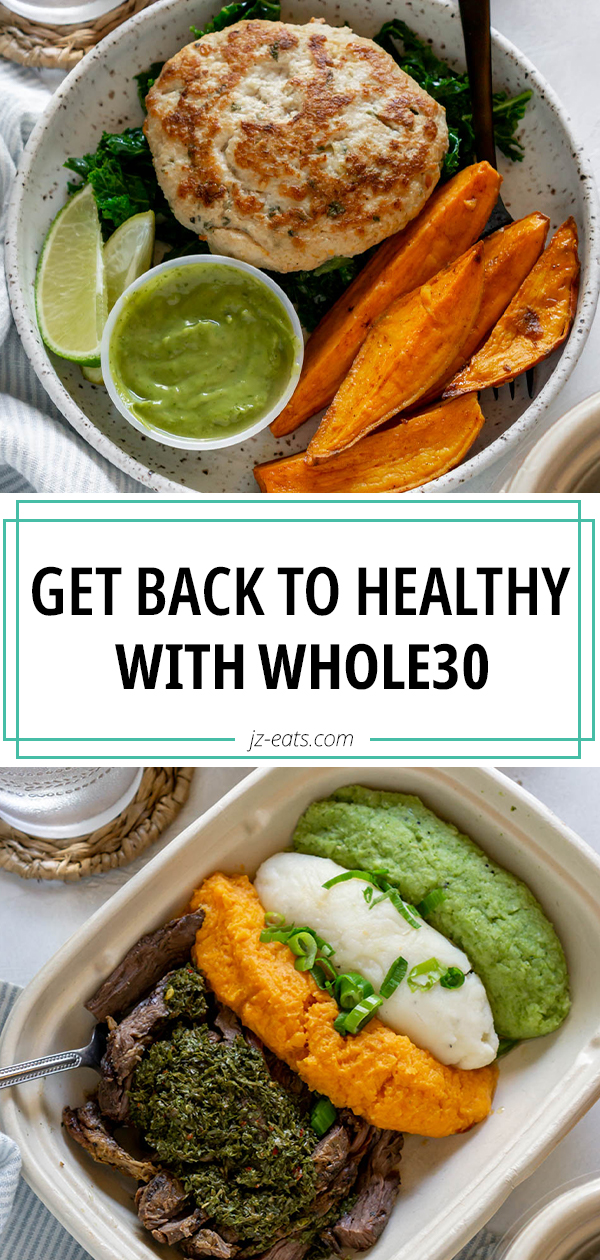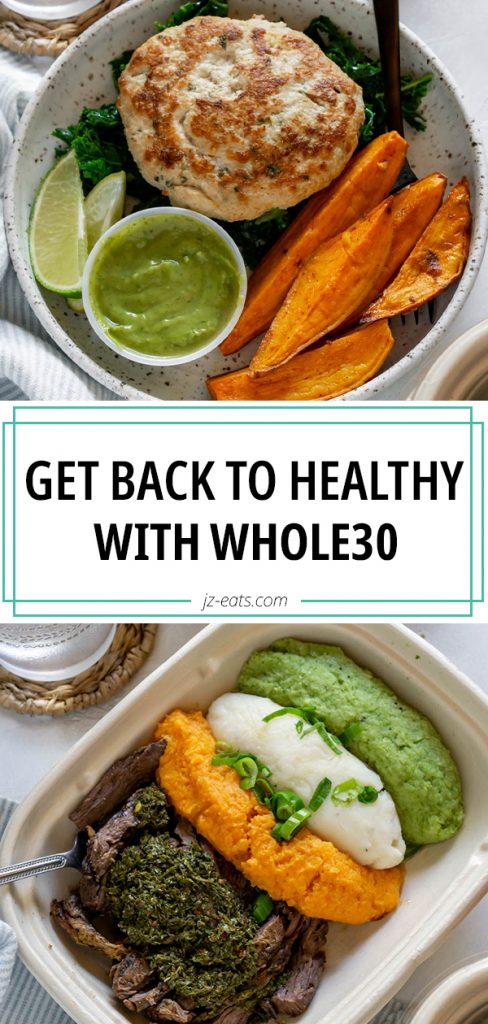 Whole30 Recipes To Try