This post may contain affiliate links which will not change your price but will share some commission. Please read my privacy policy.
From sheet pan recipes to meal prep, to side dishes, to the best Whole30 lunches, and dinners. Here are 30 of the best Whole30 recipes on the internet that everyone will love! Whether you're in your first Whole30 or a seasoned pro, you'll love these Whole30 recipes.
Having completed two Whole30's in the past, I know how much the diet can change your life. I love that this diet focuses on eating real food with fresh ingredients while eliminating food that is known for causing sensitivities.
The Whole30 diet can help you get rid of cravings and discover what works best for you and your body.
Many health issues are related to our diet, so if you struggle from any or truly just want to feel your best from the inside out, I highly recommend it!
How To Survive Whole30
To help you with Whole30, I am sharing 30 recipes here in this post, and my Whole30 Survival Guide that I designed with YOU in mind.
The guide is full of my favorite Whole30 recipes, from Whole30 breakfast to dinner to meal prep recipes. There's a full list of Whole30 date night ideas, tips and tricks for getting through the 30 days, my favorite Whole30 compliant store bought items, and more!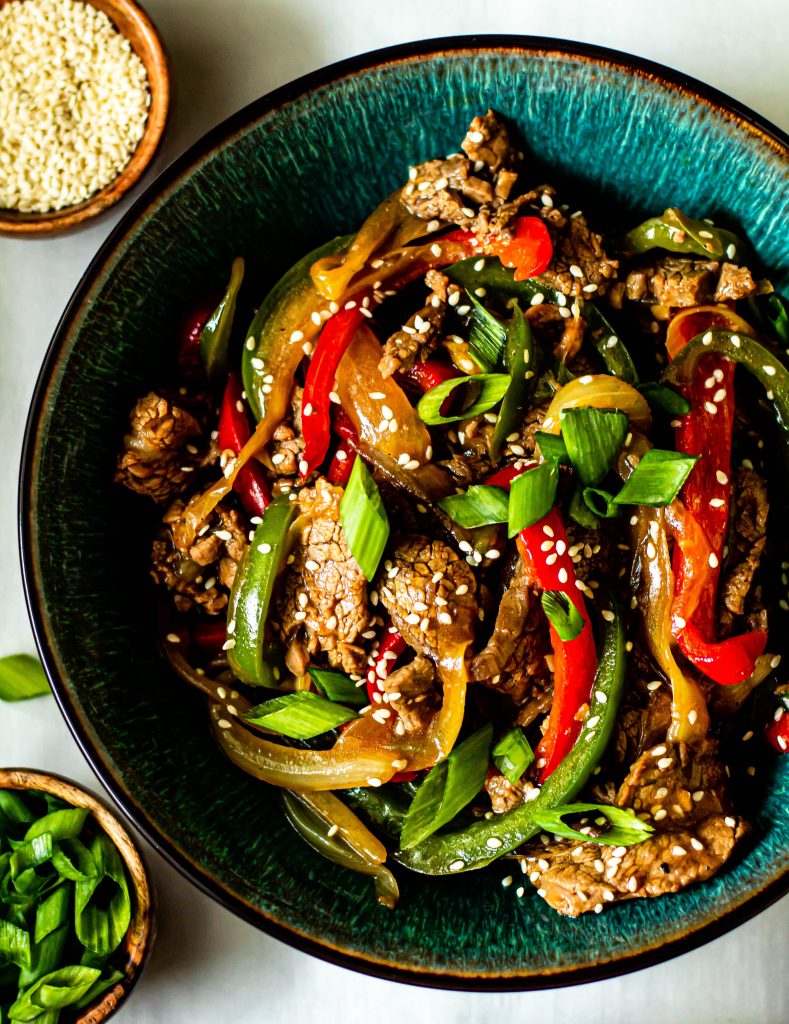 What Is Whole30?
Whole30 is similar to an elimination diet. It's designed to curtail your eating habits by removing foods that might have a negative impact on your health.
It focuses on whole ingredients while eliminating food groups like dairy, legumes, grains, alcohol, and sugar.
After 30 days, you'll go through a reintroduction phase where you will slowly reintroduce these food groups to see if any of them have a negative impact. The Whole30 website has a very detailed process of the reintroduction phase.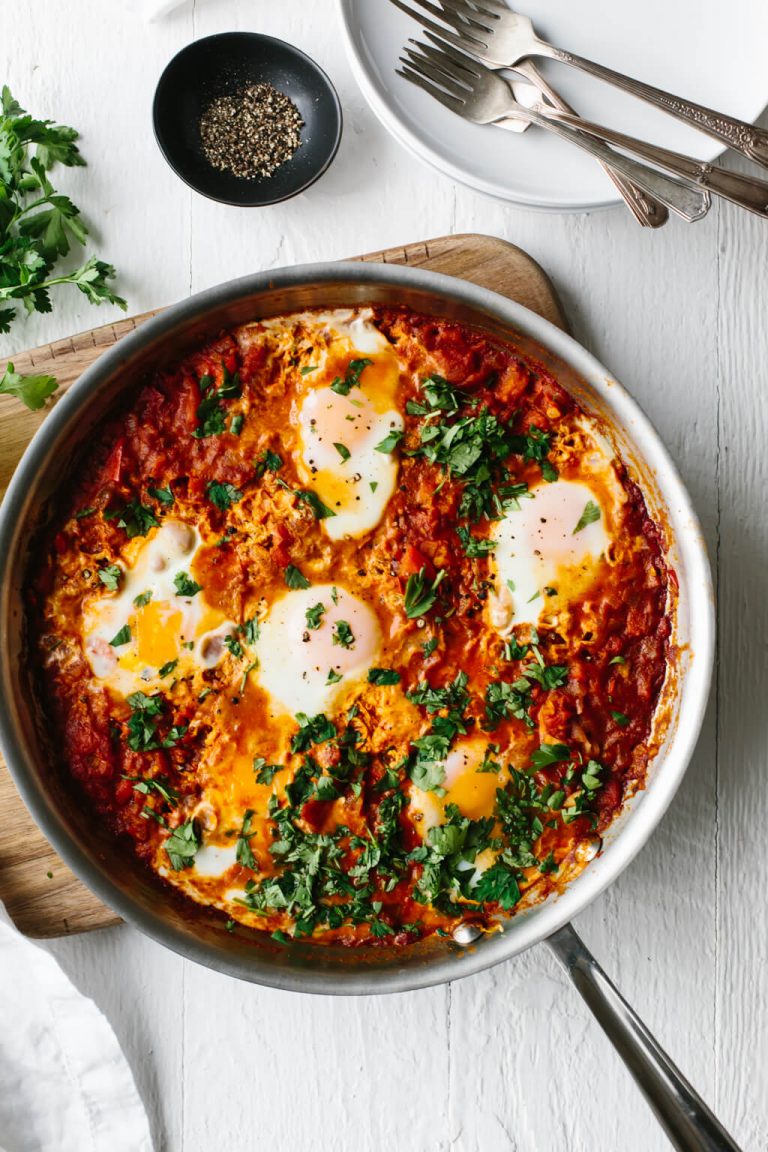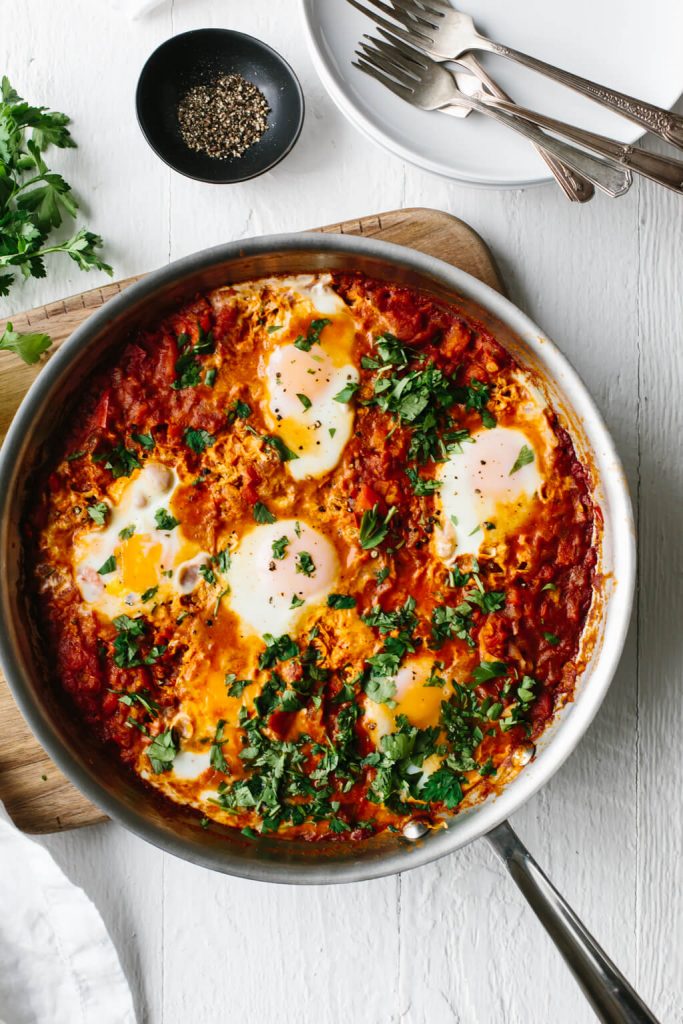 What To Eat On Whole30
When I did my first Whole30 I found it to be much easier if all the compliant recipes were in one place. I scoured Pinterest for the best Whole30 recipes.
I've found that lots of people would also prefer to find Whole30 compliant recipes all in one place, so that's exactly what I'm doing here today!
Pin It To Save It For Later!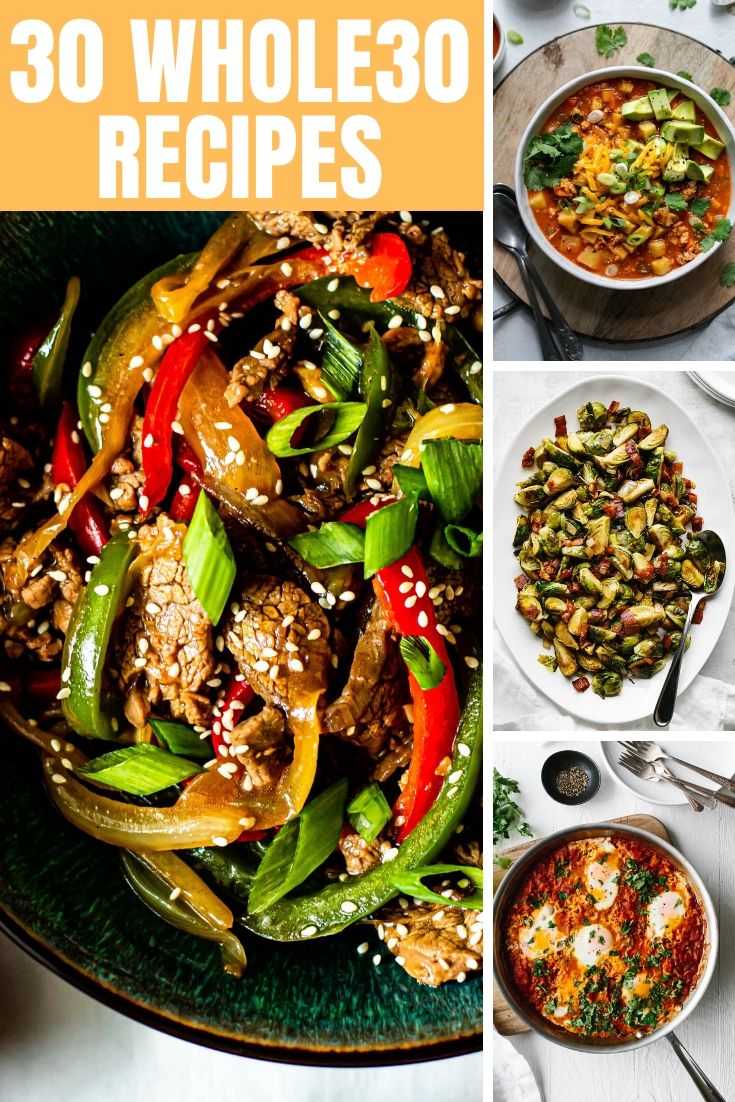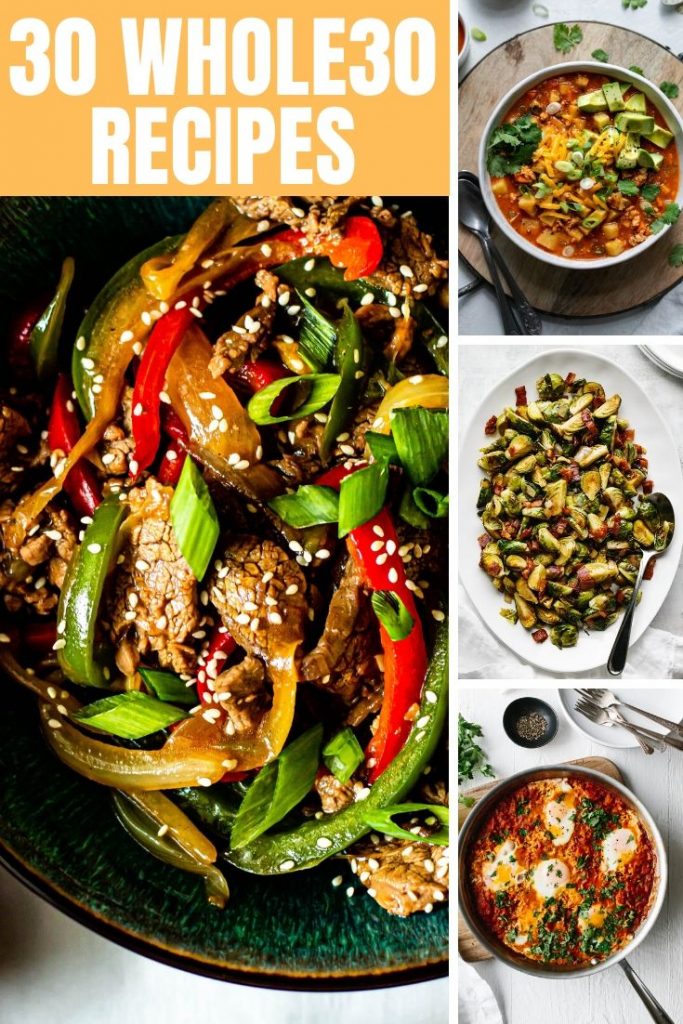 The Best Whole30 Recipes
These are some of the best Whole30 recipes to get you through the diet!